PRANA AIR PM SENSOR
For outdoor particulate matters
PAS-OUT-01 is an optically designed industrial-grade, digital laser sensor
to measure particulate matter. It comes with a built-in laser and photoelectric receiving module.
Different than its contemporaries, PAS-OUT-01 is calibrated for PM10 and PM2.5 separately. It works on the principle of
90° light scattering. The light that strikes the aperture of the mirror at 90° is reflected towards the sensor.
The photodiode registers pulse for as long as the light is reflected. The electrical signal thus received is converted
into concentration of particulate matter by specific algorithms.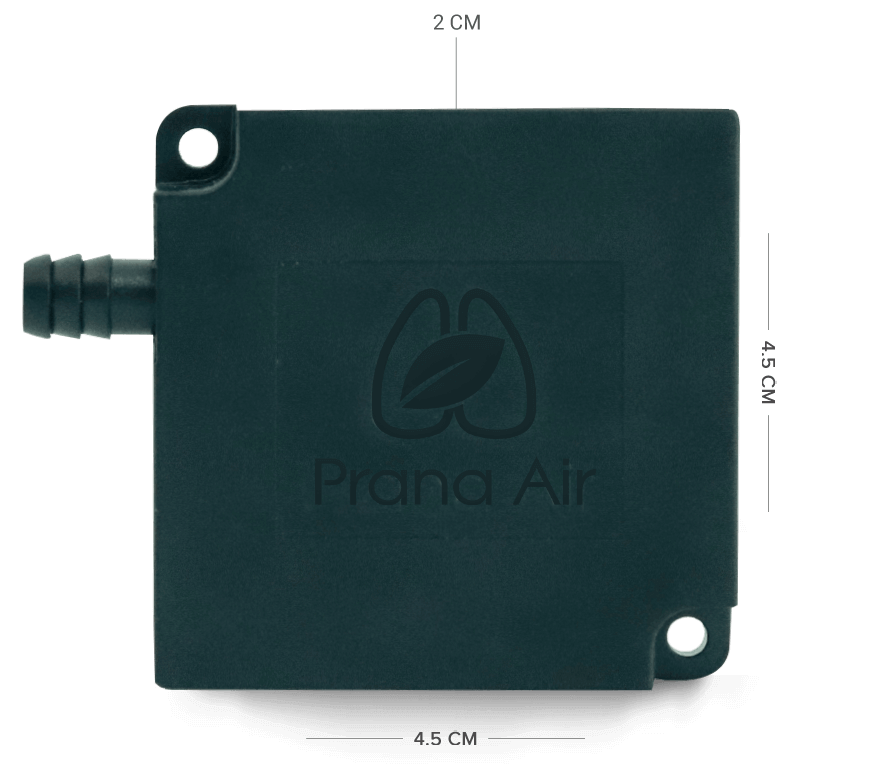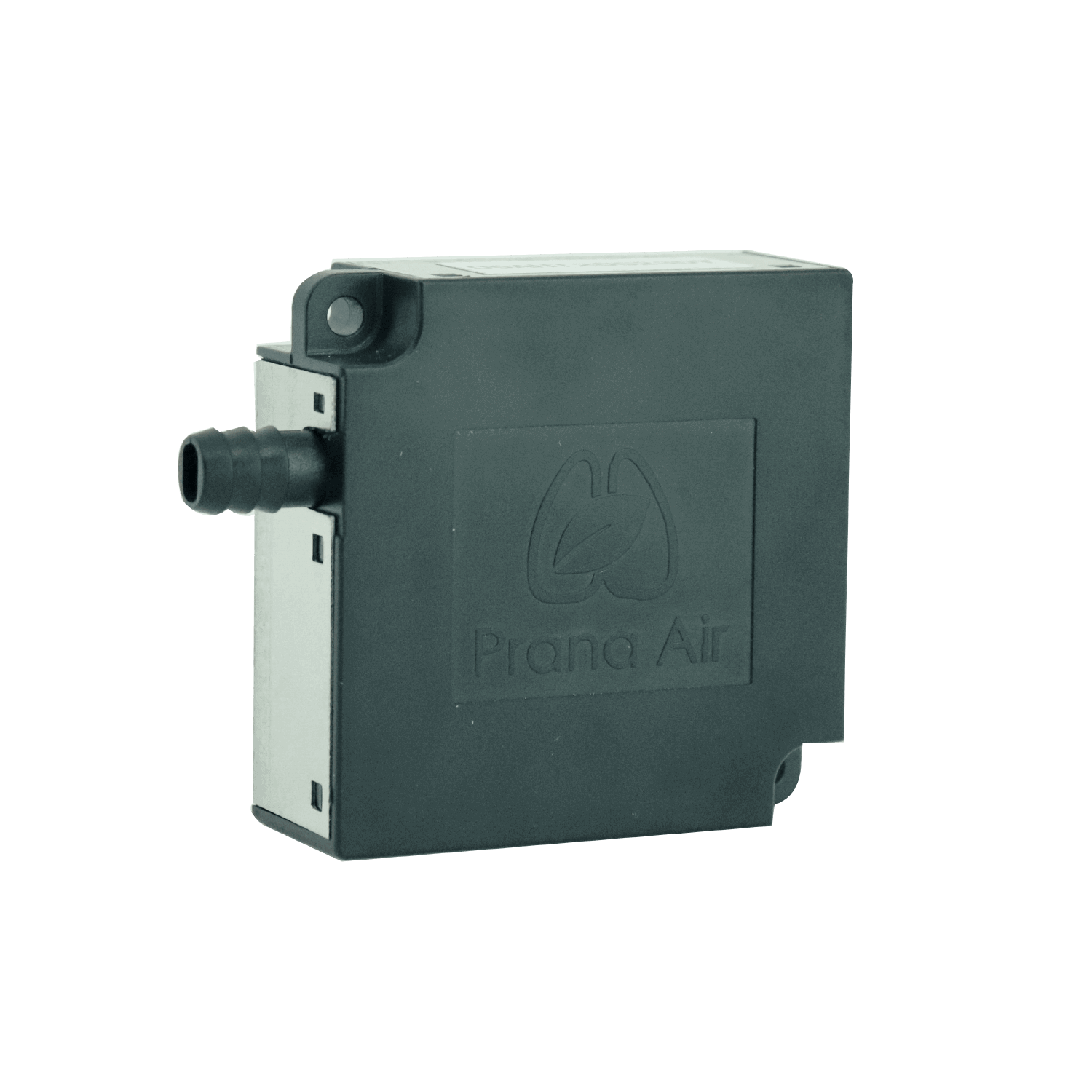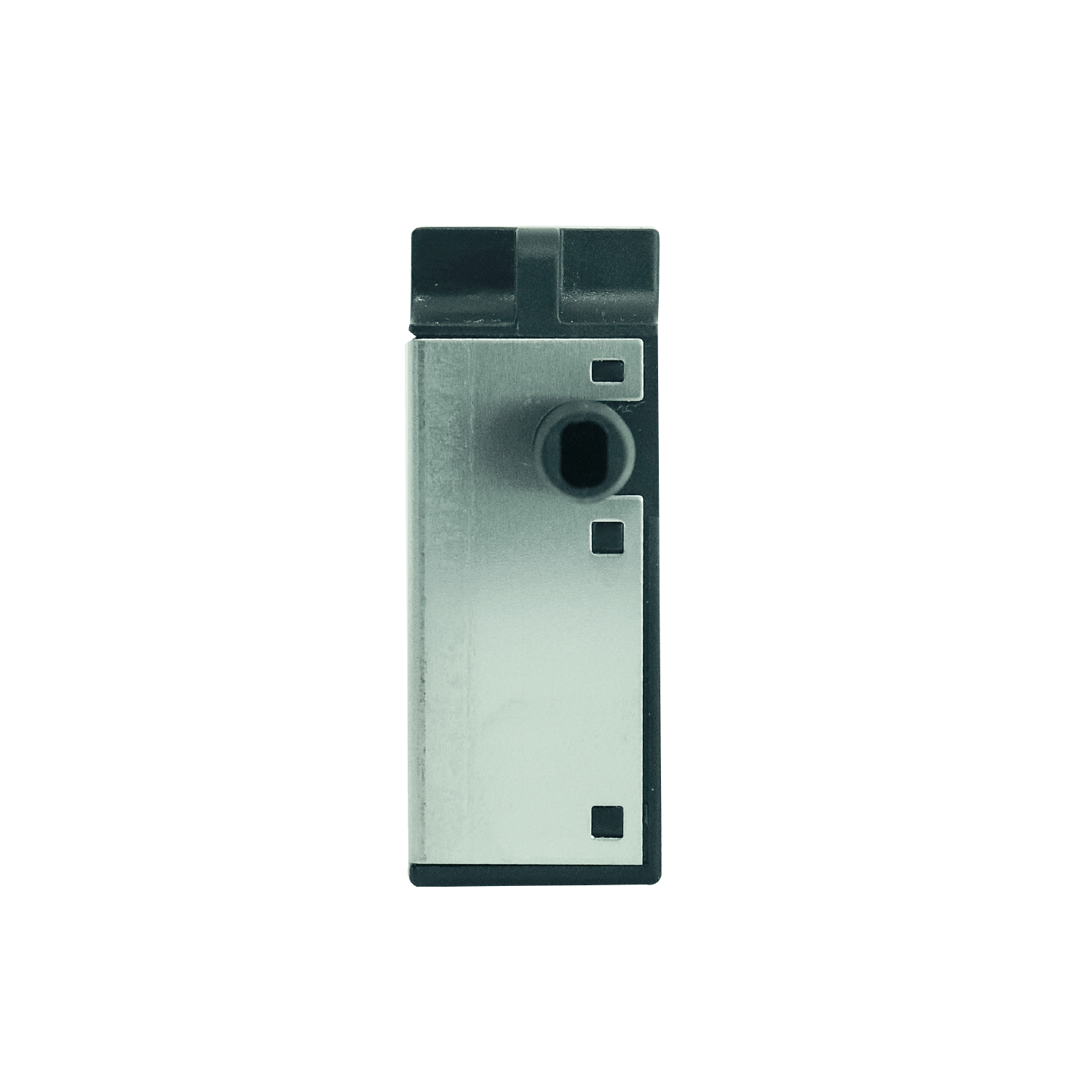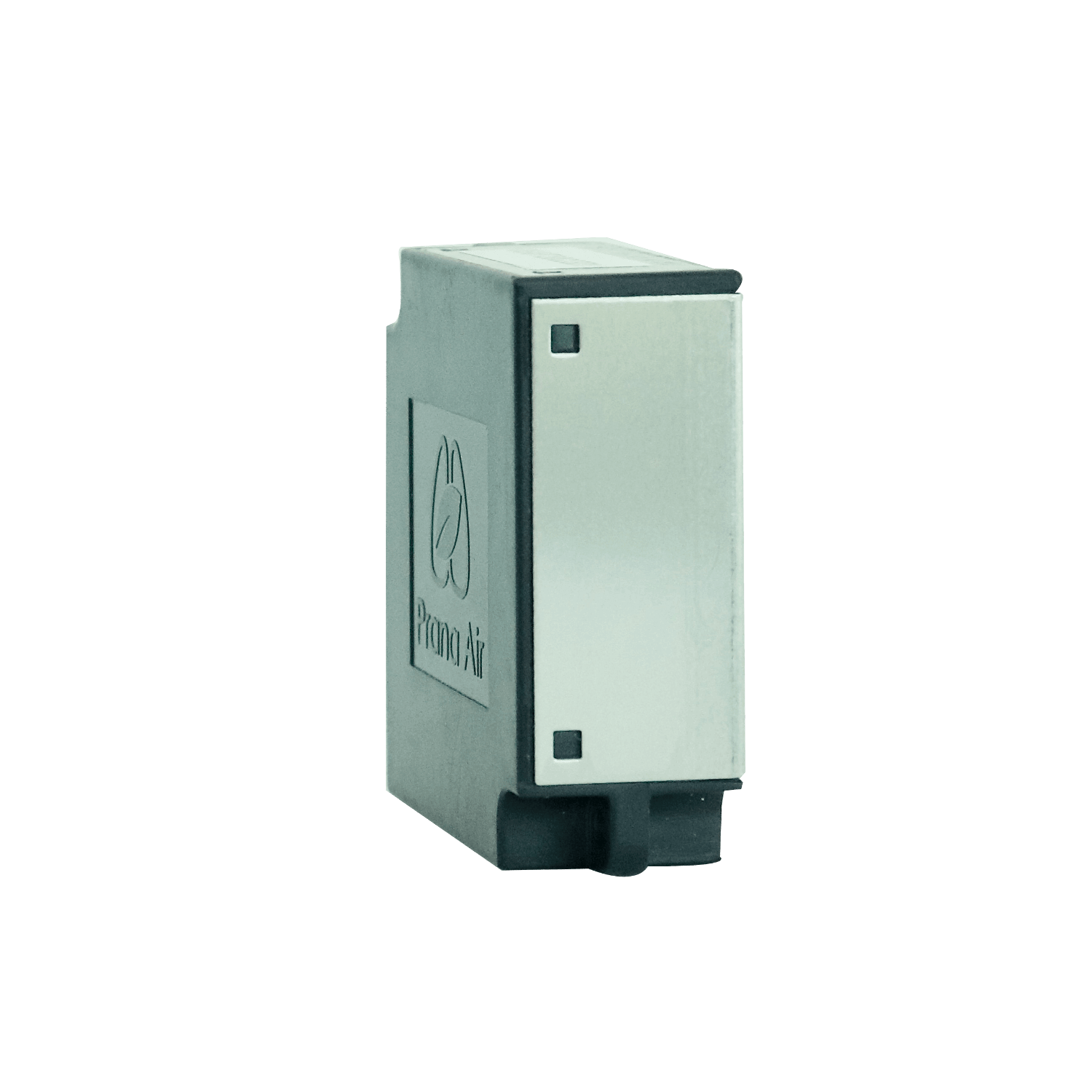 Outdoor PM2.5 Sensor Main Features

Detection of PM2.5 and PM10 distinctively;

Laser sensor with light scattering;

Rapid and Accurate Detection.

Moisture-Proof circuit board;

Anti-dust duct;
Applications of PM Sensor
Designed To Be Discreet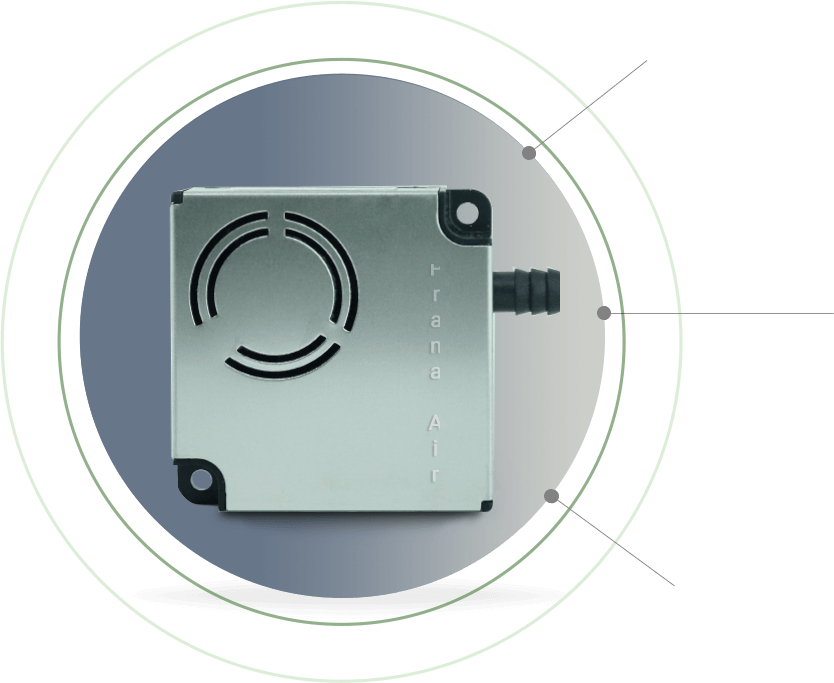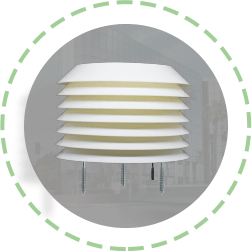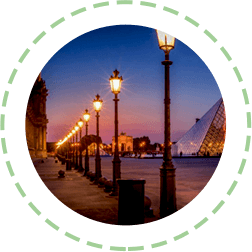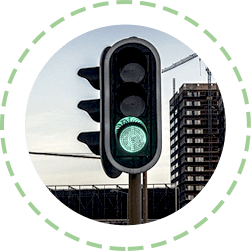 Outdoor PM Air Quality Sensor's
Amazing Features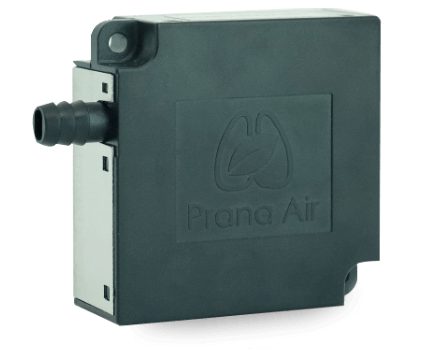 Why Choose Prana Air Outdoor PM Sensor - PAS-OUT-01?
Sl.No.
Feature 
Benefits 

1

Anti-dust duct and durable components.

Lifetime of more than a decade with continuous operation of 24 hours/day.

Maintenance-free, thus avoiding problems related to sensor drift or malfunction. 

2

Laser-based scattering principle and Advanced algorithms. 

Precise and reliable measurements.  

3

Accurate high-resolution particle sizing. 

Enables device-specific actions based on detected particle composition. Broadens the range of applicability pertaining to specific particle size. 

4

Small, ultra-slim package 

Easy to integrate into devices with limited size and space. 

5

Fan with an in-built closed loop control and automated feedback mechanism 

Stabilizes air flow and sends feedback to microprocessor to keep rotations per minutes constant.

Optimizes operational life of the sensor. 

6

Laser is emitted at constant wavelength 

Decreases signal to noise ratio, therefore no attenuation at high temperature. 

7

Moisture-proof design 

Reduces the probability of error in optical measurements due to humidity 

8

Fully calibrated digital output for particle number and mass concentration values. UART and I2C interfaces. 

Simple interfacing and read-out of multiple outputs. 
PM2.5 Air Quality Sensor
Technical Specifications
Sensor Dimension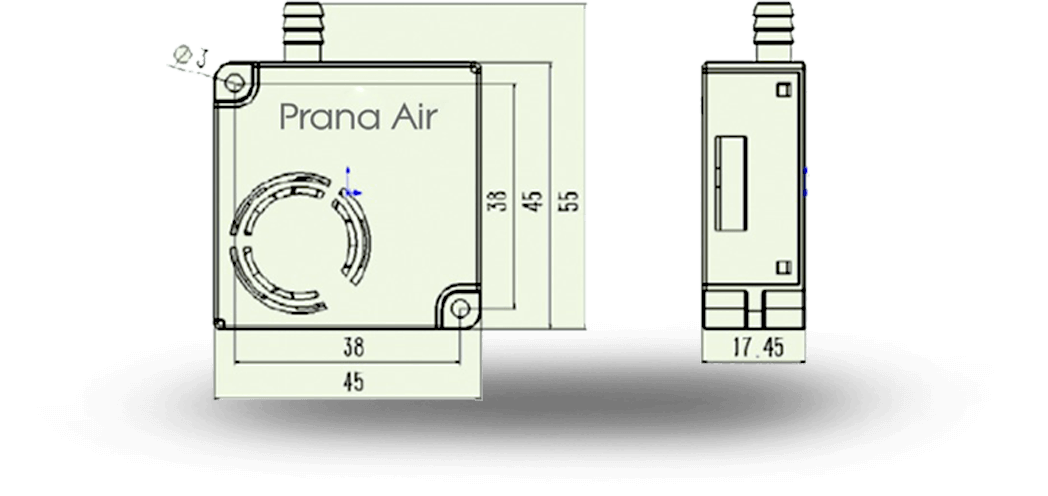 Technical indicators of sensors
Parameter
Values

Dimensions

4.5

x

4.5

x

2 cm

Rated voltage

5V

Rated current

70mA

Communication Port Level

3.3 V

Working Temperature

-20~70 C°

Storage Temperature

-20~85 C°

Working Humidity

0~99C%RH (No condensation)

Particle Size Resolution

0.3 um

Effective range of

PM2.5

mass concentration

0-1500

μg/m

3

Effective range of PM10 mass concentration

0-2000 μg/m

3

Mass concentration data resolution

1 μg/m

3

Consistency of

PM2.5

mass concentration

+ 10% or + 10 μg. whichever is greater

Consistency of PM10 mass concentration

+ 15% or + 15 μg. whichever is greater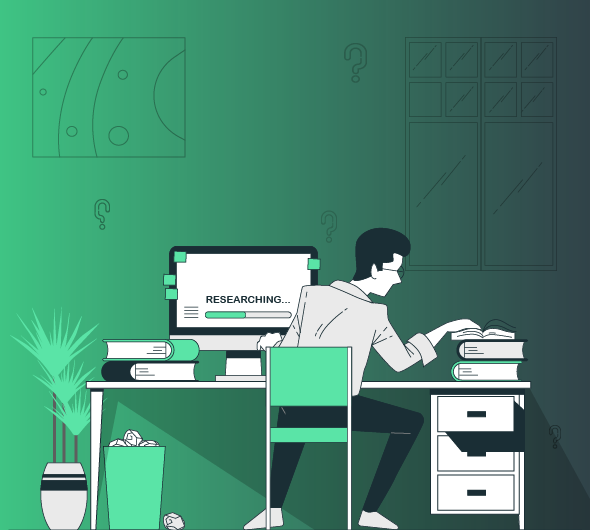 Avail 5% Discount For Students/Research Studies
Contact us for more details about Outdoor PM Sensor
Drop a message