Sulfur Dioxide (SO2) Sensor:
Prana Air SO2 sensors have been created with finesse and precision for consumer and industrial-grade safety monitoring. The sensor comes packed with the cutting edge technology of electrochemical detection of the highly-toxic SO2 gas. The ultra-thin, compact, and cost-effective package allows easy-inclusion into all kinds of SO2 monitoring and regulatory solutions. Our sensors, with their precision, have the potential to revolutionize the scenario of environmental and health-based monitoring of air toxins. These robust sensors, due to high operational life, find diversified applications in residential, industrial, and commercial instruments.


Compact
The sensor's ultra-thin package and small size enables it to get lodged in any kind of device or instrument. It is suitable for hand-held devices as well as real-time outdoor monitoring.

Durable
The highly accurate sensor comes with a long-lasting operational life of up to 10 years. Install it in your instrument once and forget all your sensor-related worries.

Highly Responsive
The average response time of this SO2 sensor is 15 seconds making it robust and swift. Hence, it is an apt choice for real-time monitoring.

Energy Efficient
It requires low power input (0 mW at 0 mV bias) to function. Therefore, the overall energy consumption of the device decreases due to this energy-saving sensor.

Individual Calibrated
Individual calibration service procures readings with the highest accuracy for every device the sensor is put in.

RoHS Compliant
Our SO2 sensor is synchronous to the Restriction of Hazardous Substances Directive (RoHS) for electrical and electronic equipment.
What technology is being used in the device
Prana Air SO2 sensors work on the principle of the electrochemical gas sensing technique. These sensors are amperometric fuel cells designed to quantify the concentration of a gaseous toxin.
There are three principal components in this type of sensor- a working (sensing) electrode, a counter electrode, and an ion conductor that acts as a bridge between the electrodes. The toxic gas, SO2 is detected on the working electrode and gets oxidized with water molecules. This oxidation results in the formation of electrons and protons as by-products.
The directional flow of electrons through the wire creates an electric current that is directly proportional to the concentration of gas. The gas sensor works by measuring this current flow between the two sensors.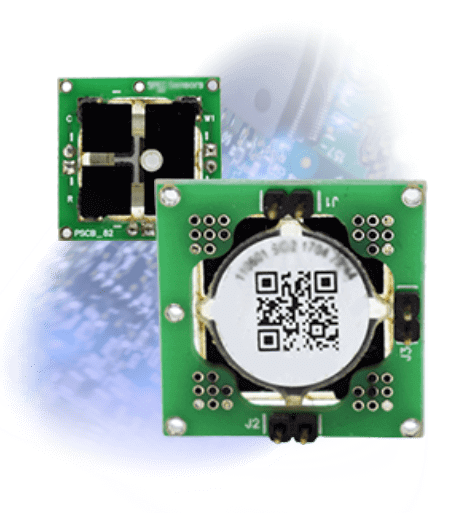 Technical Indicators of Sensors
| Parameter | Value |
| --- | --- |
| Measurement Range | 0 to 20 ppm |
| Lower Detection Limit | < 20 ppb (instrumentation dependent) |
| Resolution | < 20 ppb (instrumentation dependent) |
| Repeatability | < +/- 3 % of reading |
| Response Time | < 15 seconds |
| Sensitivity @ 200 mV bias | 25 +/- 10 nA/ppm |
| Expected Operating Life | > 5 years (10 years @ 23+/-3C; 40+/-10% RH) |
| Operating Temperature Range | -30 to 50 C (-20 to 40 C continuous) |
| Operating Humidity Range – non-condensing | 0 to 100% RH (15 to 95% continuous) |
| Power Consumption | 10 to 50 uW (circuit & ambient SO2 dependent) |
Code will be available on mail after the order is placed successfully.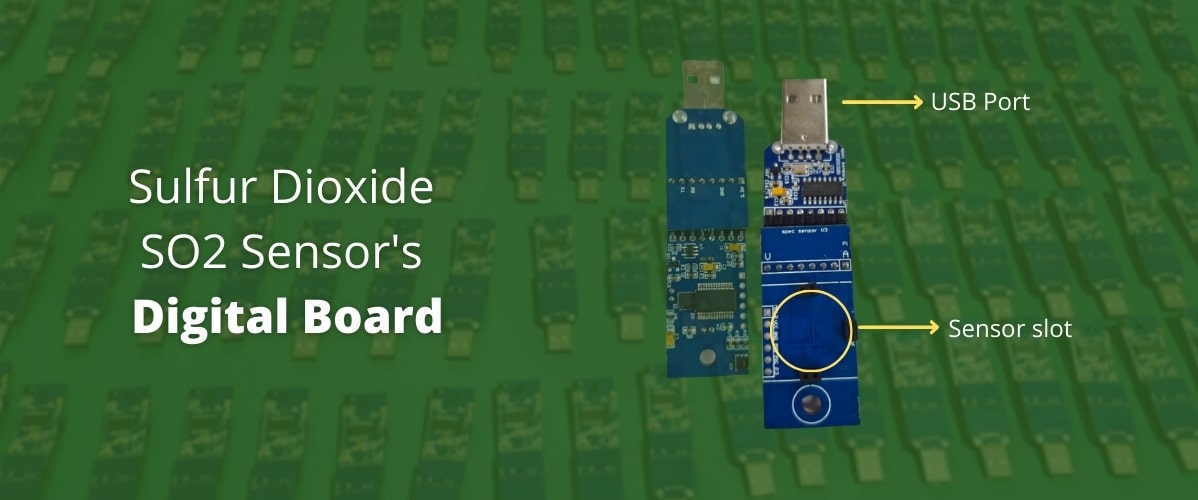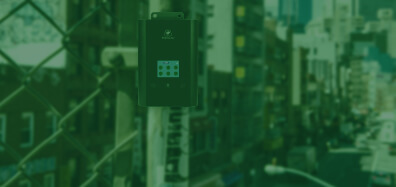 Air Quality Monitoring
Equipment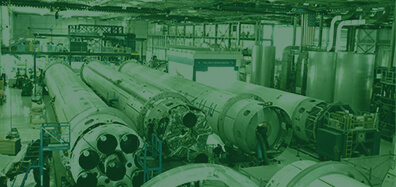 Industrial Safety
Equipment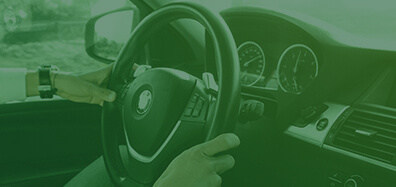 Automobile & Locomotive
Equipment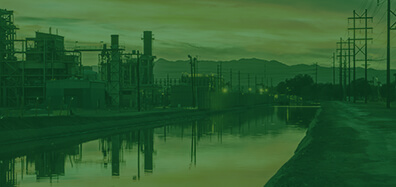 Regulatory Instruments at Power Plants
& Oil Refineries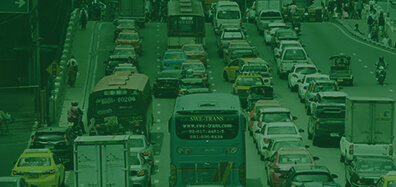 Vehicular Emission Detectors
& Controllers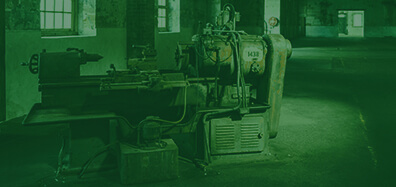 Retrofitting Devices
For DG Sets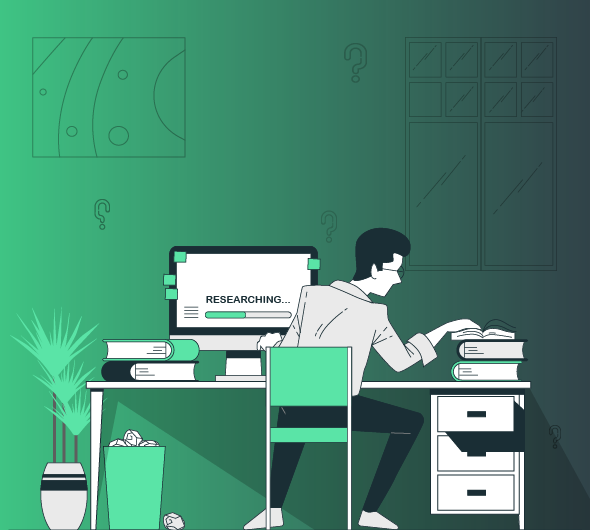 Avail 5% Discount For Students/Research Studies
Contact us for more details about Sulfur Dioxide SO2 sensor.
Drop a message