Clean Air Machine As (IAQ) Indoor
Air Quality Solution
One-stop solution for indoor air quality solution by Prana Air Fresh Air Machine, working as an air purifier with
the capability to filter out air pollutants up to 99.5% efficiency and multi-layer HEPA filters.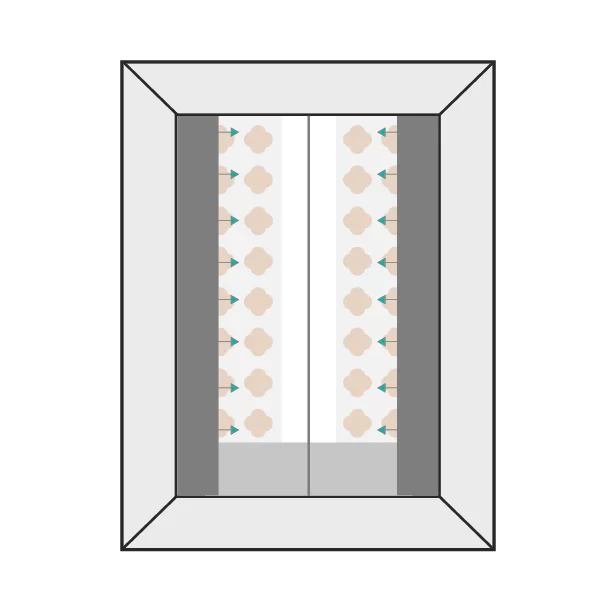 Automatic Air Partition
There is a partition for air intake which can be controlled by a mobile app remotely.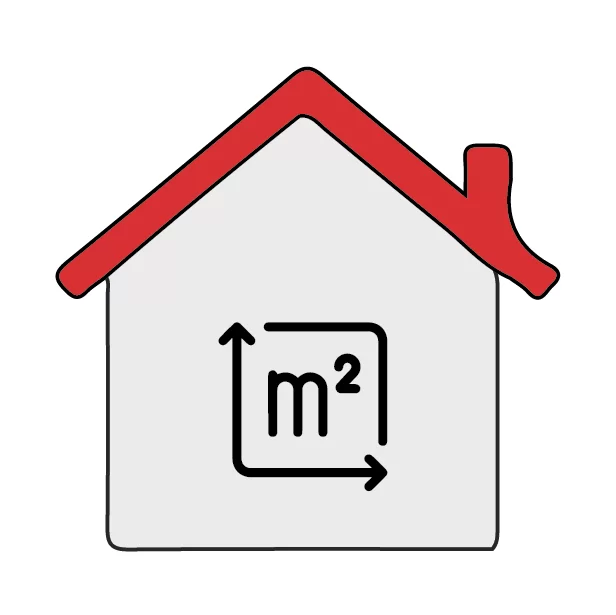 Large Coverage Area
Its area coverage size is very large as compared to the normal air purifier.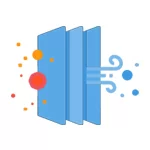 99.5% Efficiency
Air pollutants like pm2.5, pm10 – dust particles, CO2, TVOC & HCHO are easily filtered out up to 99.5%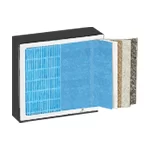 13 Grade HEPA
3 phases of multi-layer HEPA filters clean out maximum air pollutants.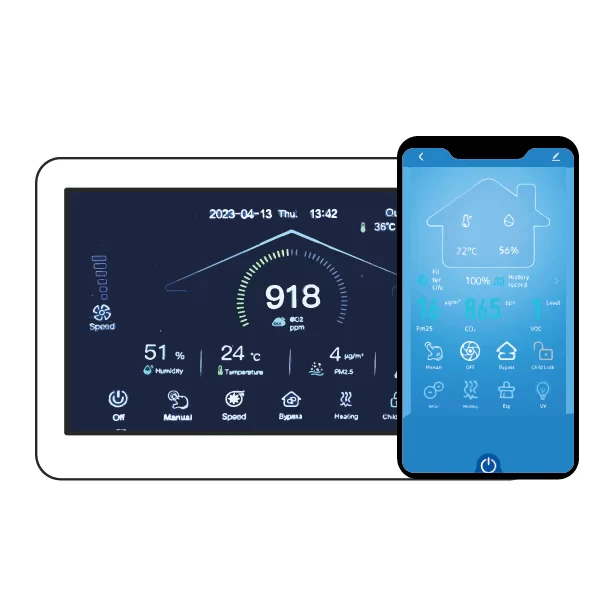 Mobile App & LED Display
The machine can be controlled by a mobile app and led display monitor, and the data can be accessed on both remotely.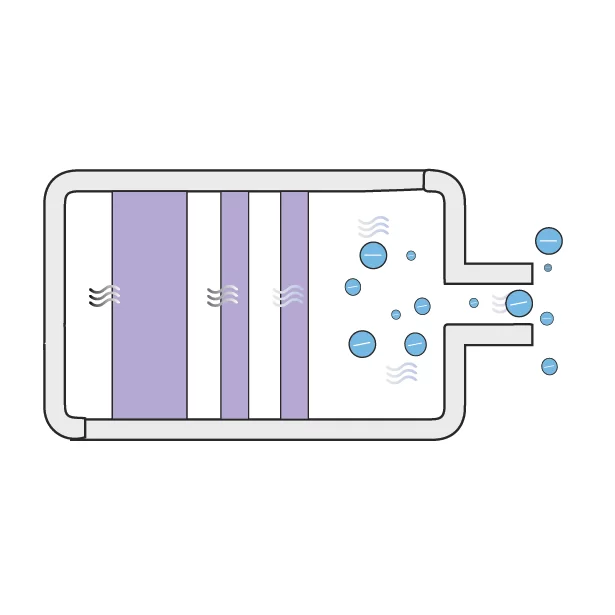 Ionizer
The function of an ionizer is to release negatively charged ions that can reduce airborne pollutants and improve indoor air quality.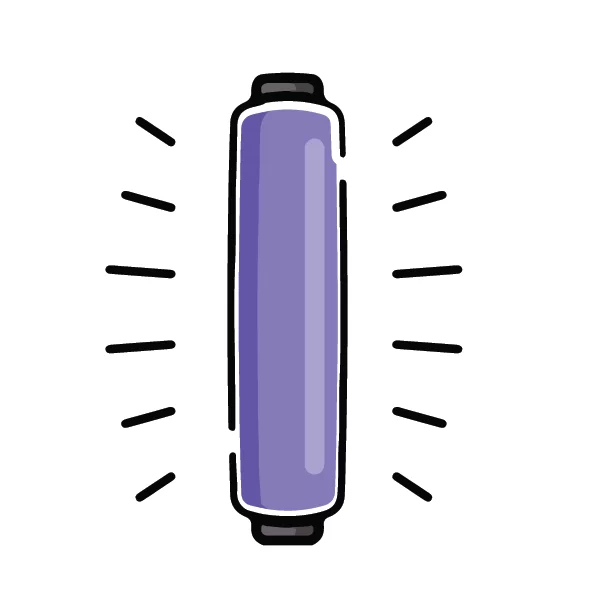 UV Light
The function of UV light is to disinfect the air by neutralizing airborne germs, such as viruses, bacteria, and mold.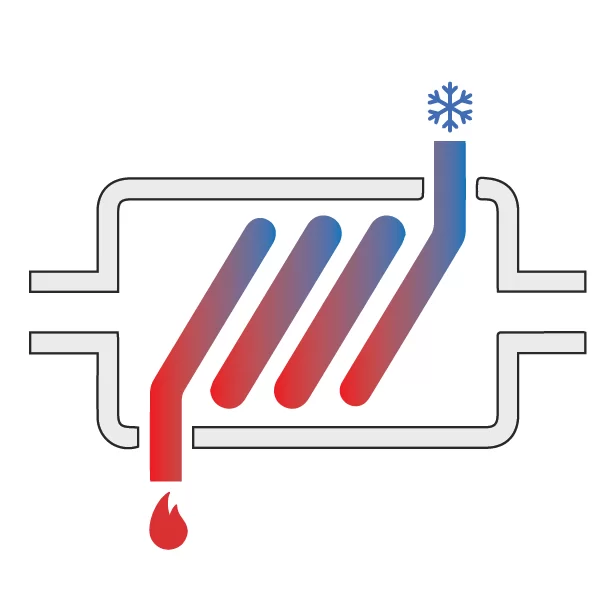 Heating
It can also provide warm air anytime whenever you feel cool, especially in winter.
Prana Air IAQ Solutions

Take a look at some photos of the clean air machine, internal and external parts how it looks like.
You can see the numbers and thickness of the filters.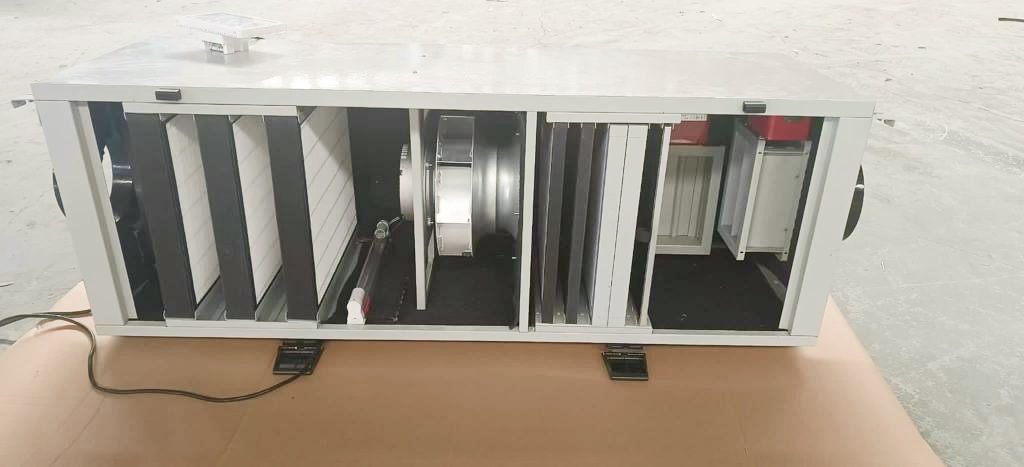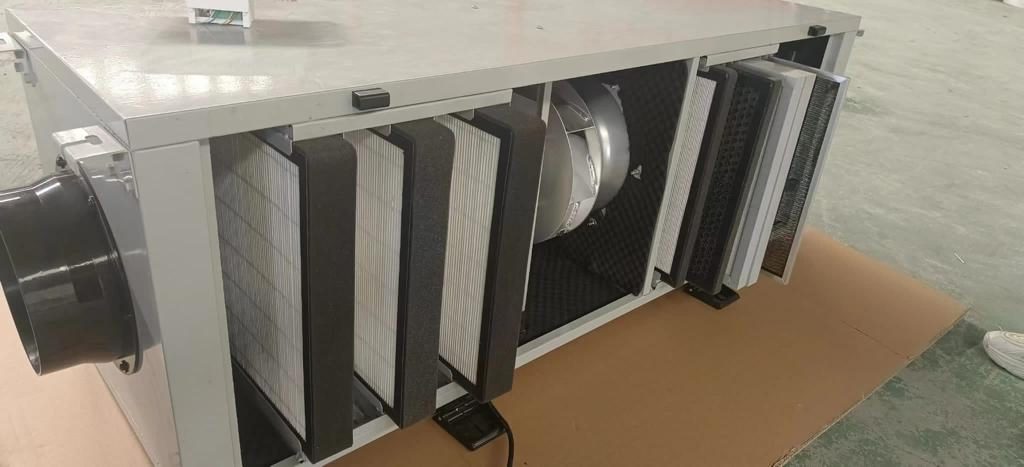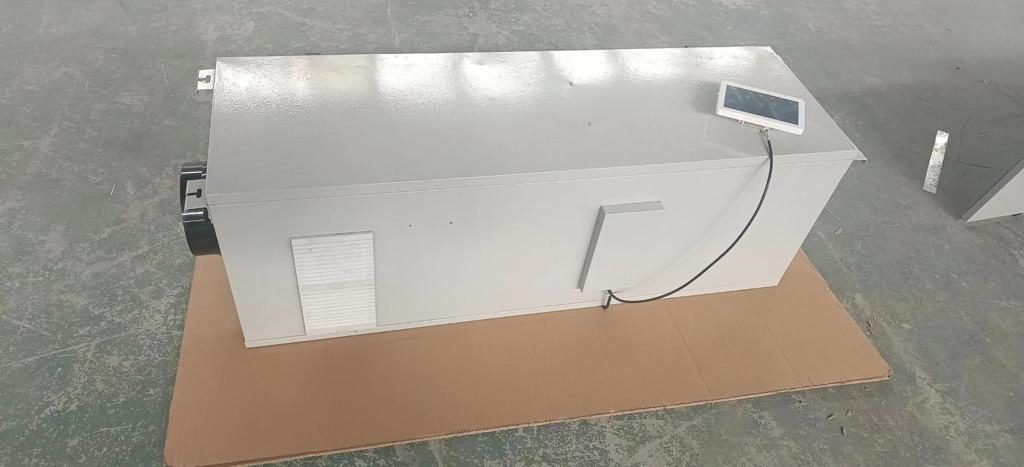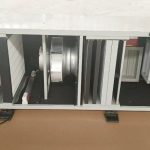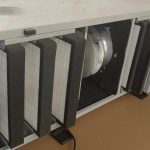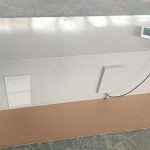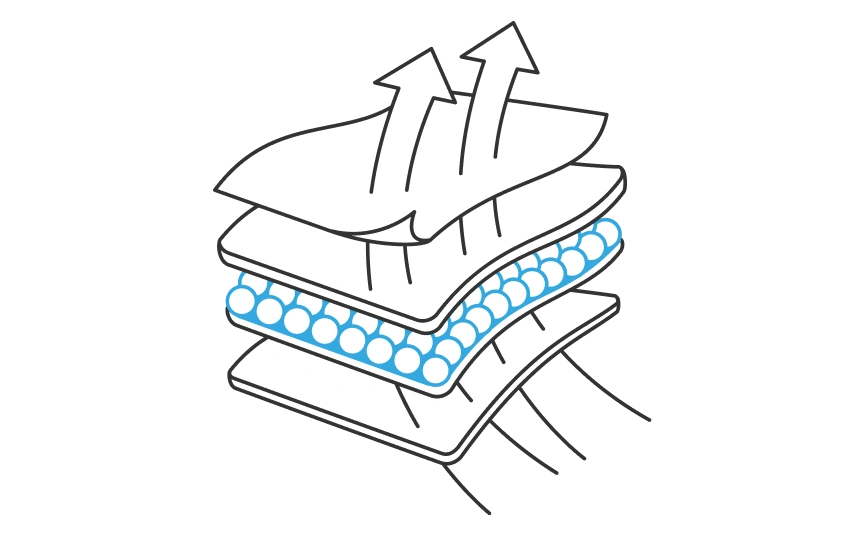 Multi-layer HEPA+ Carbon Filters
There are multi-layer grade-13 HEPA+ Carbon filters that removes tiny particles like allergens, dust, and fine particle
matter. This provides more efficient air filtration.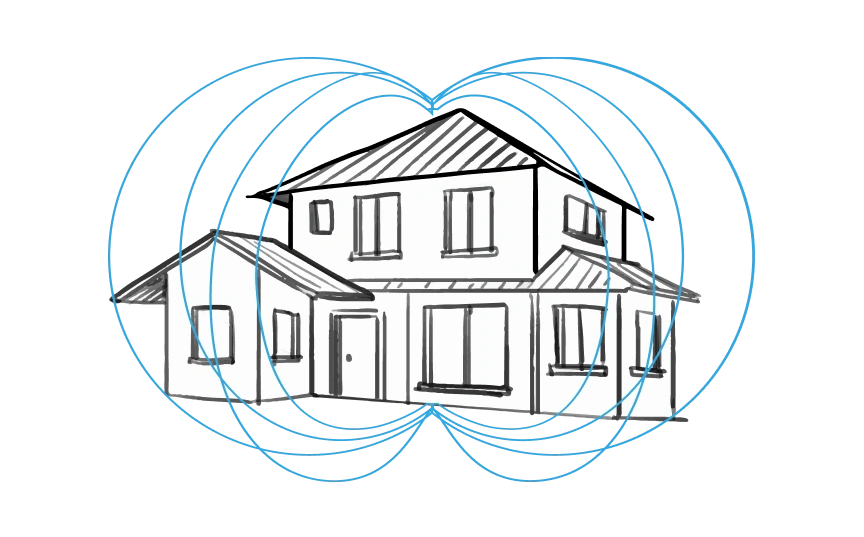 Large Coverage Area
Its coverage area is 1200 square feet, which is perfect for large rooms or 2 small rooms.It covers 2-3x more area than other air purifiers.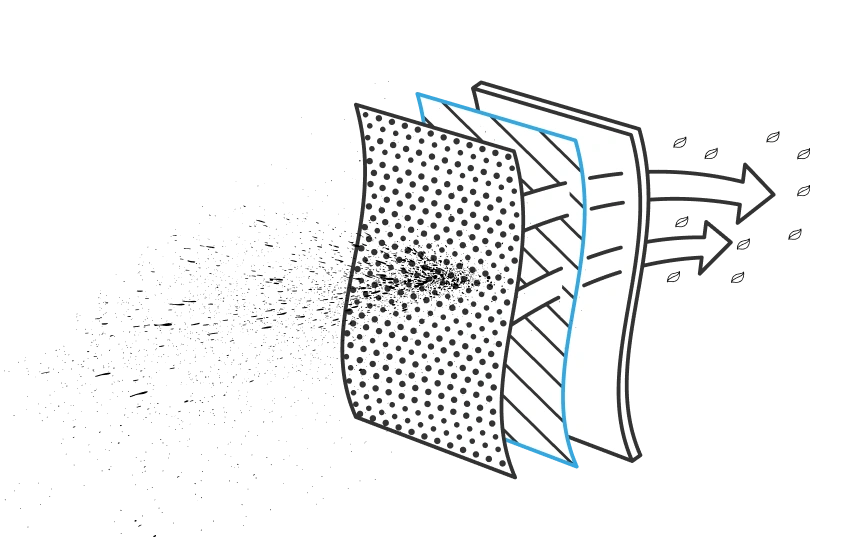 Promising Upto 99.5% efficiency
This fresh air machine can filter out upto 99.5% of unwanted particles, gems, mold, bacteria, etc. providing garden-fresh air indoor environment.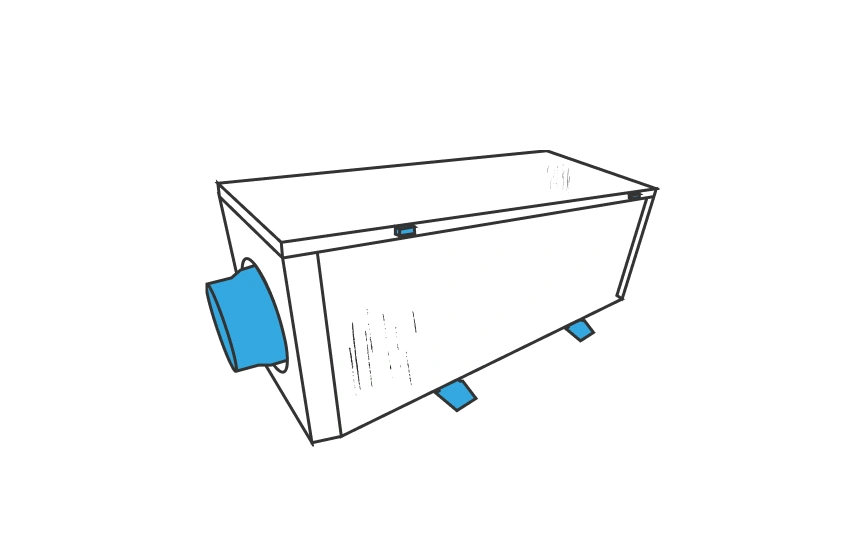 AI-Enabled Air Flow
The machine is designed to understand the number of occupancies present in a room. Then, it automates the airflow accordingly without any human intervention.
Let's Find Out How Prana Air Fresh Air Machine
Purifies Indoor Air Pollution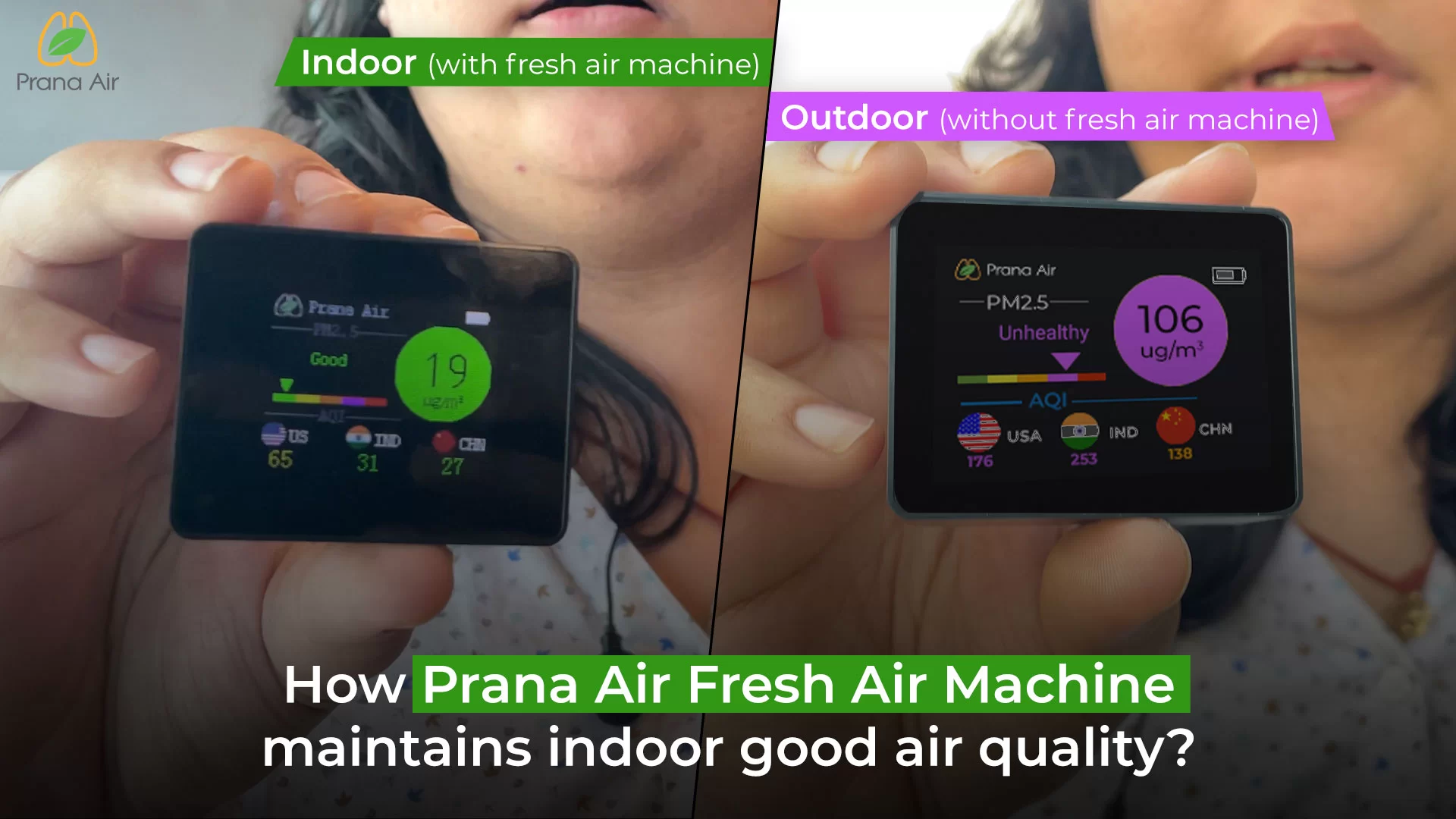 Key Parameters, Its Sources & the Health Impacts
By Indoor Air Pollution (AQI)

Its Sources:
According to WHO, 9 out of 10 people breathe air containing high levels of pollutants and over 7 million people die each year as a result of tiny particles in contaminated air. PM2.5 and PM10 are tiny breathable particles and major contributors to these pollutants that are suspended in the air. Some of the major sources include cooking, incense burning, fungi mold, and contaminants carried in by outsiders.
Health Impacts:
Irritation in the eyes, nose, and throat, coughing, sneezing, and breathing difficulties are some of its short-term health impacts. Long-term exposures can worsen asthma and lung difficulties, as well as cause heart attacks and irregular heartbeat.
Its Sources:
Outdoor CO2, breathing, contaminants carried in by outsiders, and the ventilation rate of the room or building are all major sources of CO2.
Health Impacts:
Normal ambient CO2 levels are 220-400 ppm. but indoor CO2 levels can reach 2000 ppm, causing lethargy, drowsiness, and stale, stuffy air. Short-term impacts include poor focus and an elevated heart rate. Long-term consequences include coma, death, and impaired brain development in children due to oxygen deprivation.
Its Sources:
Total Volatile Organic Compounds (TVOC) are the total amount of gases and smells released by numerous toxins and chemicals present in daily items such as paints and varnishes, cosmetics, carpets, curtains, furniture, hobby products, and so on. If you have poor ventilation or an enclosed space, they contaminate the fresh air within.
Health Impacts:
Headaches, nausea, coughing, skin irritation, and other short-term consequences of TVOC include headaches, nausea, coughing, and skin irritation. Long-term effects on the liver, spleen, blood, and respiratory disorders such as asthma and cancer.
Its Sources:
HCHO, or formaldehyde is a compound that evaporates at room temperature. It is a typical indoor air pollutant released by building materials (particleboard, plywood, and other pressed-wood products), smoking, household items, and the use of unvented, fuel-burning equipment such as gas stoves or kerosene space heaters (according to US EPA).
Health Impacts:
Even at low concentrations, it can irritate a person's eyes, nose, throat, and lungs, or induce an asthma attack, according to CARB (California Air Resources Board). Prolonged exposure to formaldehyde can even cause cancer.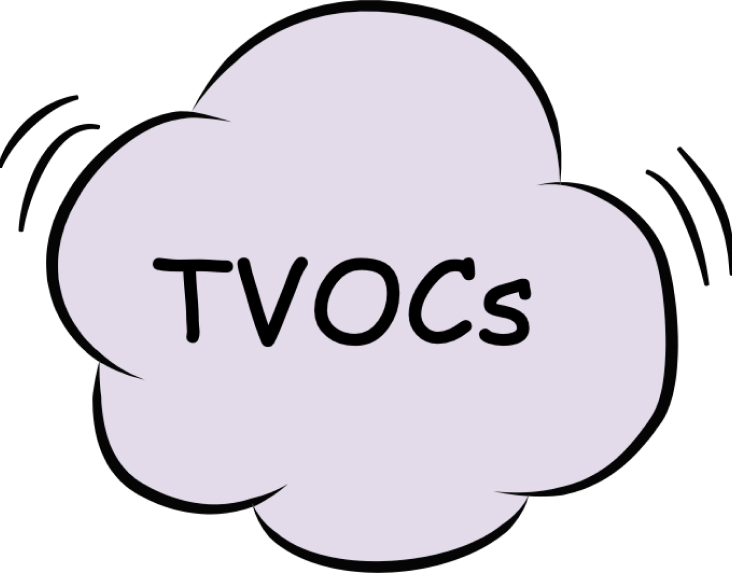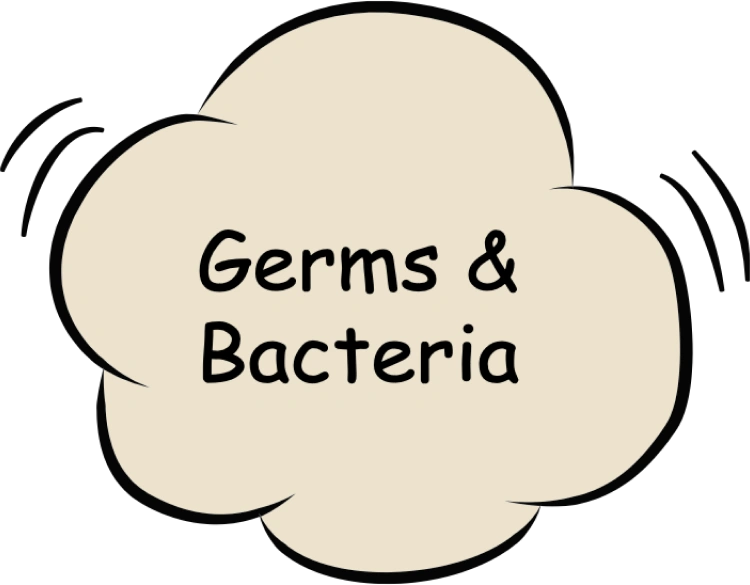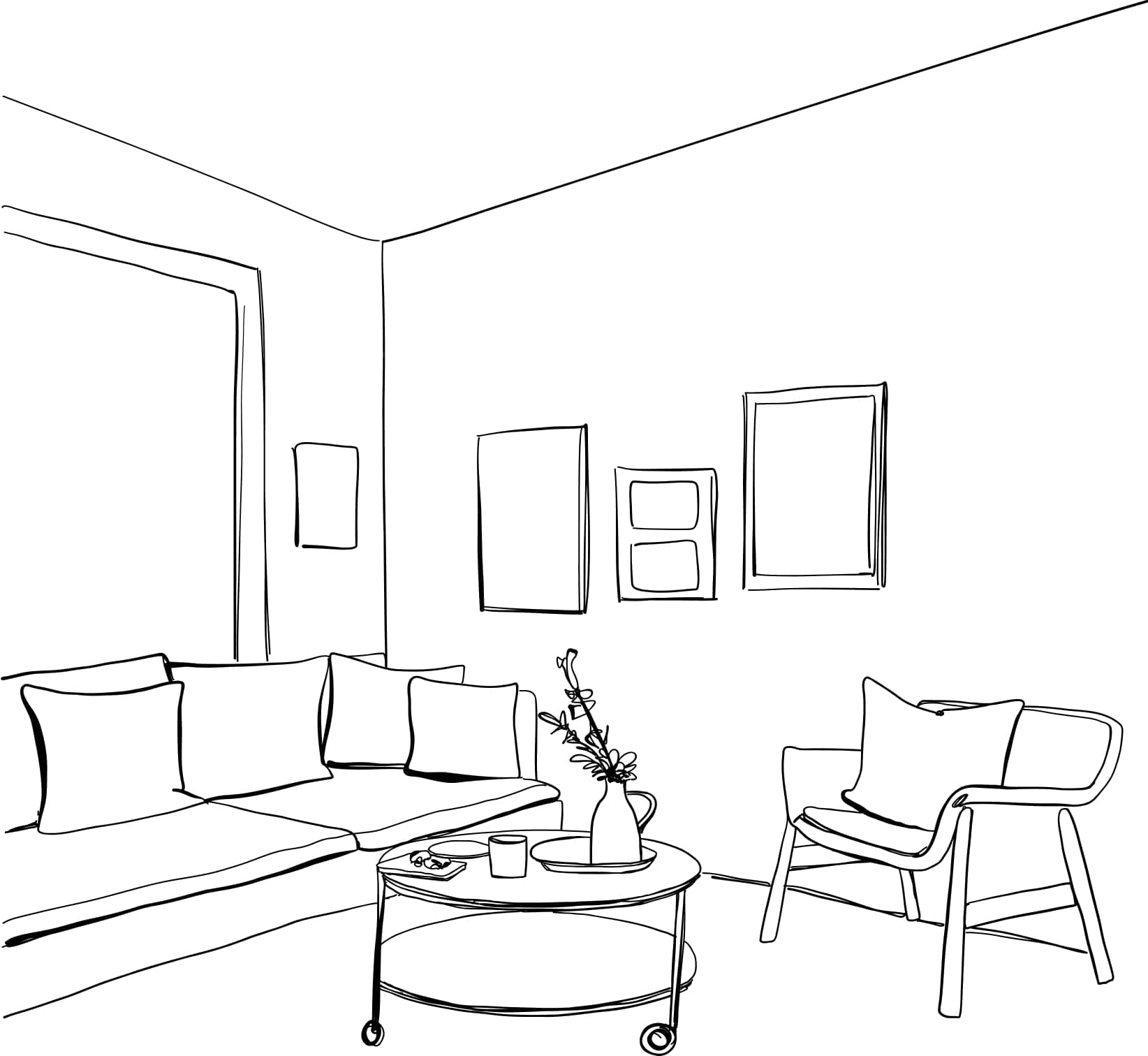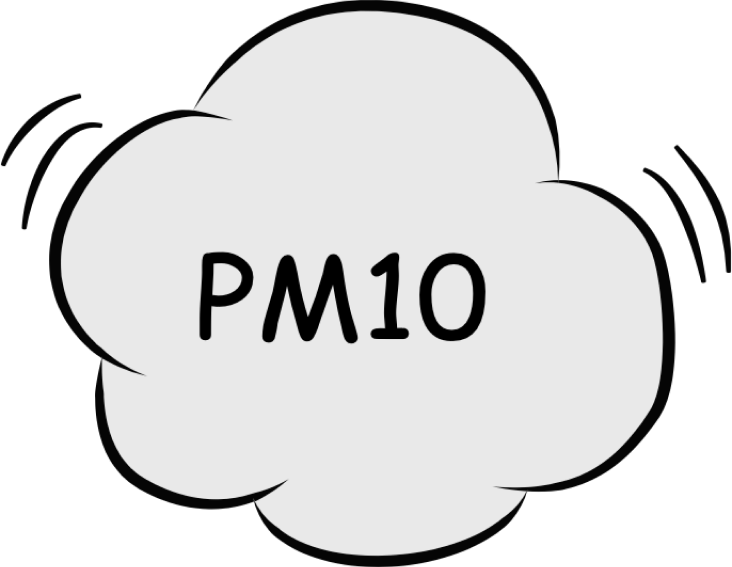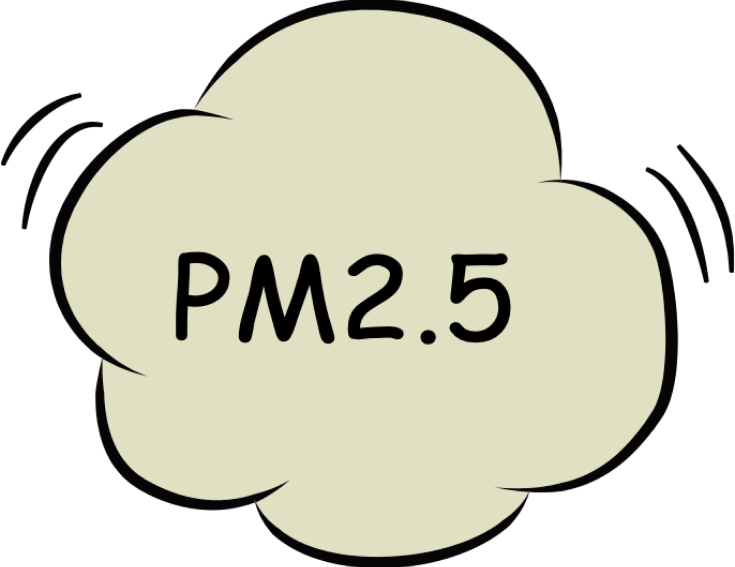 Machine Working Mechanism


Take a look at some photos of the clean air machine, internal and external parts how it looks like. You can see the numbers and thickness of the filters.
Filter Technology
Advanced Multi-Layer HEPA and Carbon Filters ensure 99.97% particle capture. Say goodbye to impurities and odors. Breathe fresh, live fresh – get yours now!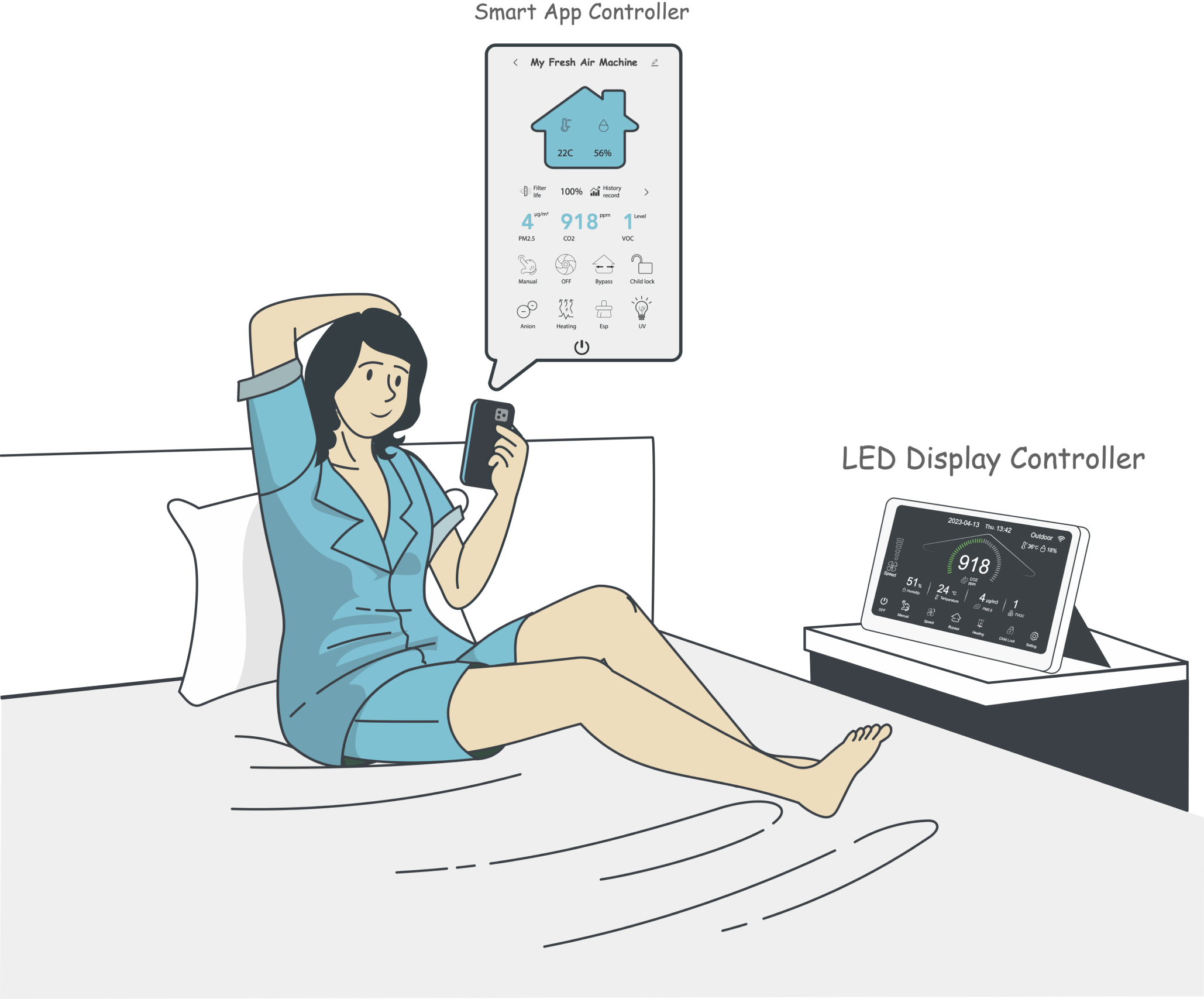 Control the
Air You Breathe
The user has complete control over the machine
with an smart app or LED-display Controller to
customize and optimize air flow to their exact
preferences. Enjoy the benefits of continuous
flow of fresh, oxygen-rich air, creating a comfortable
and healthy living space. Say goodbye to stale air,
allergies, and unpleasant odors.
Energy-Efficient Heating
(Winter Comfort)
During colder months, the heating plate warms the
air, offering an energy-efficient solution. Users have the option to activate the heating plate, ensuring a comfortable and inviting environment throughout
the winter season.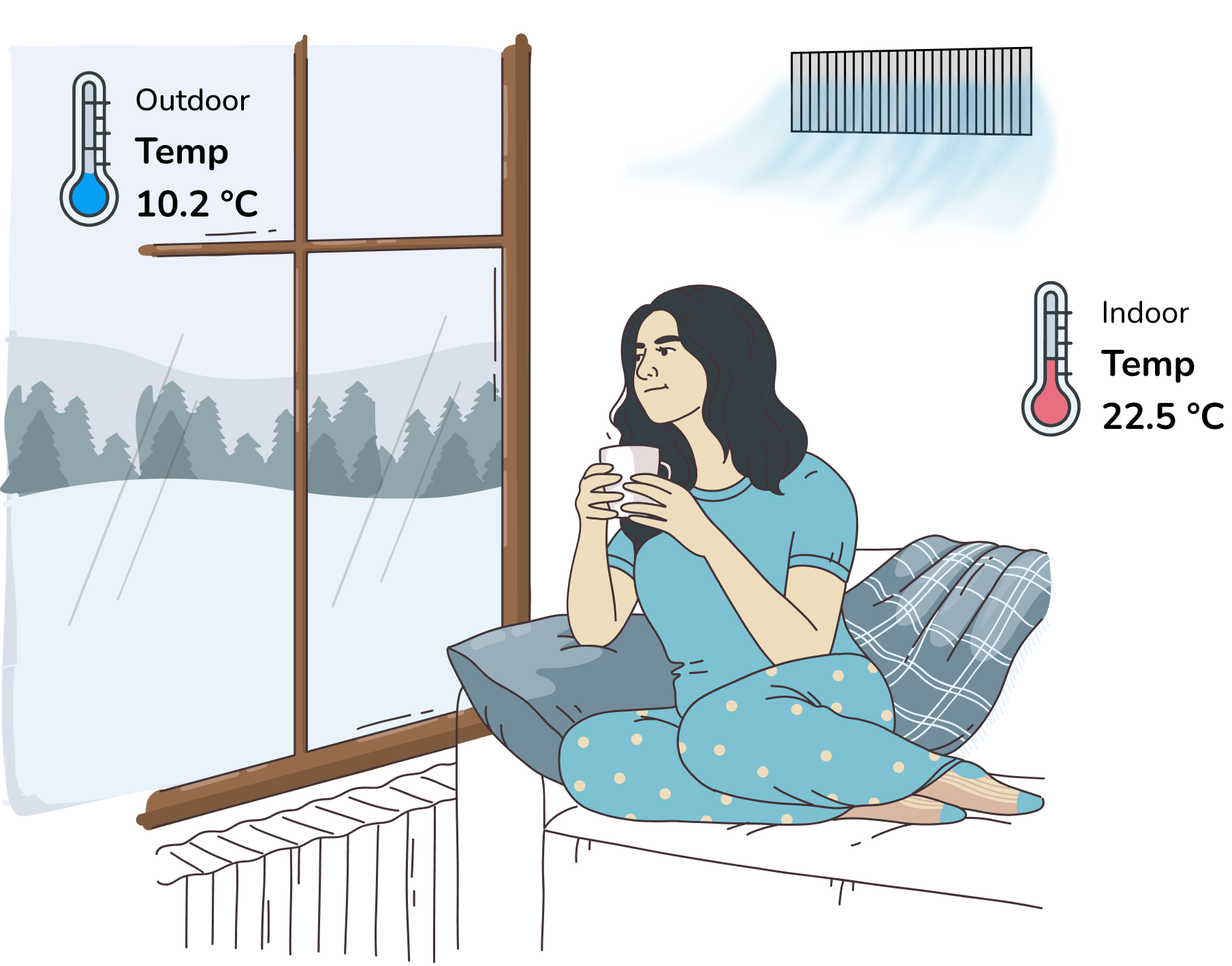 Fresh Air – Two modes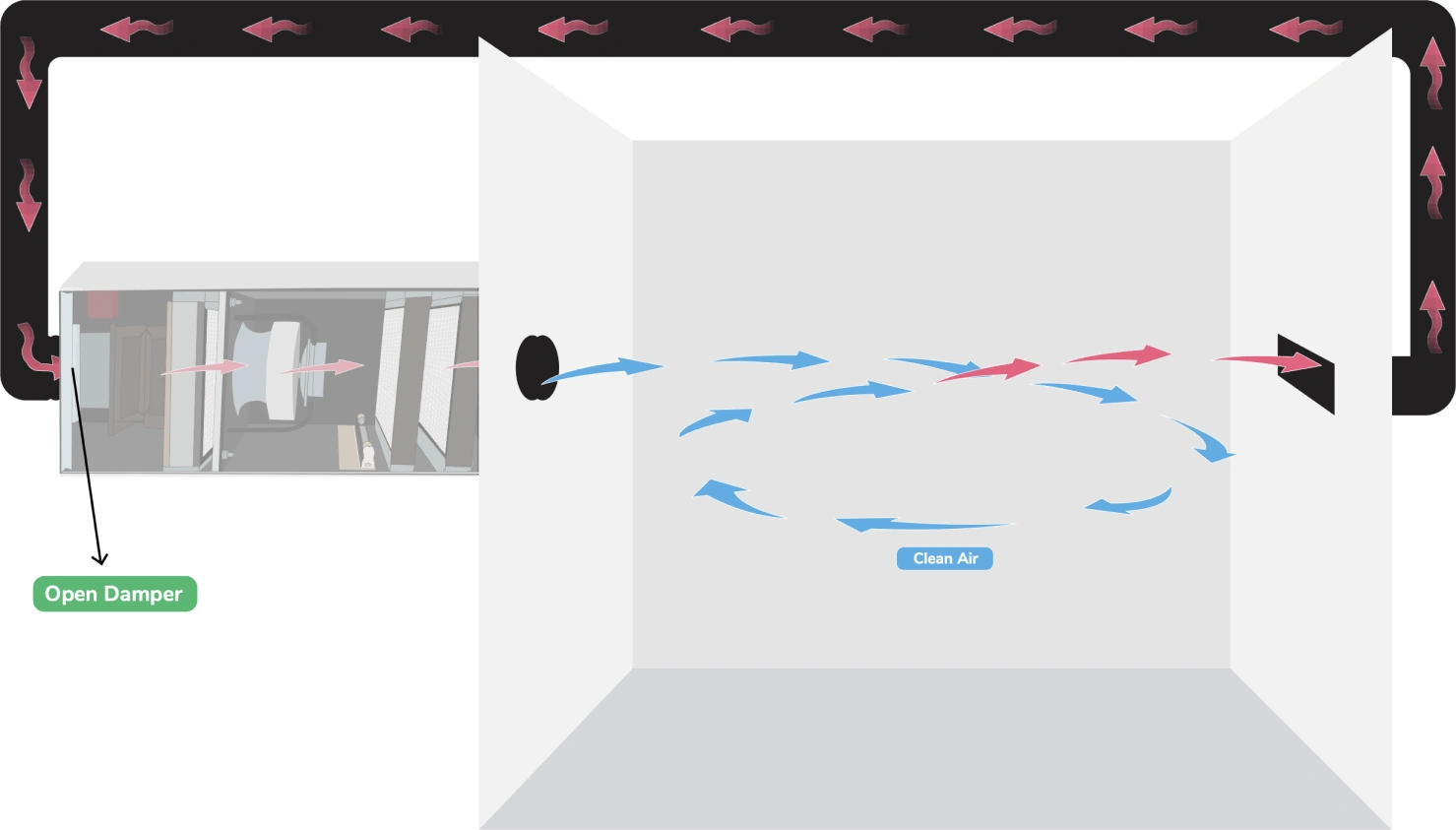 Mode 1 : Recirculation

The air inside the room passes through the fresh air machine via an open damper. The machine filters and recirculates the air back into the room, which is advantageous during high pollution levels outside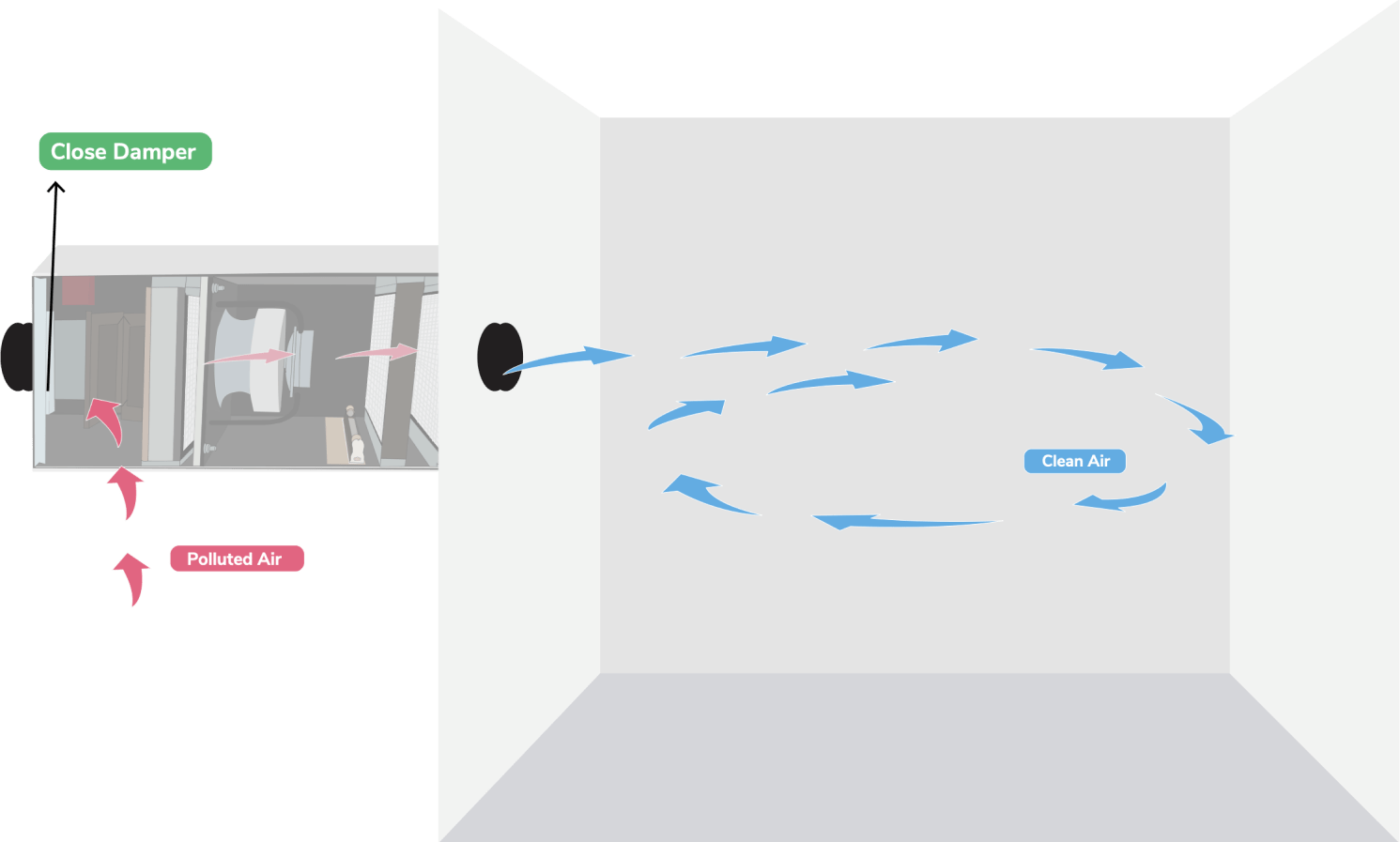 Mode 2 : Outdoor Air

In this mode, the closed damper enables outside air to enter thefresh air machine for purification, before entering indoors. This is advantageous when indoor pollution levels are high, making air recirculation ineffective .
Technical Specifications
Product:

Air purifying machine
Overbottom
Pressure:

110 Pa
No. of Filters:

Multilayer HEPA+ Carbon
Purification
Efficiency:

Up to 99.5%
Product Dimension:

1450 x 450 x 450 (mm)
Coverage Area:

1200 Sq. Ft
Filtration Stage:

Multiple stage
Type of Filter:

13 grade HEPA filters
Device Control:

Mobile app & LED monitor
Room Air Purifier Vs Prana Air Fresh Air Machine
Mode

Ventilation

CO2 emissions

Number of filters

Filter life

Coverage Area

Purification Efficiency

PM2.5 & PM10
Room Air Purifier
Re-circulation and re-filtration of the same air.

It does not support a ventilation mechanism.

No, it cannot purify co2 gas.

It may have 1-2 filters which may or may not include HEPA filters.

The average life is 6 months depending on the air quality level.

It can cover an area from 250 to 400 sq. ft.

Up to 98% efficiency rate

It can filter particulate matter (PM2.5, PM10)
to an extent, as the same air is recirculated
inside the room.
Prana Air Fresh Air Machine
It purifies the outside air and then brings that filtered air indoors.

It supports the ventilation mechanism.

Yes, it purifies gases including CO2.

It has 3 separate 13-grade multi-layer True HEPA filters.

It can last up to 1 year depending upon the ambient air quality.

It can cover a 1200 sq. ft. area.

Up to 99.5% efficiency rate

It purifies the air from pollutants like
PM2.5 and 10 as it filters these out
from the air before they can enter indoors.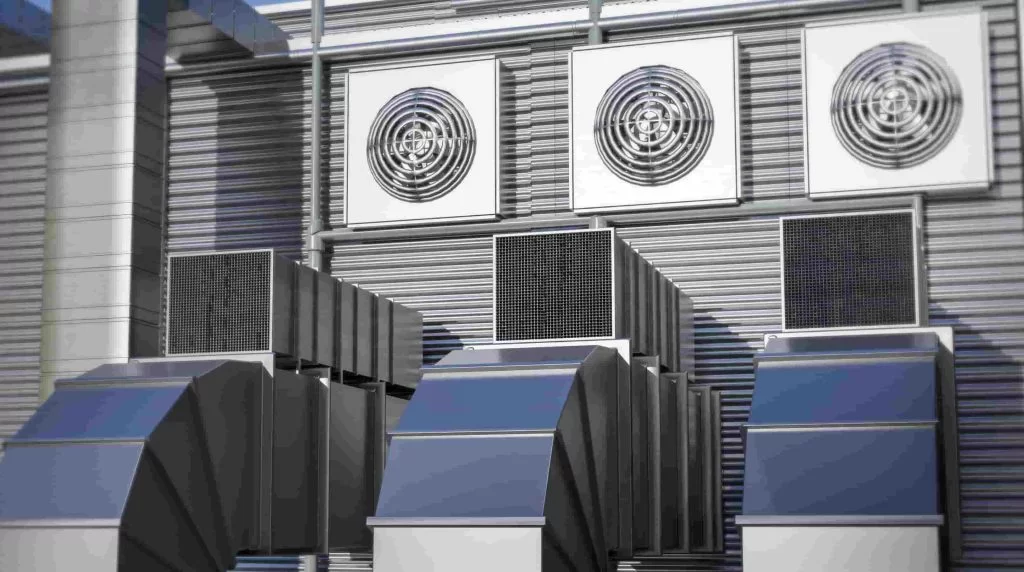 A Big Difference Between HVAC System And
Prana Air Fresh Air Machine
HVAC (Heating, Ventilation, and Air Conditioning) systems are found in shopping malls, hotels, and hospitals, among other places. HVAC systems are mostly used for heating, air conditioning, and ventilation, as the name indicates. Although no such air filters are put within an HVAC system, it may have 1-2 filters that may filter out dust particles visible to the naked eye. However, as the rate of pollution and poor air quality rises, there is an urgent need to adopt smarter options. Dust, pollen, mold, smoke, particulate matter, pet dander, and VOCs are all filtered out by the HEPA air filtering system used in Prana Air's Fresh Air Machine. HEPA stands for High-Efficiency Particulate Absorbing Filters, and it is, as the name implies, more efficient and less expensive than typical HVAC purification systems.
Applications of Prana Air Fresh Air Machine

Get in
Touch
Please help us know what requirements you have.
Our team will contact you very soon.
Contact Info
Looking for Fresh Air Machine?
Phone Number:
(+91) 73918-73918
Email Address:
[email protected]
Office Location:
706, 7th Floor, Sec 10,
Rohini, Delhi 85, India
Frequently Asked Questions
About Prana Air Fresh Air Machine