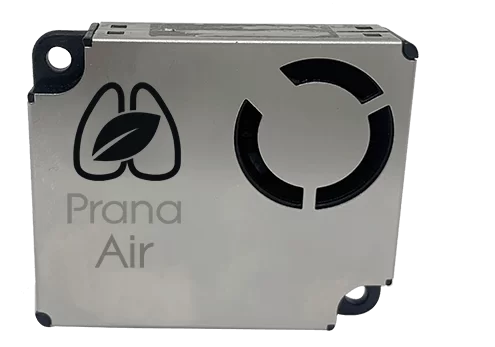 PM2.5 Dust Sensor :
Prana Air Particulate Matter Indoor PM sensor (PAS-IN-01) is created with high precision and accuracy. The sensor is capable to give real-time data for both PM2.5 and PM10. The sensor is applicable to commercial/industrial and consumer-grade. The sensor comes with a built-in laser and photoelectric receiving module. The sensor is based on 90o light scattering technique. The packaging is ultra-thin, compact, and cost-effective allowing easy inclusion in all kinds of monitoring and regulating solutions for particulate. Effective concentration of PM 2.5 and PM10 is 0-1500 ug/m3 and 0-2000 ug/m3 respectively. Particulate matter is a combination of liquid droplets mixed with dust, dirt, and soot that are not visible to the naked eye and can be as small as a hair tip. These tiny dust particles have the potential to cause health issues by entering the lungs and bloodstream.


Compact
The sensor's ultra-slim package enables it to get lodged in any kind of device or instrument. It is suitable for hand-held devices as well as real-time outdoor monitoring.

Durable
The highly accurate indoor pm sensor comes with a long-lasting operational life of up to 10 years. Install it in your instrument once and forget all your sensor-related worries.

Highly Responsive
The average response time of this indoor PM2.5 sensor is 15 seconds making it robust and fast.

Reliable
Laser-based scattering principle and advanced algorithms enable precise and reliable measurements.

Automatic Feedback
Fan with an in-built closed-loop control to stabilize airflow and optimization of the operational life of the sensor.

Water-Resistant
Moisture-proof design reduces the chances of optical error measurements due to humidity.

Accurate
High-resolution particle sizing to broaden the range of applicability pertaining to specific particle size.

Energy Efficient
It requires low power input to function. Therefore, the overall energy consumption of the device decreases due to this energy-saving sensor.
Technology We Use In PM2.5 Dust Sensor
Prana Air indoor pm2.5 sensor works on principle of the 90o light scattering technique. The concentration of PM2.5 and PM10 in an indoor environment is quantified by the PAS-IN-01 sensor. Air enters the sensor and particles interact with the LASER beam striking the mirror aperture. Particles scatter back toward the photodiode. Photodiode captures the scattered light leading to signal generation which is converted into particle count and mass.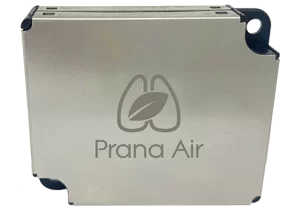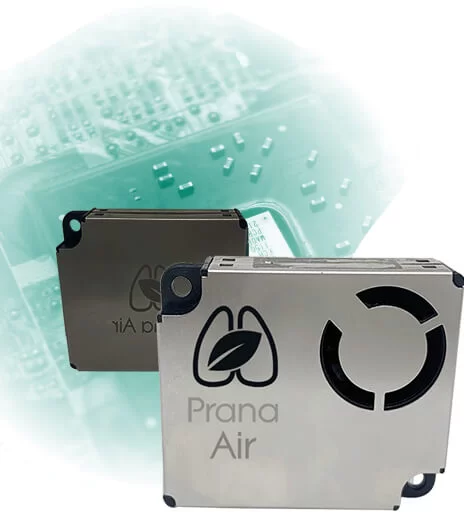 Technical Indicators of PM2.5 Dust Sensor
| Parameter | Value |
| --- | --- |
| Dimension | 4.5 x 4.5 x 2 cm |
| Rated voltage | 5V |
| Rated current | 70mA |
| Communication Port Level | 3.3 V |
| Working Temperature | -20~70 C° |
| Storage Temperature | -20~85 C° |
| Working Humidity | 0~99C%RH (No condensation) |
| Particle Size Resolution | 0.3 um |
| Effective range of PM2.5 mass concentration | 0-1500 ug/m3 |
| Effective range of PM10 mass concentration | 0-2000 ug/m3 |
| Mass concentration data resolution | 1 ug/m3 |
| Consistency of PM2.5 mass concentration | +10% or +10 ug, whichever is greater |
| Consistency of PM10 mass concentration | +15% or +15 ug, whichever is greater |
| Mean time between failures | >30,000 hours |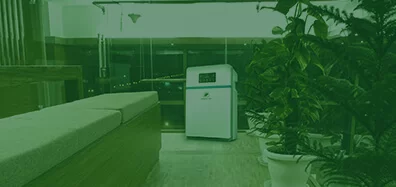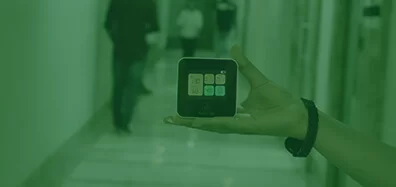 Indoor Air Quality
Monitors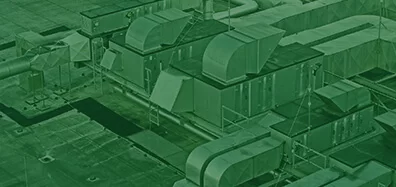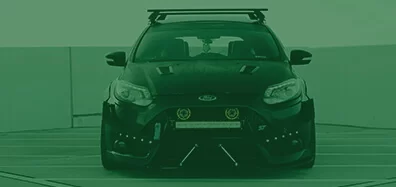 Automobile & Aeronautical
Industries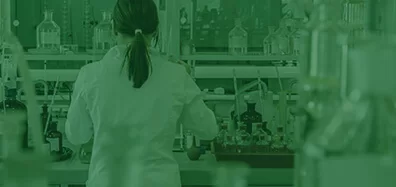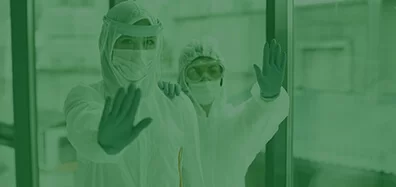 Get in
Touch
Please help us know what requirements you have.
Our team will contact you very soon.
Prana Air Contact Info
Looking for pm2.5 sensor?
Phone Number:
(+91) 73918-73918
Email Address:
[email protected]
Office Location:
706, 7th Floor, Sec 10,
Rohini, Delhi 85, India
You May Also Like These Sensors