Air Quality Sensor
Prana Air provides low-cost air quality analyzers for particulate matters & gases,
that speak durability and accuracy in volumes.

Air quality sensors are used in air quality monitoring devices for both indoor and ambient environments. They can detect the presence of air pollution in air. The sensors are of different types and applications. Air pollution sensors are built for specific aspects of measuring particulate matters, carbon monoxide, ozone, sulfur dioxide, nitrous oxide, etc. In the past, the sensors were not easily affordable. Now, with the technological advancement, they become more and more affordable. The air pollution sensors have a very important role to understand and study the environmental issues.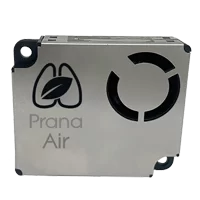 23%
₹Request on quote
✓ PM Range: Upto 0-2000 μg/m3
✓ Resolution: 0.3 μm
✓ Purpose: Indoor Monitors
✓ Working Temp.: -20~70 °C



23%
₹Request on quote
✓ PM Range: Upto 31,000 μg/m3
✓ Resolution: 0.3 μm
✓ Purpose: Outdoor Monitors
✓ Working Temp.: -20~70 °C
Why Should You Choose Prana Air Sensors ?
Prana Air has designed air quality sensors with finesse and precision for consumer- and industrial-grade safety monitoring.
Our state-of-art sensors come packed with cutting-edge technology for detection of air contaminants.

Structured Design
Prana Air sensors have an ultra-thin package and miniaturized design that enable them to fit in any kind of device or instrument. They are an apt choice for both portable devices and real-time outdoor monitoring.

Highly Receptive
The average response time of most of our gaseous sensors is less than 15 seconds rendering them robust and responsive. Hence, they are tailor-made for real-time monitoring for faster and precise results.

RoHS Compliant
Our sensors comply with the Restriction of Hazardous Substances Directive (RoHS) for electrical and electronic equipment.

Sturdy-Built
The highly accurate air pollution sensors can monitor your air hassle-free for up to a decade. Lodge them in your instrument once and forget all your sensor-related worries.

Low-Carbon Sensors
Our air quality analyzers operate on low power input (0 mW at 0 mV bias). Therefore, these are energy-saving options that produce less carbon footprint. They take you one step closer to sustainability.

Individually Calibrated
Individual calibration yields highly accurate readings for every device the sensors are lodged in. It makes sure that you obtain the readings with minimum error. Thus, our sensors are a reliable choice for precision.
Accuracy of Prana Air Sensors
PM2.5 correlation with high-end instrument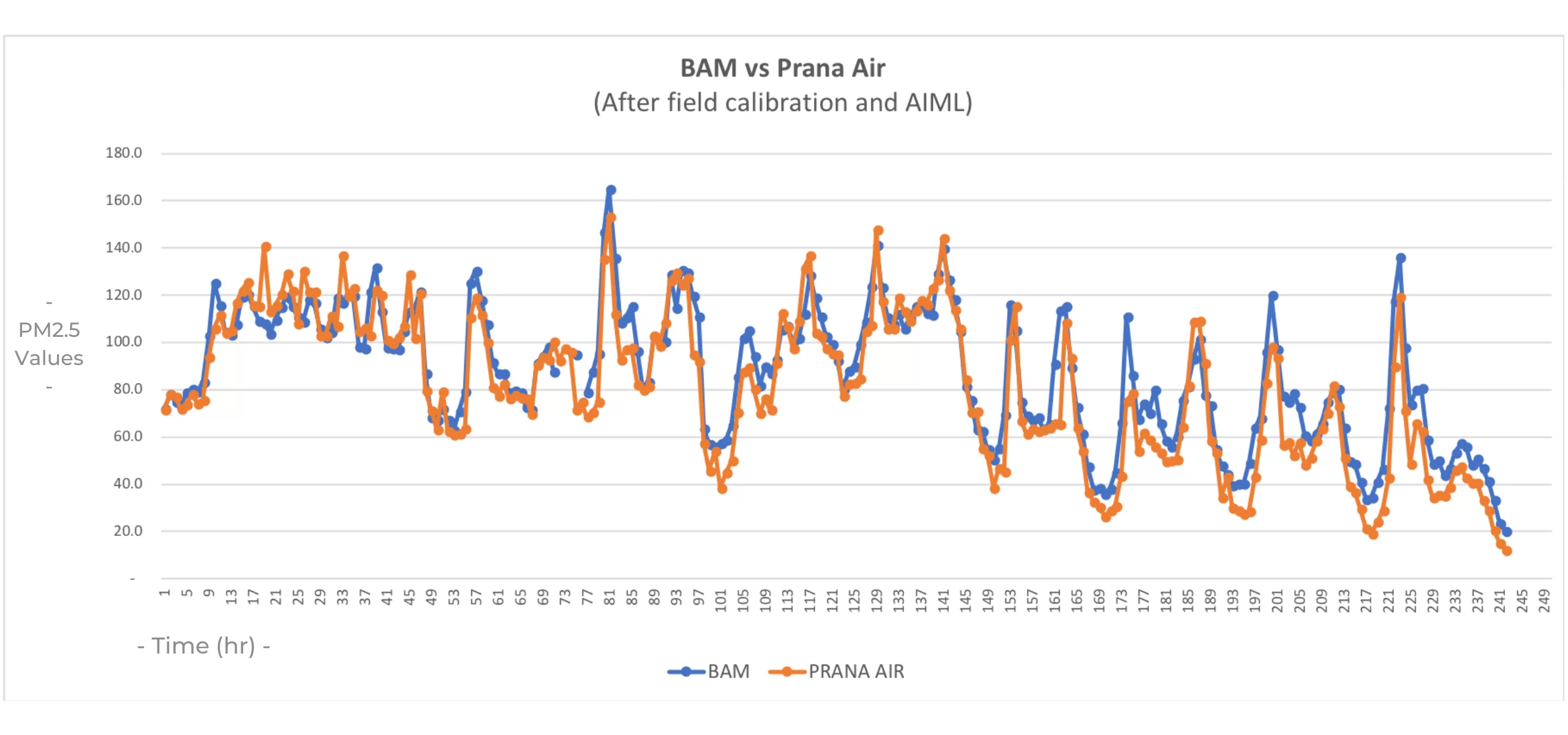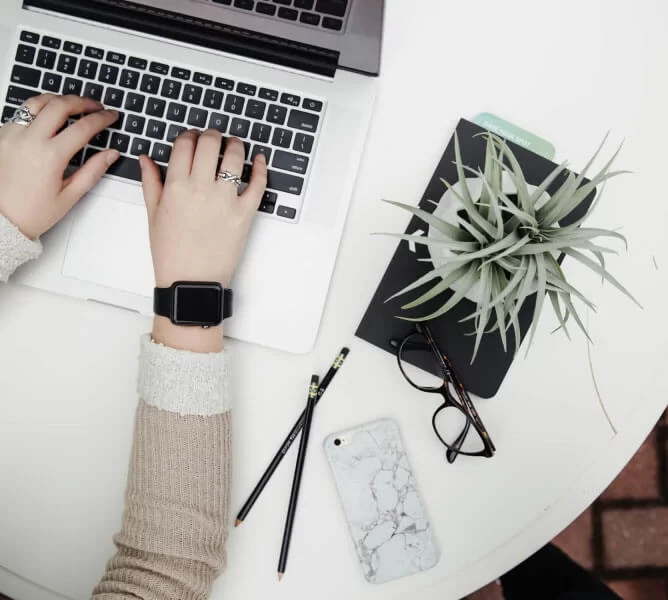 Get In Touch With Us
Contact us for more details about the air pollution sensors.
Drop a message
Trusted By
Some of the industry's top organisations