Air Quality Sensor
Prana Air provides low-cost air quality analyzers for particulate matters & gases,
that speak durability and accuracy in volumes.

In air quality monitoring equipment for both indoor and outdoor locations, air quality sensors are employed. They are able to identify the presence of air pollution. There are numerous types and uses for sensors. Specific measurements of particulate matter, carbon monoxide, ozone, sulphur dioxide, nitrous oxide, etc. are made by air pollution sensors. The sensors were previously expensive and difficult to obtain. Now that technology has advanced, they are getting cheaper and cheaper. The use of air pollution sensors is crucial for understanding and researching environmental issues.



23%
₹Request on quote
✓ PM Range: Upto 0-2000 μg/m3
✓ Resolution: 0.3 μm
✓ Purpose: Indoor Monitors
✓ Working Temp.: -20~70 °C



23%
₹Request on quote
✓ PM Range: Upto 31,000 μg/m3
✓ Resolution: 0.3 μm
✓ Purpose: Outdoor Monitors
✓ Working Temp.: -20~70 °C
Why Should You Choose Prana Air Sensors ?
Prana Air has designed air quality sensors with finesse and precision for consumer- and industrial-grade safety monitoring.
Our state-of-art sensors come packed with cutting-edge technology for detection of air contaminants.

Structured Design
Prana Air sensors may fit in any type of instrument or device because to their ultra-thin package and miniature design. They are a suitable option for both portable devices and in-the-field monitoring in real time.

Highly Receptive
Most of our gaseous sensors have an average response time of less than 15 seconds, making them reliable and responsive. They are therefore specifically designed for real-time monitoring for quicker and more accurate findings.

RoHS Compliant
The Restriction of Hazardous Substances Directive (RoHS) for electrical and electronic equipment is complied with by our sensors.

Sturdy-Built
The extremely precise air pollution sensors can monitor your air for up to ten years without any bother. Put them in your instrument once, and you won't have to worry about sensors again.

Low-Carbon Sensors
Our air quality monitors require a modest power input to function (0 mW at 0 mV bias). These are hence carbon footprint-reduced energy-saving choices. You move one step closer to sustainability thanks to them.

Individually Calibrated
Every device the sensors are mounted in receives highly accurate data thanks to individual calibration. It guarantees that you get the readings with the least amount of inaccuracy. Our sensors are a dependable option for precision because of this.
Accuracy of Prana Air Sensors
PM2.5 correlation with high-end instrument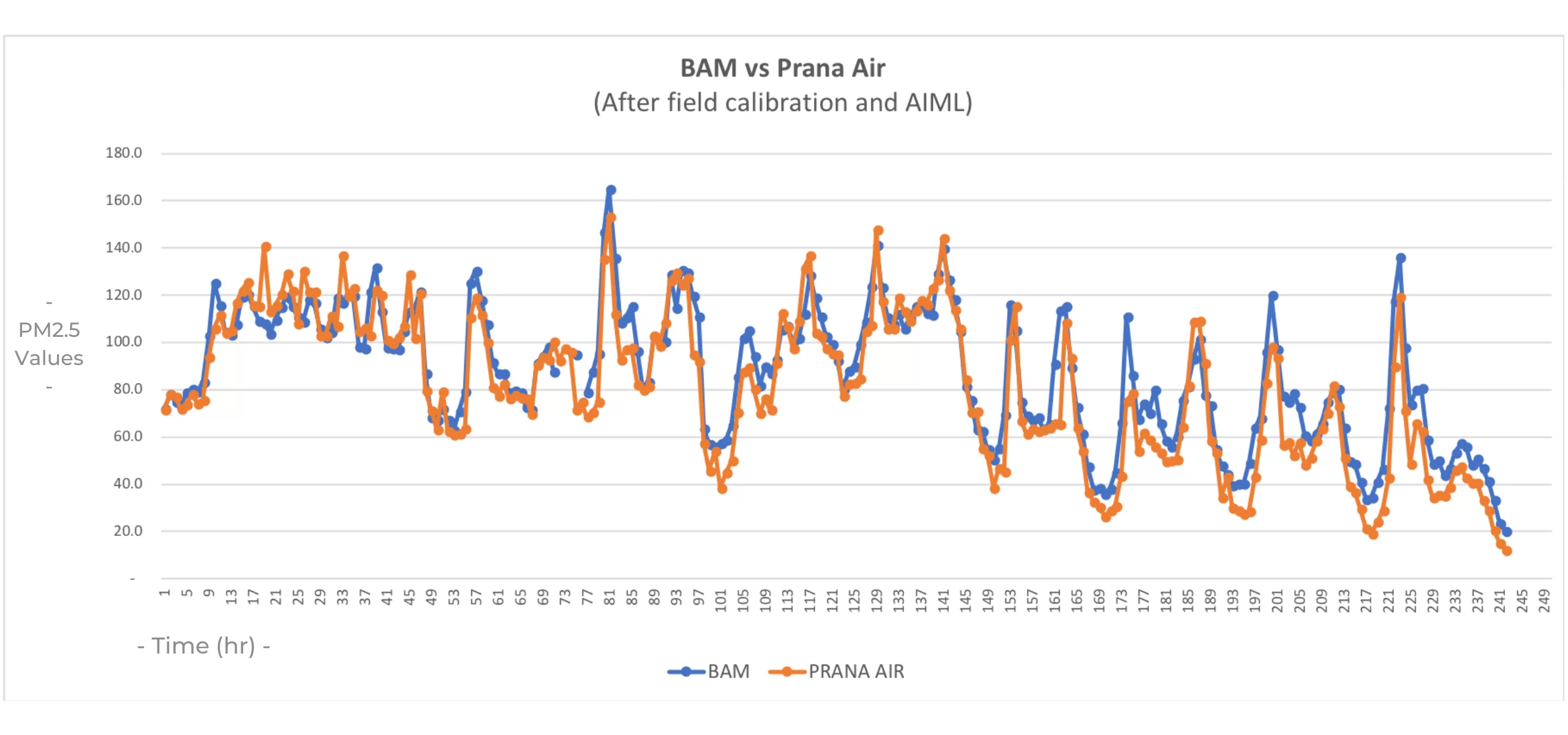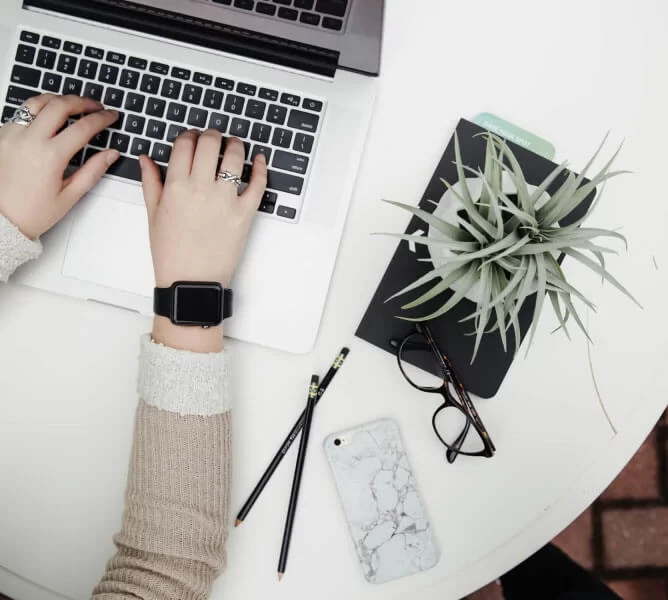 Get In Touch With Us
Contact us for more details about the air pollution sensors.
Drop a message