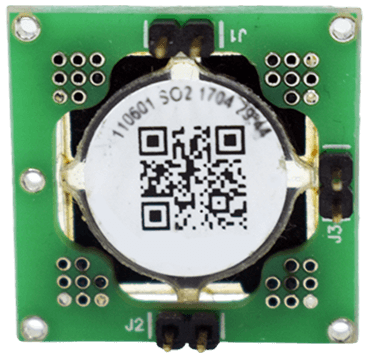 20 PPB CO Sensor (Low Resolution)
The most effective and efficient method of measuring CO is electrochemical technology. In this process the sensor take a sample of air and when this air reaches the working electrode a chemical reaction happens which produces electricity either by oxidation or reduction. The amount of electricity produced is directly proportional to the concentration of CO present in the sample.
– Prevents mis-happenings indoor and outdoor
– Precision of measurement: 20 PPB
– Electrochemical technology based
– In compliance with ROHS
– 82mm x 20.82mm dimension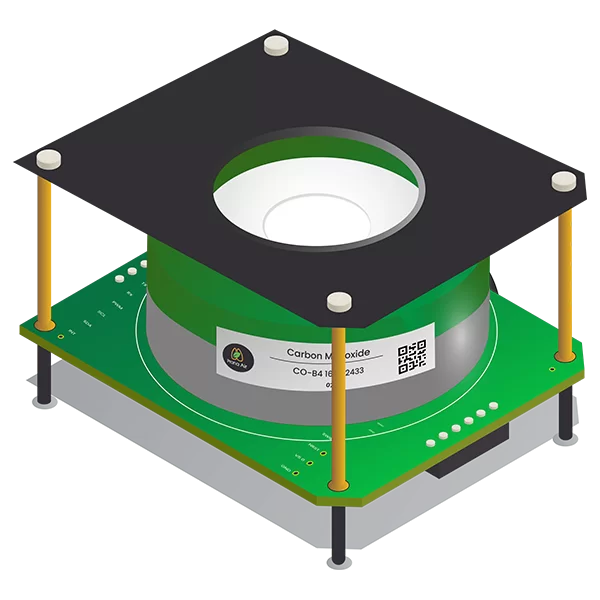 1 PPB CO Sensor (High Resolution)
CO Sensors are available in a wide range of formats and both PPM and PPM variants, making them suitable for use in variety of applications, from fixed and portable detection instruments to environmental monitoring systems and networks.
– 20mm diameter, the industry standard size for portable gas detectors
– 32mm diameter package, the best choice for fixed site applications
– 20mm diameter with extra height for additional filter material when measuring combustion gases
– Miniature, with proven long-term performance.
– Sensors for the next generation of portable gas detectors
– Precision of measurement: 1 PPB
Carbon Monoxide is a colorless, tasteless, odorless and inflammable gas. It is the most common and poisonous gas present in indoor and outdoor environment. This gas is unable to detect by humans. The inhalation of this gas at high levels leads to carbon monoxide poisoning. Major sources includes volcanic eruptions, forest fires, methane oxidation in environment, use of chimneys that are blocked in kitchen, partial burning of fuels and combustion, painting industry, smoking, biomass burning etc.
What are its unique features?

Compact
The sensor's ultra-thin package and small size enables it to get lodged in any kind of device or instrument. It is suitable for hand-held devices as well as real-time outdoor monitoring.

Durable
The highly accurate sensor comes with a long-lasting operational life of up to 10 years. Install it in your instrument once and forget all your sensor related worries.

Highly Responsive
The average response time of this CO sensor is 15 seconds making it robust and swift. Hence, it is the apt choice for real-time monitoring.

Energy Efficient
It requires low power input (0 mW at 0 mV bias) to function. Therefore, the overall energy consumption of the device decreases due to this energy-saving sensor.

Individual Calibrated
Individual calibration service procures readings with the highest accuracy for every device the sensor is put in.

RoHS Compliant
Our CO sensor is synchronous to the Restriction of Hazardous Substances Directive (RoHS) for electrical and electronic equipment.

What technology is being used in CO Sensor?
The CO sensor provided by PRANA AIR works on the principle of electrochemical gas sensing technique. The three principle components of sensors are working electrode & counter electrode and an ion conductor which will act as bridge between electrodes.
The detection of CO is fed into sensor and reacts with electrolyte and gets oxidized to form water molecules and also ions. These ions produce current in the sensor and the amount of current produced is directly proportional to the concentration of carbon monoxide in the environment.
The directional flow of electrons through the wire creates an electric current that is directly proportional to the concentration of gas. The gas sensor works by measuring this current flow between the two sensors.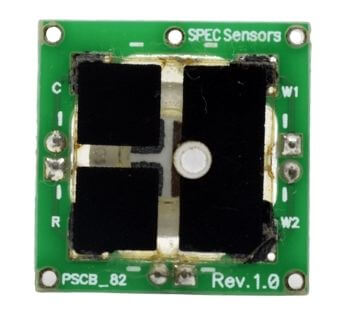 Sensor Calibration
The calibration is comparing the actual/ standard measurement with the measurement using your instrument or device. Calibrating the device or instrument helps in determining the accuracy of instrument and measurement traceability. To accurately calibrate the sensor, the sensor is exposed to CO in the range of interest. The response of CO sensor is compared with reference Infrared Radiation (IR) CO analyzer. NIST standard of gas cylinder is used as a reference for the target gas. The standard environmental conditions for sensor calibration used are 23 + 3°C temperature, 50 + 15% relative humidity, 0.9-1.1 atm pressure and air velocity of 0.05m/s. The alteration in environmental conditions may affect the sensitivity of sensor but is easily compensated.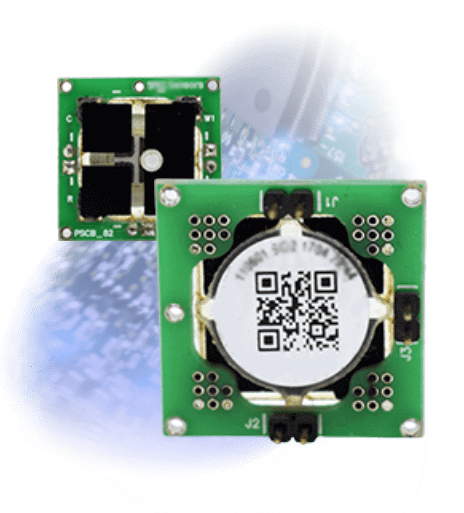 Specifcations of 20 PPB CO Sensor
| Parameter | Value |
| --- | --- |
| Measurement Range | 0 to 1,000 ppm |
| Detection Limit | 0.5 ppm |
| Resolution | < 100 ppb (instrumentation dependent) |
| Repeatability | <± 2 % of reading |
| Response Time – T(90) | < 30 seconds (15 seconds typical) |
| Sensitivity | 4.75 ± 2.75 nA/ppm |
| Overload | Passes EN50291-1 Sec. 5.3.6 5,000 ppm overload |
| Expected Operating Life | > 5 years (10 years @ 23 ± 3 °C; 40 ± 10% RH) |
| Operating Temperature Range | -30 to 55 °C (-20 to 40 °C continuous recommended) |
| Operating Humidity Range – non-condensing | 15 to 95% recommended continuous 0 to >95% RH – intermittent |
| Operating Bias | 0 to 5 mV |
| Power Consumption | 10 to 50 uW (circuit & ambient CO dependent) |
Carbon monoxide is one of the most common and most poisonous gases out there. It is colorless, odorless, tasteless, and inflammable gas, totally undetectable to humans. It leads to CO poisoning when inhaled at excessive levels. Co monitoring is the only way in which we can detect and prevent any mishaps caused by this poisonous gas. In this blog we will discuss the sources, acceptable levels, health, and environmental impact along with its prevention, measuring method, Environmental, takes, and how we can help with its monitoring.CO is produced both by man-made and natural means. Whereas CO is naturally present in the atmosphere but at a very low concentration.
Natural causes include:
1. Volcanic eruption
2. Forest fires
Manmade causes include:
1. Combustion by commercial as well as airplanes, tractor, and truck, etc.
2. Burning waste
3. Industries working at high temperatures and using carbon compounds as raw products.
Smoking
4. Power plants
Health & Environmental Impacts of CO Gas

Let's find out the harmful effects of sulfur dioxide gas to our health.
CO is one of the most poisonous gases present in the environment affecting humans adversely. The most common and adverse health effect known to us is that it combines with hemoglobin and because of that oxygen cannot react with hemoglobin to be transported to different organs of the body causing organ failure.
It is especially harmful to Heart patients as it creates oxygen deficiency in the body. It makes us nauseous and vomiting is one of the most common symptoms. Flu is also one of the symptoms of CO poisoning. To the extreme spectrum of effects on the body, it can cause coma and in some cases death if not taken care of in time.
– Inhibits with binding of oxygen with haemoglobin
– Flu, nausea and vomiting
– Fatigue
– Dizziness, headache
– Chest pain, reduced brain activity
– Coma and death
CO contributes to the formation of ground-level ozone which in itself is a very dangerous gas. Not only that, It affects the concentration of greenhouse gases. This correlates its role in the increase in temperatures and changing ecosystems.
– Ground level ozone formation, affects air quality
– Alters concentration of green house gases
– Alters with ecosystem functioning
– Climate change and affects weather conditions
– Global warming and temperature increase
– Capable to affect animal's reproductive health
Corrective Measures To Reduce CO Gas
Corrective actions are the only way to prevent any exposure to CO in real life as it cant be eliminated easily with air purifiers and other techniques. It monitoring is the only way to detect and take preventive measures. Preventive action needs to be taken to reduce the exposure and production of this poisonous gas.
Some of the measures are mentioned below:
– Ventilation- A well-ventilated room is an easiest and most effective way to tackle CO pollution. With ventilation, it not only reduces the concentration of co and increases fresh air in the room
– Public transport- By using public transport we can easily reduce our carbon footprint and hence CO production.
– Alternate fuels- new power sources like hydrogen fuel cars or electric cars are good alternatives to traditional fuel cars as they help reduce emission pollution from these cars
– Non-fuel alternatives- using cycles or other alternatives can be effective in keeping a check on the pollution
– Recycling rather than burning waste is an option to reducing CO pollution in the surrounding.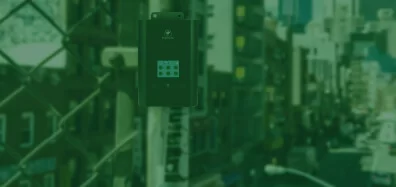 Continuous Ambient Air Quality
Monitoring Station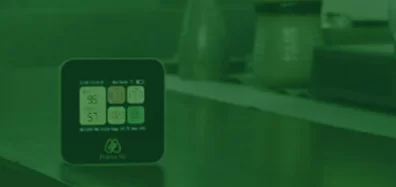 Indoor Air Quality
Monitoring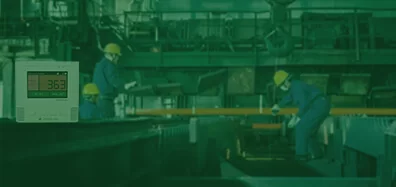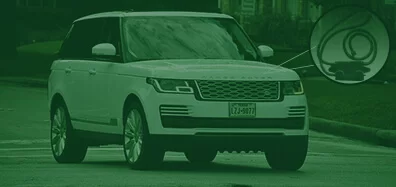 Automobile & Aeronautical
Equipment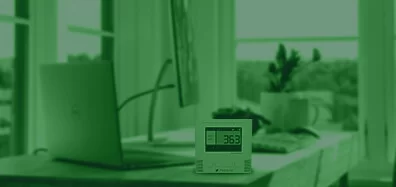 Residential & Commercial
CO Monitoring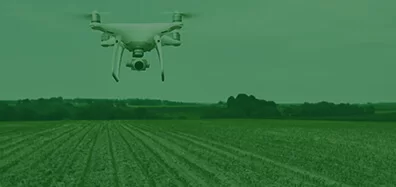 Air Quality Monitoring
Drones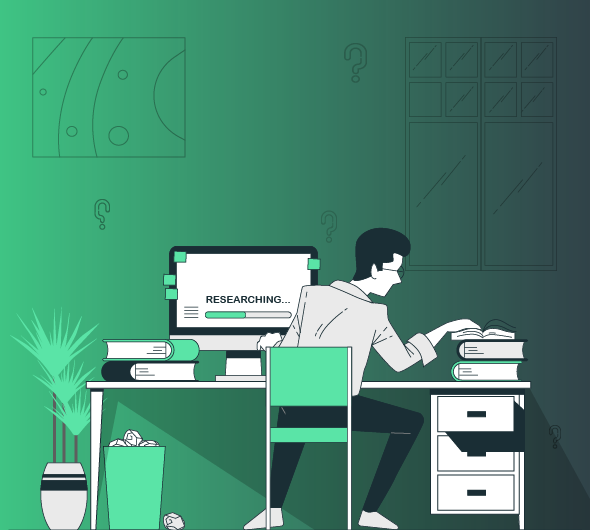 Avail Discount For Students/Research Studies
Contact us for more details about Carbon Monoxide CO sensor.
Drop a message
Frequent Asked Questions
(FAQs)
1. Will this sensor come along with a digital board or not?
The sensor does not come with a digital board but if it needed, an additional purchase of a digital board along the controller is recommended. Prana Air provides a USB micro controller and a digital board which both have to be attached.
2. What conditions are used for calibration for CO sensor?
The standard environmental conditions for sensor calibration used are 23 + 3oC temperature, 50 + 15% relative humidity, 0.9-1.1atm pressure and air velocity of 0.05m/s. The alteration in environmental conditions may affect the sensitivity of sensor but is easily compensated.
3. What is the duration of warranty for this sensor?
Prana Air provides sensor with 6 months warranty only on manufacturing defects.
4. What is the mode of connectivity of the sensor to the board?
The sensor has to be connected to a digital board with a micro controller like the DGS to the USB to UART Bridge.
*Note: Prana Air provides the solution for the connectivity of the sensor along through a USB miro controller and digital board.
5. How dangerous is carbon monoxide?
As per OSHA guidelines, the personal exposure limit of CO is 50 ppm. This level increases upto 12,800 ppm. The exposure to high levels can generate fatal symptom, can cause brain damage, heart problems and breathing difficulties. When a pregnant women is exposed to CO, the chances are the fetal blood cells with accept CO and will cause fetal CO poisoning.
6. At what places I am at high risk of CO exposure?
The risk of CO exposure is high in parking lots, garages, paint manufacturing industries, and if the crowd is having high percentage of smokers. Even in house kitchens, the exposure to CO is high due to chimney installations.
7. What are the symptoms of CO poisoning?
The most common symptoms of CO poisoning involves headache, chest pain, confusion, vision impairment, nausea and dizziness.
8. How do I protect myself from CO exposure?
Continuous monitoring of CO using Prana monitors having CO sensors will help you to identify the hazardous levels of CO present, this will help you to take protective measures such as use of masks, air purifiers at homes, keeping the vents clean, replacing or cleaning of blocked chimneys at home, controlling emissions from your vehicle, regular pollution checks of vehicles that are in use.
9. How do I detect if I am suffering from Carbon Monoxide poisoning?
If you are suffering from any CO poisoning symptoms, visit the nearby medical personnel he/she might suggest a blood test to detect the presence of carboxyhaemoglobin in your blood cells.