Major Air
Pollutants
Hotel and inn guests come from various geographical places. As a result, these visitors bring a range of air pollutants with them, which contaminate the air within hotels. In addition to this, the air is further contaminated by emissions from tools and other hotel-related utilities, making it more dangerous to breathe.

PM2.5
Hotel boilers that run on coal emit a lot of dust particles. Breathing these particles can cause cardiorespiratory issues.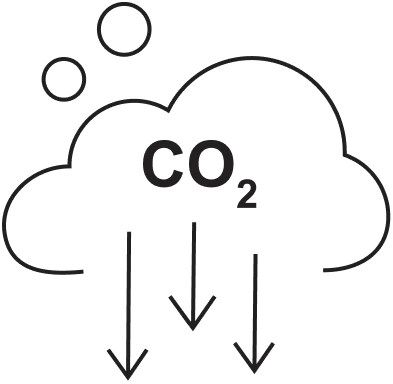 CO2
Guests occupancy is very high during the holiday season in the hotels.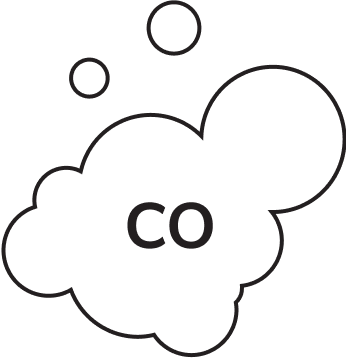 CO
Various utilities such as fireplaces and diesel exhausts emit gases such as carbon monoxide.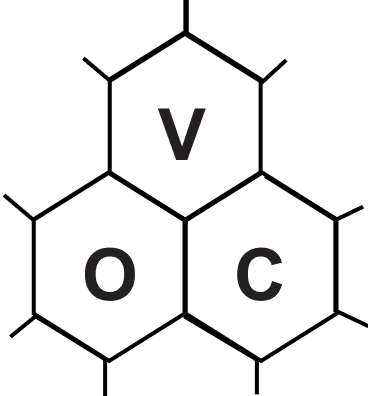 TVOC
The air fresheners and cleaning agents. Paints, carpets, and furniture can emit TVOC as well.

Noise
Hustle and bustle in hotels are quite normal. This sometimes creates disturbance for guests.
PM2.5

Carpet and clothing fibers,
degradation of buildings

CO2

Respiration
or breathing

HCHO

Air fresheners,
wood preservatives

TVOCs

Paints, carpets,
disinfectants
Who are at
Risk?
The occupancy of hotels is one of the major reasons for bad air quality inside hotels. People with underlying
health issues, old age groups, children, and sensitive groups are at risk when exposed to air pollution.
Even healthy adults can feel sick due to exposure to bad air quality.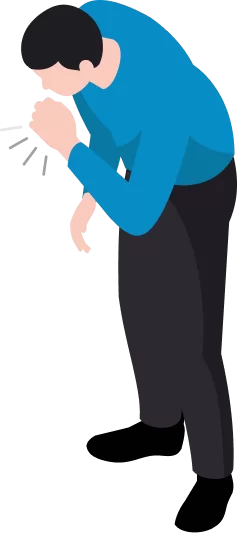 Underlying Health Issues
Guests with underlying illnesses like breathing issues are seriously impacted when exposed to air pollution.

Kitchen Staff
There are many sources of emissions in a kitchen scenario. The kitchen staff is most affected by pollutants like CO in the kitchen.

Hotel Staff
Unattentiveness, loss of coordination, higher absenteeism, and being more prone to illnesses caused due to bad air exposure.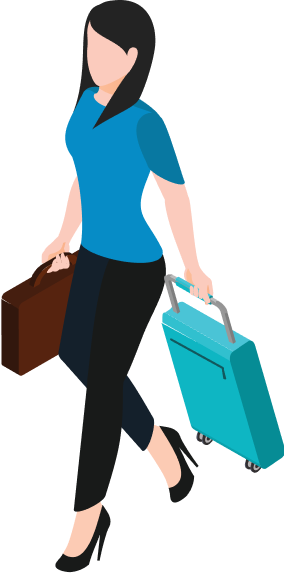 Guests
When healthy individuals are exposed to bad air quality, they can feel uneasy and possibly can get sick.
Air quality
Solutions
Prana Air air quality monitoring and purification solutions are suited for hotel rooms and large lobby areas. They empower you to understand the air quality you breathe and what you can do to clean the air for your guests' comfort and to create an air pollution-free zone, as well as view and analyze the IAQ of different floors of your hotel.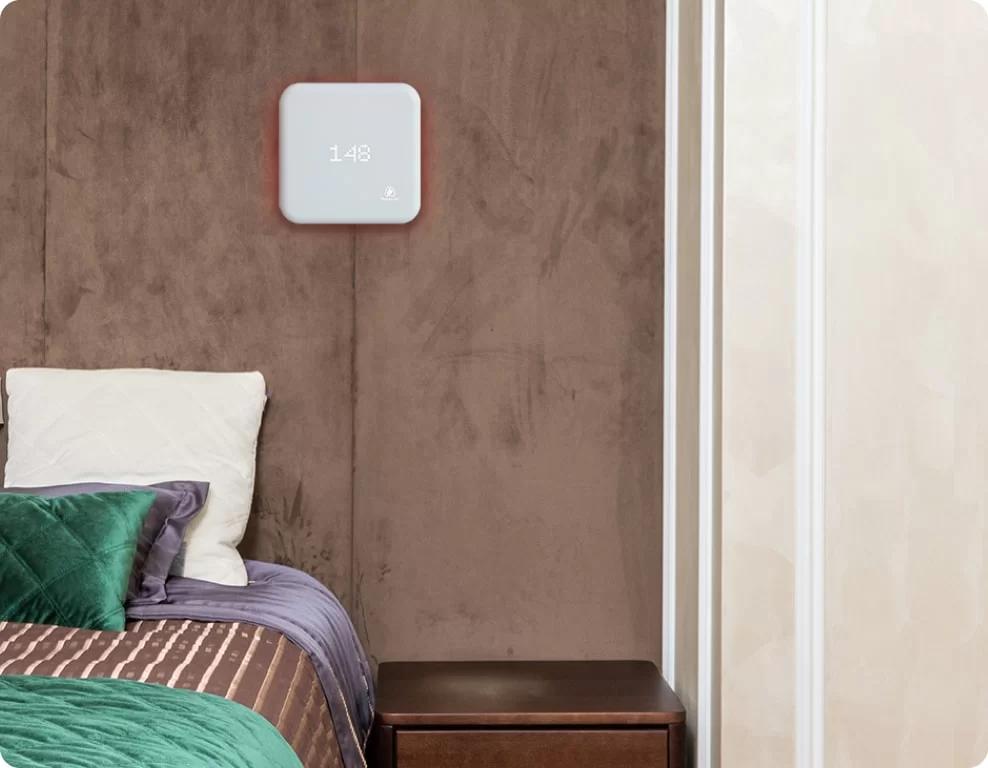 Prana Air SQUAIR
Air quality monitor
SQUAIR monitor is a smart indoor air quality monitoring device that can detect IAQ pollutants.
Detects PM2.5, CO, CO2, TVOC, noise, temp., & humidity
Mobile & Smart TV App Enabled
Reliable Web Dashboard Accessibility
Know More
Looking to Rent?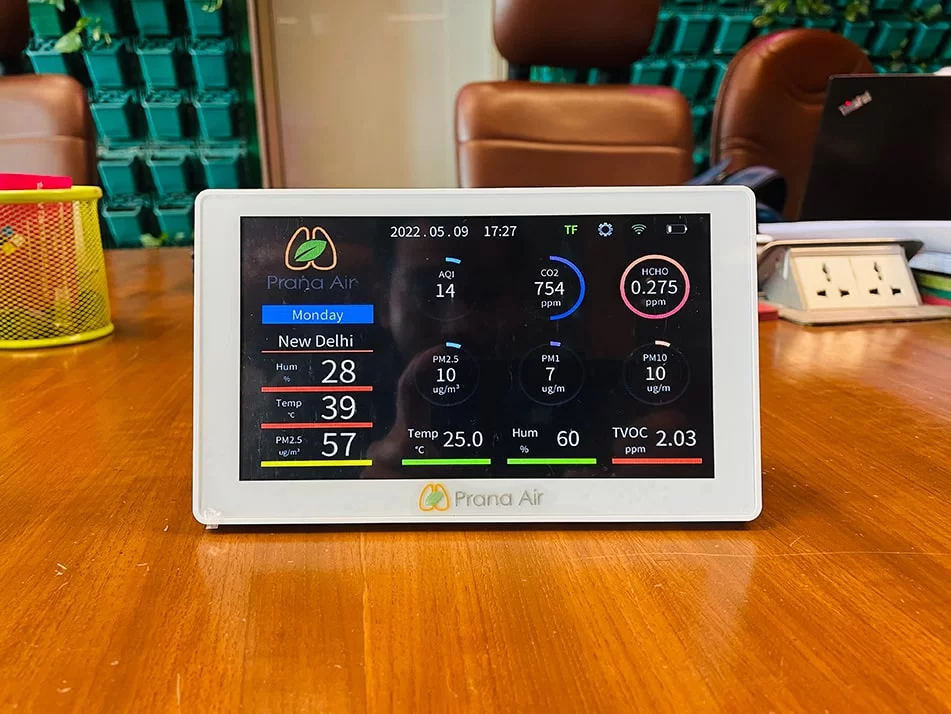 Prana Air Sensible+
Air quality monitor
This is a smart air quality monitor that comes with 7 inch touch screen display that gives more insightful data.
7 Inch LED Touch Screen Display
5000 mAh Battery InBuilt
WiFi Connectivity With Mobile App
Know More
Looking to Rent?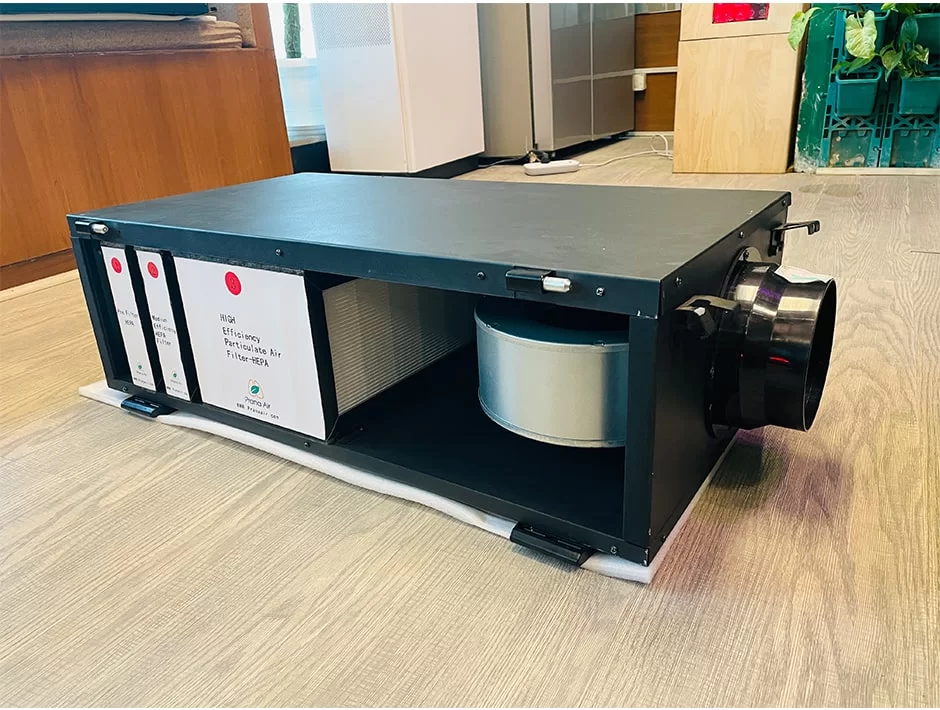 Fresh Air Machine
As IAQ Solution
It is one-stop solution for indoor air pollution, working as an air purifier - IAQ solution.
Comes with multi-layers HEPA Filters
Compact Design makes it easy to place
Promising you up to 99.5% efficiency
Know More
Looking to Rent?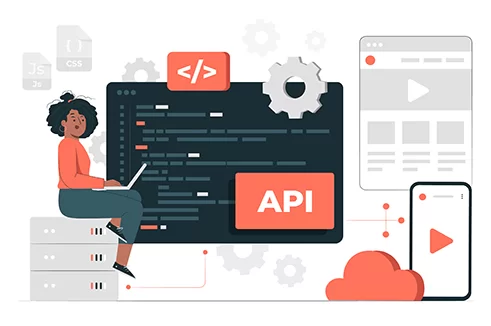 AQI API Data
For Institutes
Avail the real-time air quality data of your institute's nearby outdoor area on the web.
Integrate the institute's data on the web
Access the real-time data quickly
Take precautions from the air pollution
Know More
Data Freemium
Services
You can examine data on LCD screens or in the app for additional analysis with the help of our customized dashboard.
To know the AQI for your current location, simply scan the QR code.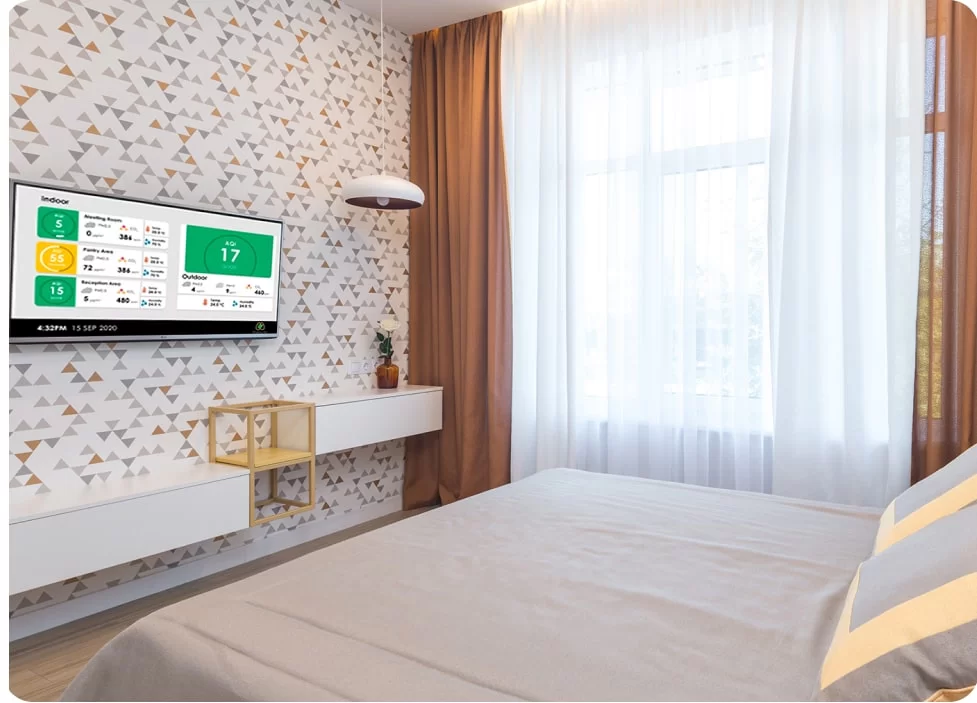 TV Dashboard App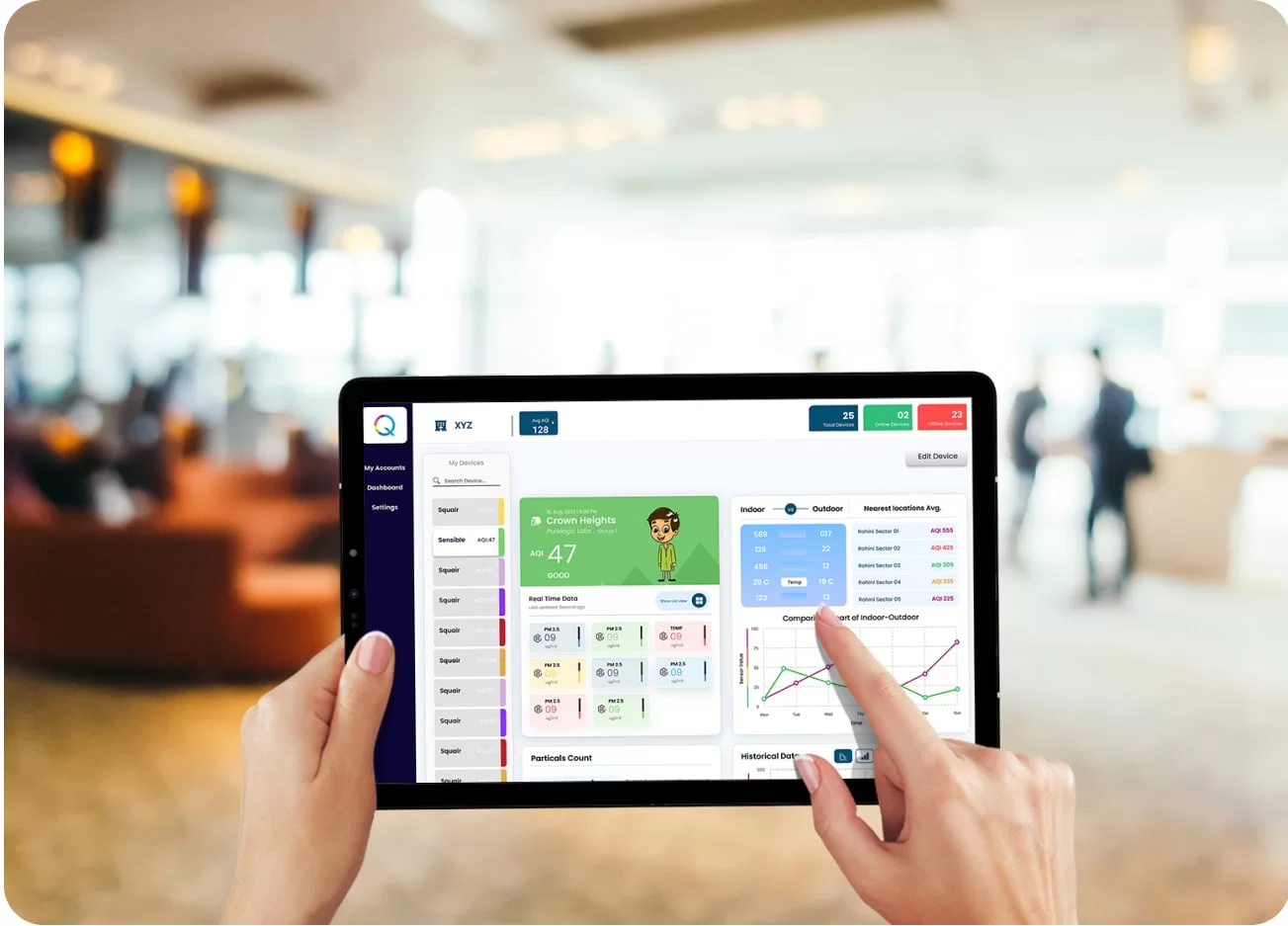 Customised App for Schools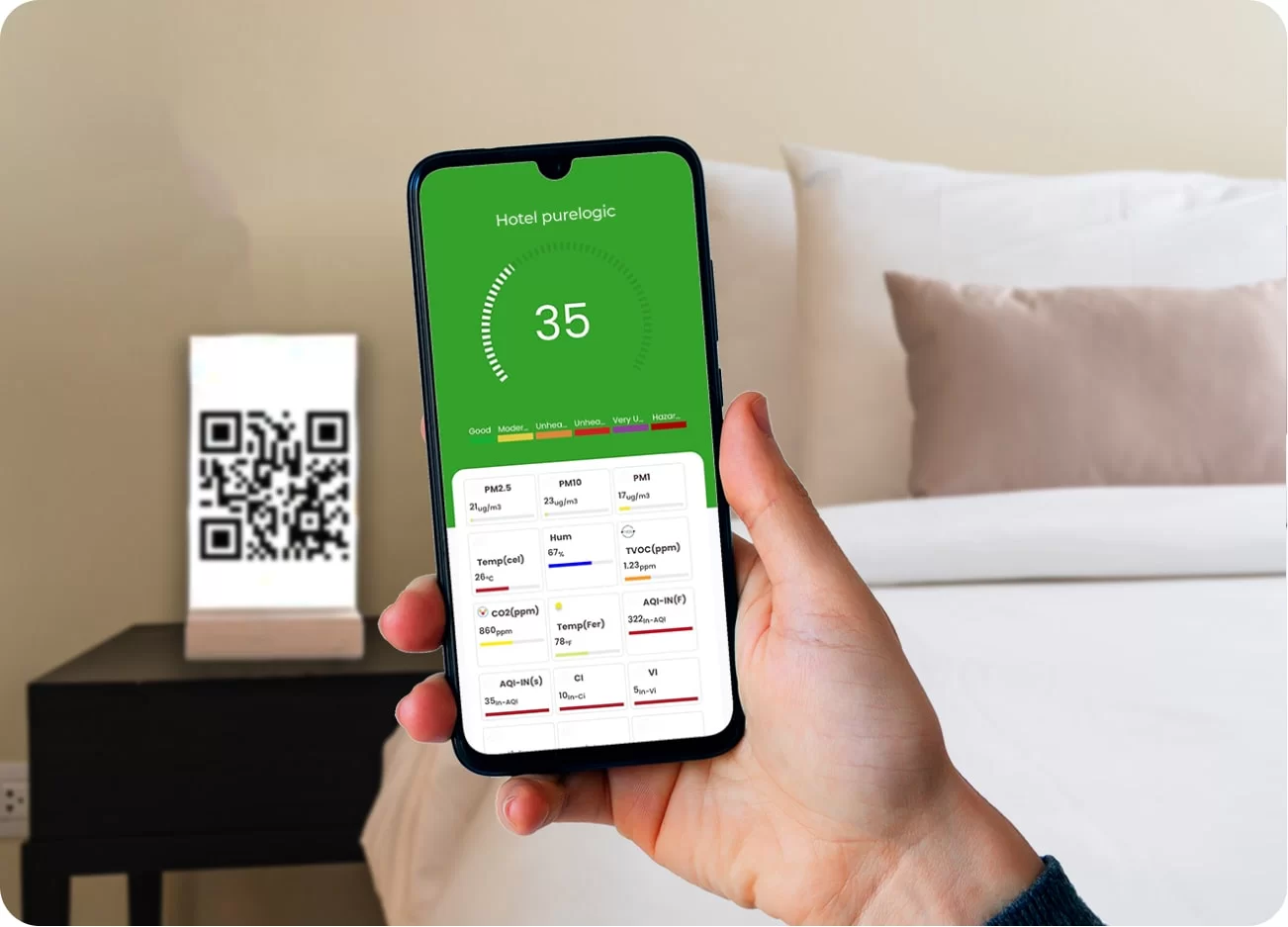 QR Code Scan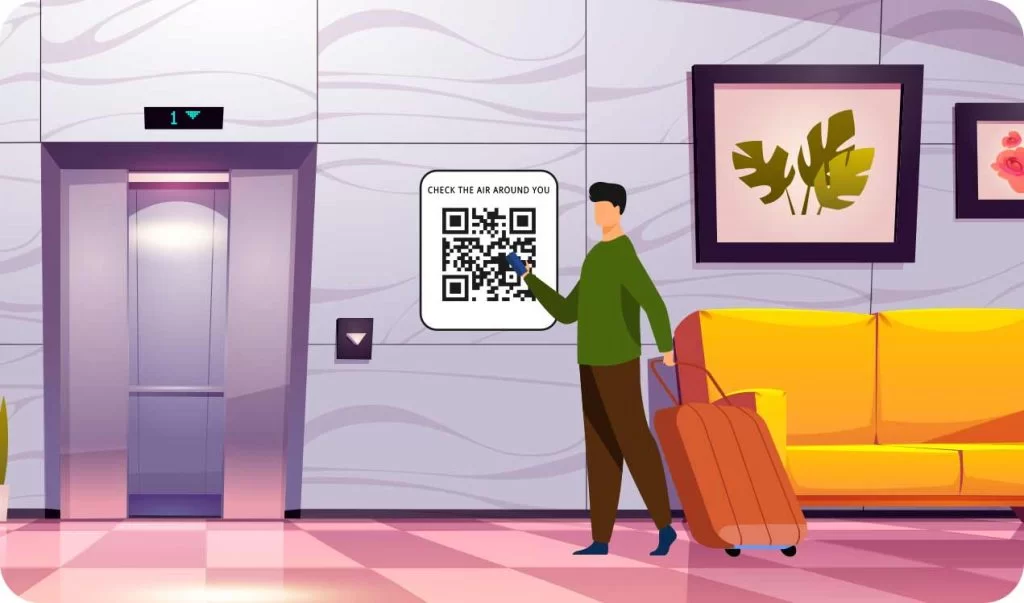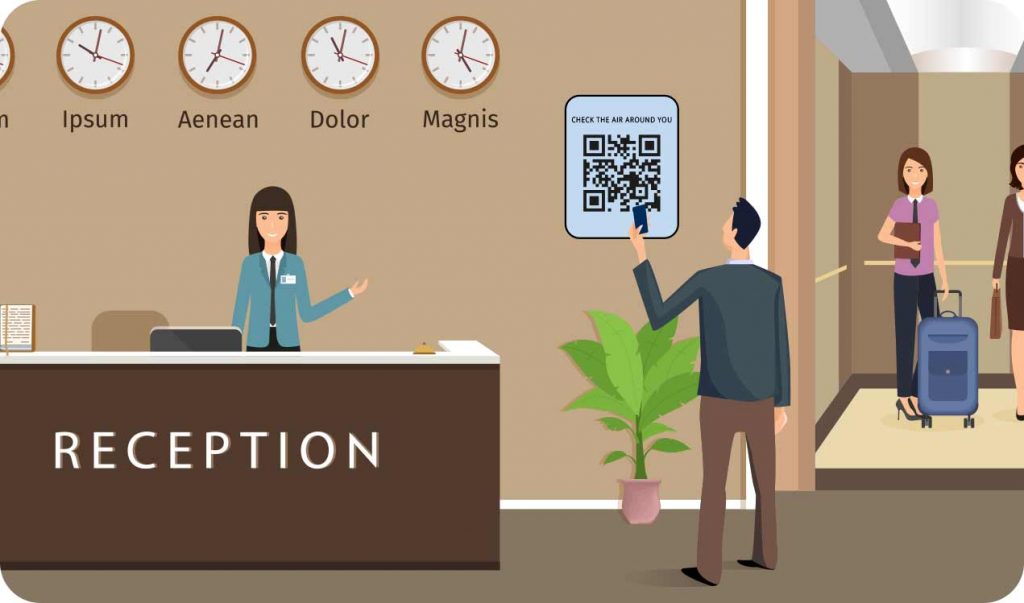 The Effects of Air Pollution –
On Hotel Business
When guests are exposed to bad air quality, it affects their health, and therefore their overall experience while staying at your hotel.
With Clean Air
Improved ventilation
Guests – good comfort score
Enhanced experience
Healthy air quality
Without Clean Air
Low ventilation score
Less guest comfort
Bad experience
Unhealthy air quality
Frequently Asked
Questions
About Air Quality Solution for Hotel Businesses
Have questions? We're here to help.
Our
Clientele
We are honored to work with so many well-known companies.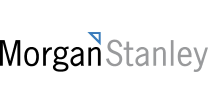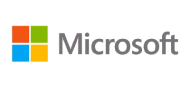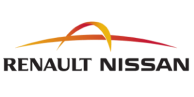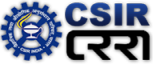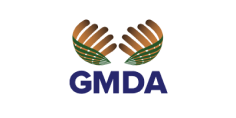 Get in
Touch
Please help us know what requirements you have.
Our team will contact you very soon.
Contact Info
Looking for the air quality solutions for a hotel business?
Phone Number:
(+91) 73918-73918
Email Address:
[email protected]
Office Location:
706, 7th Floor, Sec 10,
Rohini, Delhi 85, India
Industrial
Applications
Prana Air offers a wide choice of Smart, affordable, and highly accurate air quality solutions for
various industries regardless of how small or large a business is.