Prana Air PM2.5 Monitor
Air Quality Monitor

Real-Time PM2.5
Pocket Montor helps you to track real-time PM2.5 pollution level wherever you go indoor & outdoor.

400 mAh Lithium Battery
Charge it once and use it a lot with 400 mAh lithium battery last for upto 3-4 hours.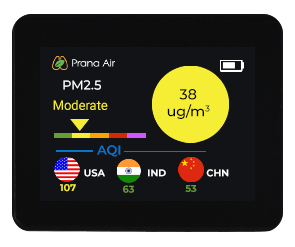 Carry With Hassle-Free
Our pocket sized monitor is the slimmest and handy device that you can easily fit into your pocket.

LCD Display Screen
The LCD display screen gives a clear PM reading indicating if the Air is safe or not.
Real-Time Air Quality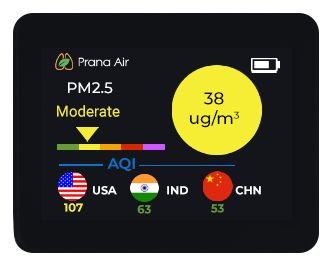 US

India

China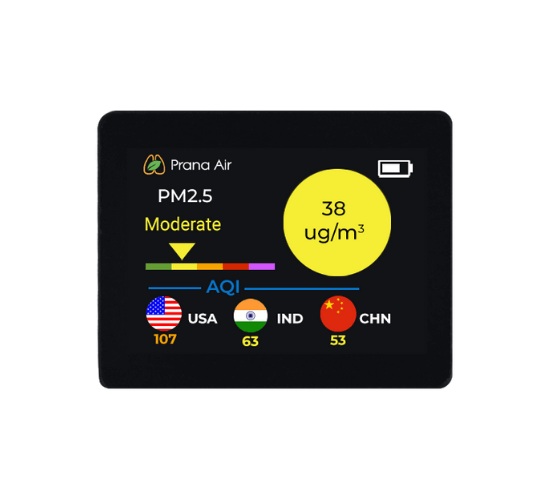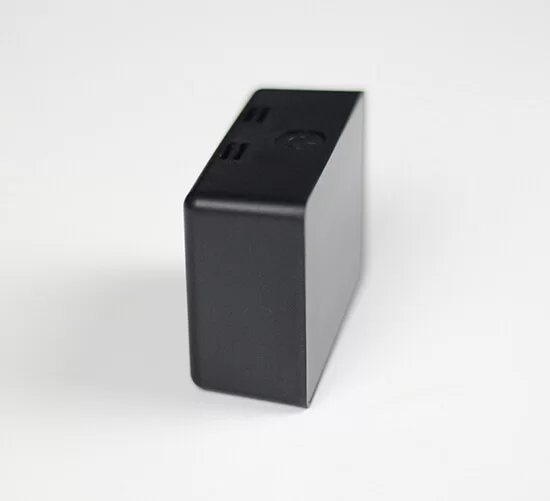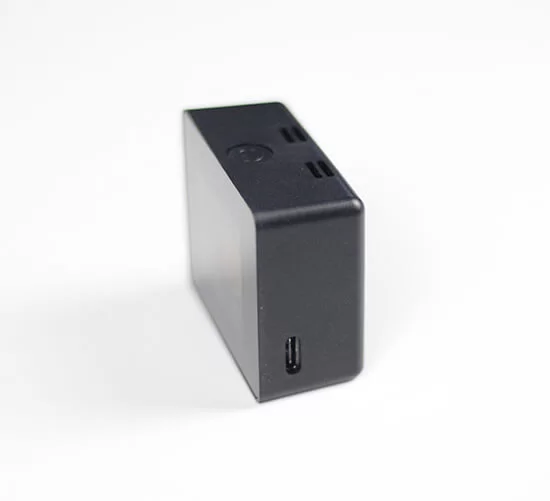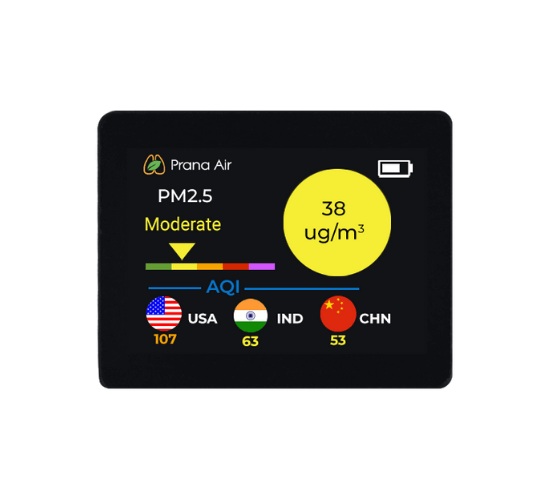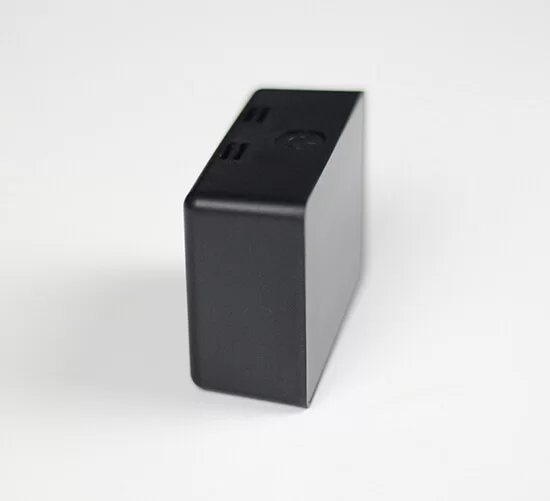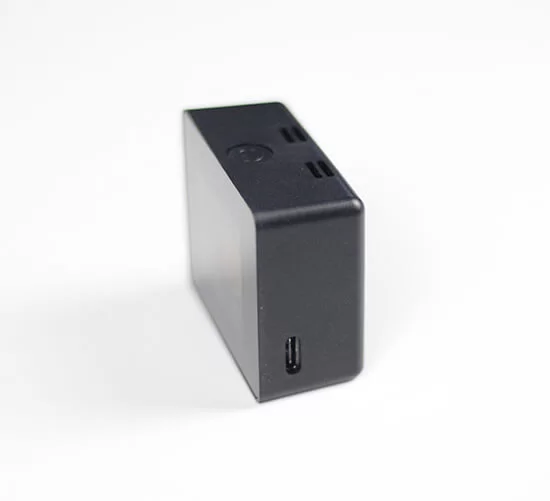 Product
Specifications
It is a smart portable monitor with amazing features that understand the quality of the air you breathe in real-time indoors & outdoor.
World's Smallest, Portable & Affordable
PM2.5 Air Quality Monitor
A smart portable device that monitors ambient dust particles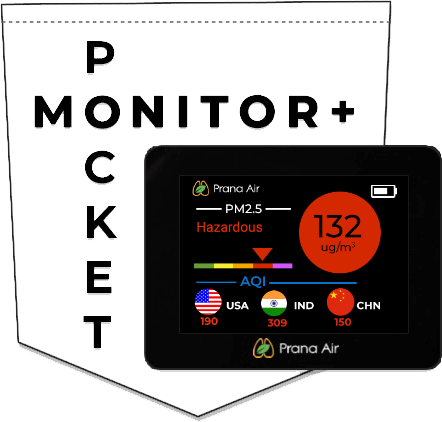 Tutorial Video
Here is a quick video that helps you to understand how Prana Air Pocket PM2.5 air quality monitor measures real-time air quality index.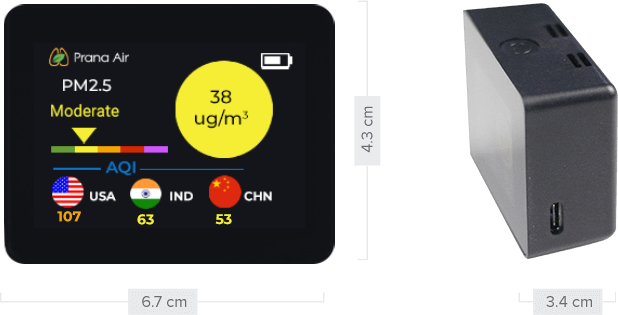 Compact and
Portable
A delicate body with fabric material on the front, an artistic addition on home screen. As light as a feature mobile phone, easily portable with one hand.
Pocket PM2.5 Air
Quality Monitor
Carry Prana Air PM2.5 Pollution Monitor wherever you go in your pocket and check the real-time air quality of the area.
Accuracy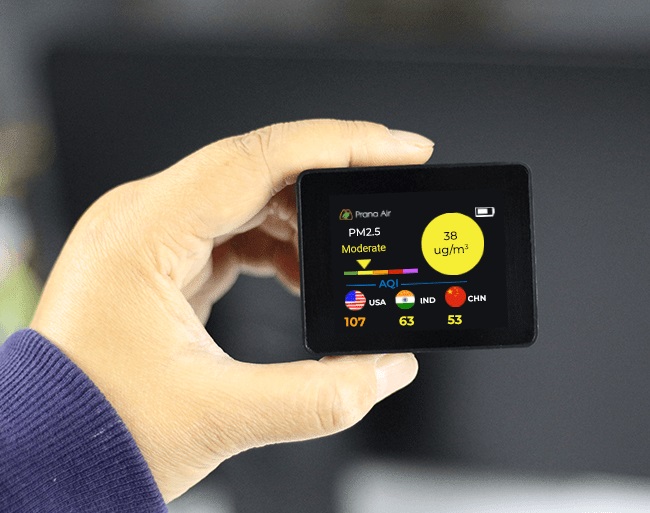 Accuracy
Prana Air Pocket PM2.5 air pollution monitor is a handy device that can be used on the go. The parameter is compared with the values on the Dust Track Air Monitor.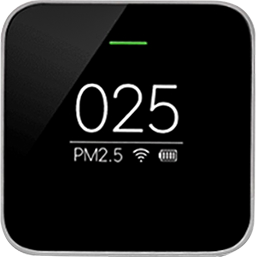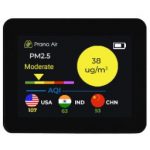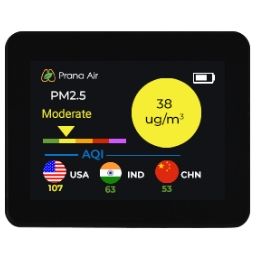 Laser Sensor
Particulate Matter 2.5 – Fine dust particles can travel into our lungs and trigger health problems like difficulty in breathing, asthma, and allergies.
Product Gallery
Here are some pictures of our customers showing real-time air quality in their surroundings.
What's Included?
The packaging of Prana Air Pocket Monitor includes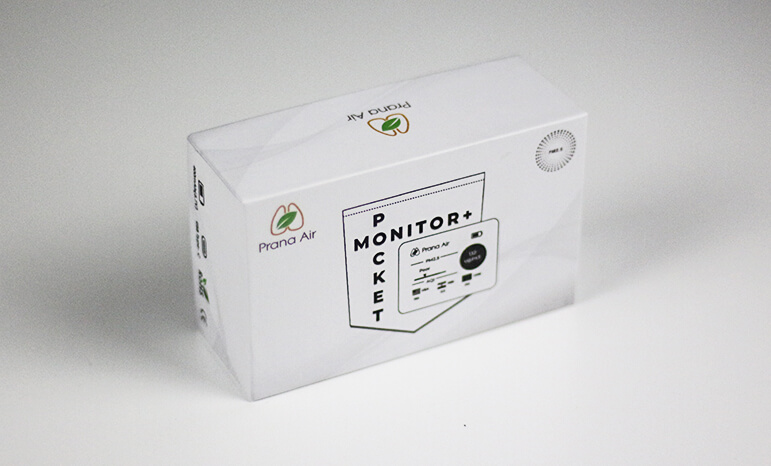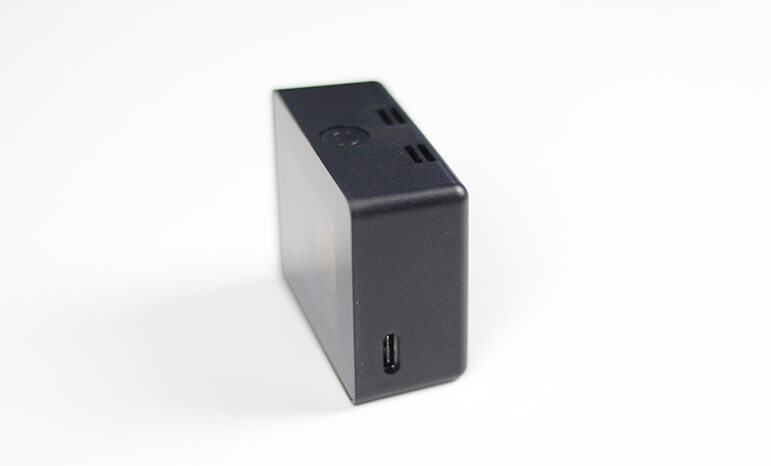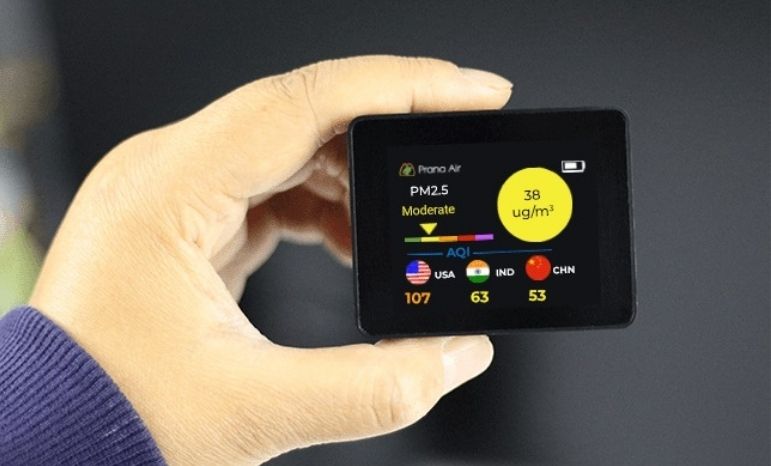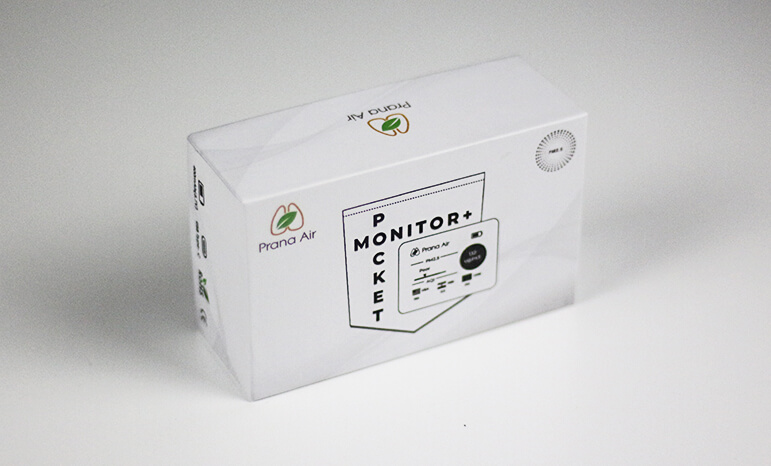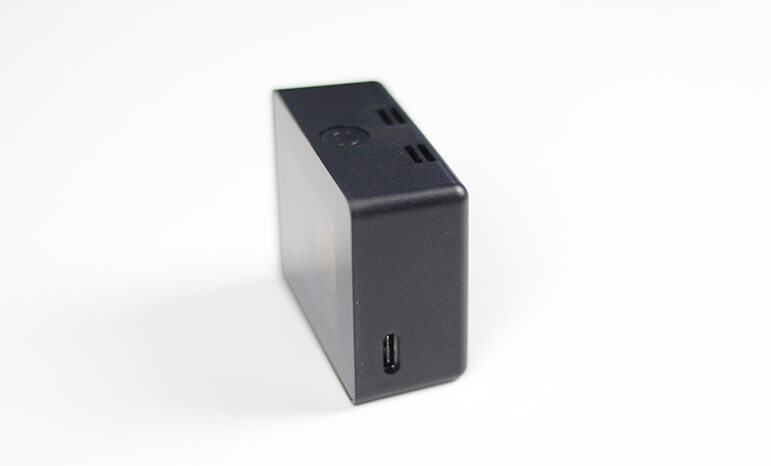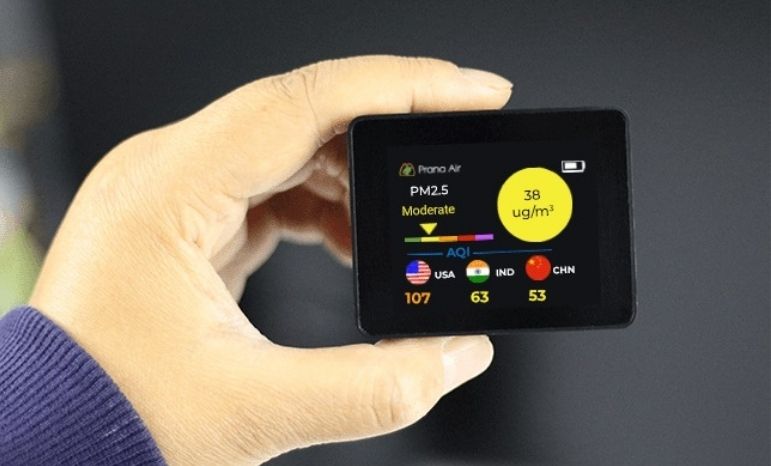 FAQs