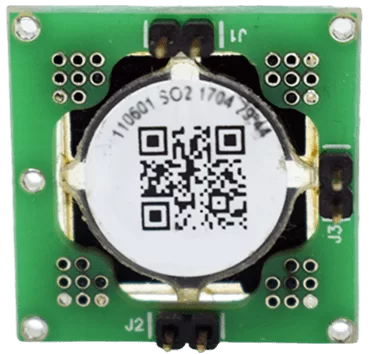 Ethanol (EtOH) Sensor:
Prana Air EtOH Ethanol sensors have been developed with accuracy and precision. The sensor is appropriate for both commercial and domestic surveillance. The ultra-thin packaging of the ethanol sensor is based on an electrochemical gas sensing technology. The sensor is inexpensive and simple to integrate into any equipment used for monitoring and regulating EtOH. The sensor has a wide range of applications in industrial, commercial, and residential equipment and is extremely accurate, sturdy, and long-lasting.
Unique Features of Ethanol sensor

Compact
The sensor is petite in size and has ultra-thin packaging which enables it to fit into any type of device and instrument.

Durable
The ethanol sensor is highly durable with 10 years of operational life.

Highly Responsive
The response time of the ethanol sensor is less than 15 seconds which makes it swift and robust.

Energy Efficient
The energy input required by the sensor to function is low (0mW at 0mV bias). This reduces the overall energy consumption and saves energy.

Individual Calibrated
Individual calibration procures readings with the highest accuracy for the device the sensor is installed.
RoHS Compliant
The sensor is free from the use of toxic & hazardous substances and is ROHS (Restriction of Hazardous Substances) compliant.
Technology We Use in EtOH Sensor
What technology is being used in the device
EtOH ethanol sensors made by Prana Air operate according to the electrochemical gas sensing principle. The amperometric fuel cells used as the sensors are intended to measure the concentration of gaseous toxins.
A working or sensing electrode, a counter electrode, and an ion conductor serving as a bridge between the electrodes make up the sensor's three main parts. On the active electrode, the dangerous EtOH gas is recognised and oxidised by water molecules. As a byproduct of this oxidation, electrons and protons are created. A directional flow of electrons produces electric current. The amount of ethanol gas is determined by the electric current produced. It can also be used to measure alcohol content.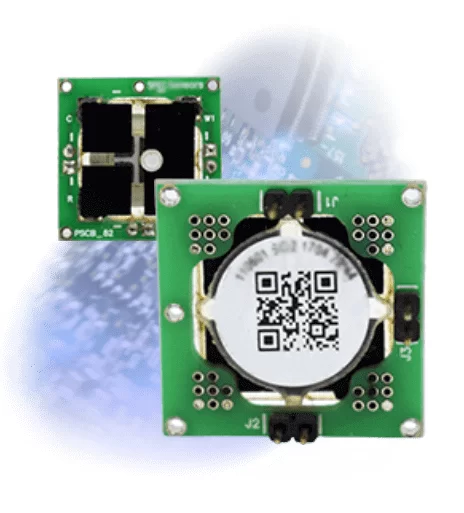 Technical Indicators of Ethanol Sensor
| Parameter | Value |
| --- | --- |
| Measurement Range | 0 to 1000 ppm |
| Resolution | < 5 ppb (instrumentation dependent) |
| Repeatability | < +/- 3 % of reading |
| Response Time | < 180 seconds typical |
| Sensitivity | 15 +/- 6 nA/ppm |
| Expected Operating Life | > 5 years (@ 23+/-3C; 40+/-10% RH) |
| Operating Temperature Range | -30 to +55 C (-20 to 40 C recommended) |
| Operating Humidity Range – non-condensing | 0 to 100% RH (15 to 95% recommended) |
| Power Consumption | 10 to 50 uW (circuit & ambient Ethanol dependent) |
Code will be available on email after the order is placed successfully.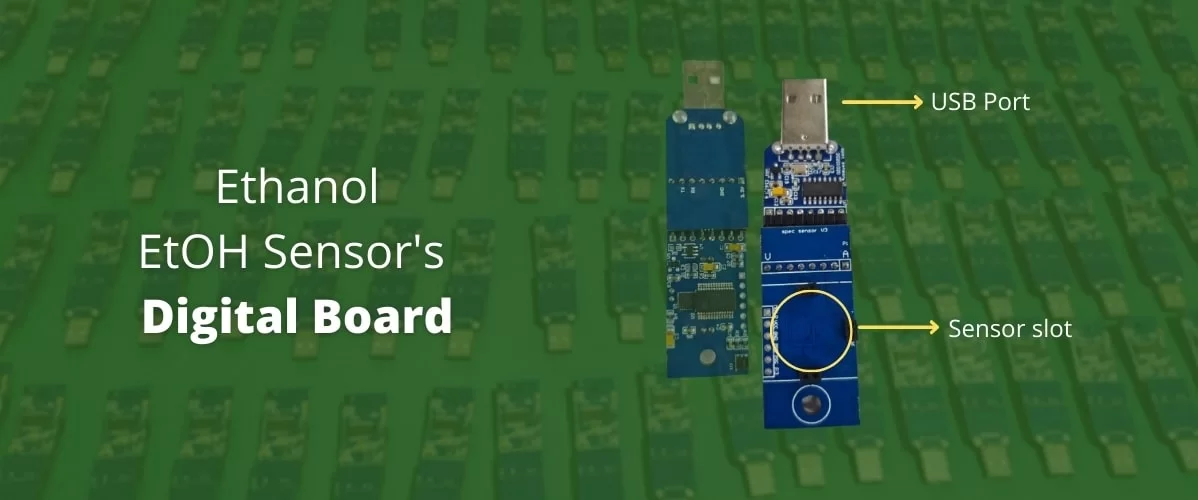 Applications of Prana Air Ethanol Sensor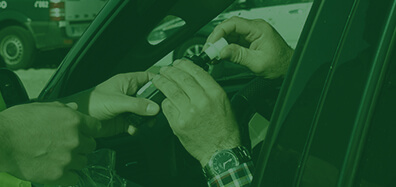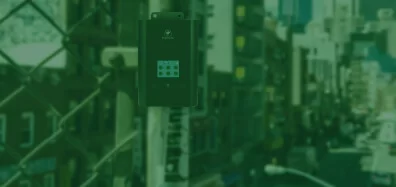 Evidential Breath Alcohol
Testing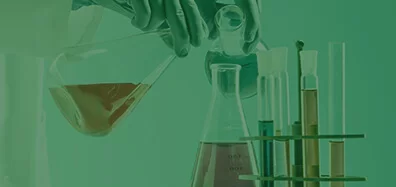 Monitoring of Chemical
Reactions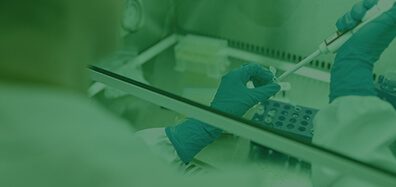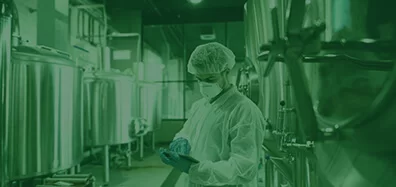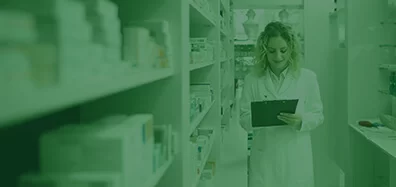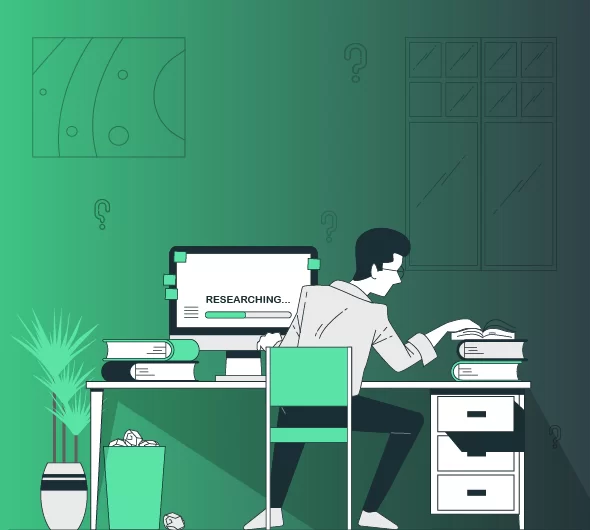 Avail Discount For Students/Research Studies
Contact us for more details about the Ethanol EtOH sensor.
Drop a message
You May Also Like Other Sensors