We understand people find it difficult to find ways on how to protect yourself from air pollution in Delhi. Delhi air pollution has gone worse than ever. People in the city are struggling every day to breathe clean air. The national capital of India, New Delhi along with its neighboring cities are witnessing odd weather conditions every other week. Which is why people are seen complaining about
common health issues
which have now become part of their lives. In this blog today we discuss how to protect yourself from air pollution in Delhi.
Read more to learn the best health care tips that tell how to protect yourself from air pollution in Delhi.
1. Refrain from morning walks during high pollution days
We all understand the importance of morning walk for good health. However, during high pollution days, going out for any kind of outdoor activities is not a good option. Protect yourself from air pollution by wearing an anti-dust mask that is specially designed to help you breathe clean air.
Read: DON'T STEP OUTDOORS WITHOUT WEARING A MASK TO KEEP AWAY FROM POLLUTION
2. Use air pollution protection mask
Pollution in Delhi is not a one-time thing. Use air pollution mask whenever you or your family member steps out of indoors. Breathing bad air quality can risk one's health. Make sure to carry a face mask along with you whenever you need to go out.
3. Use air purifying plants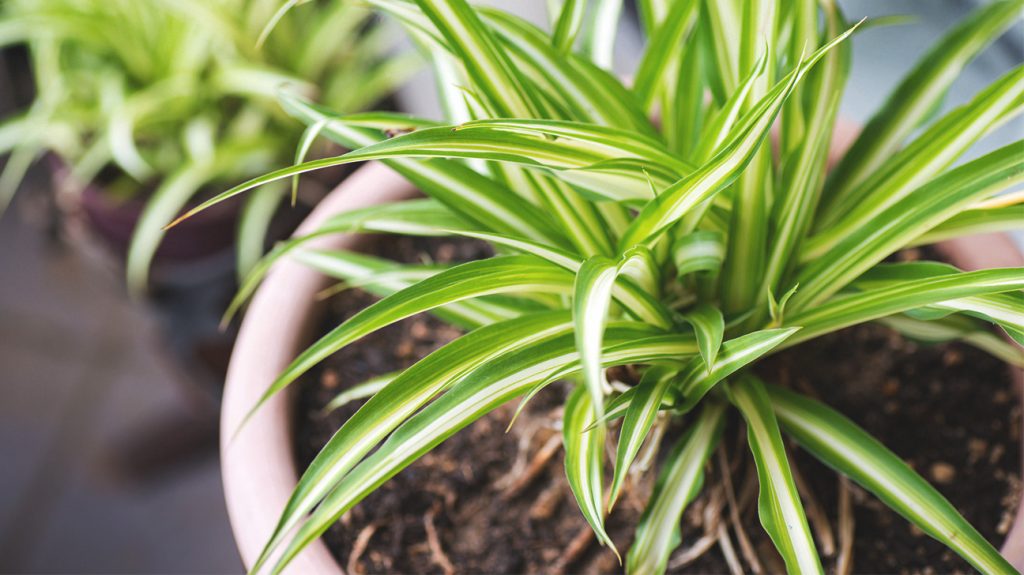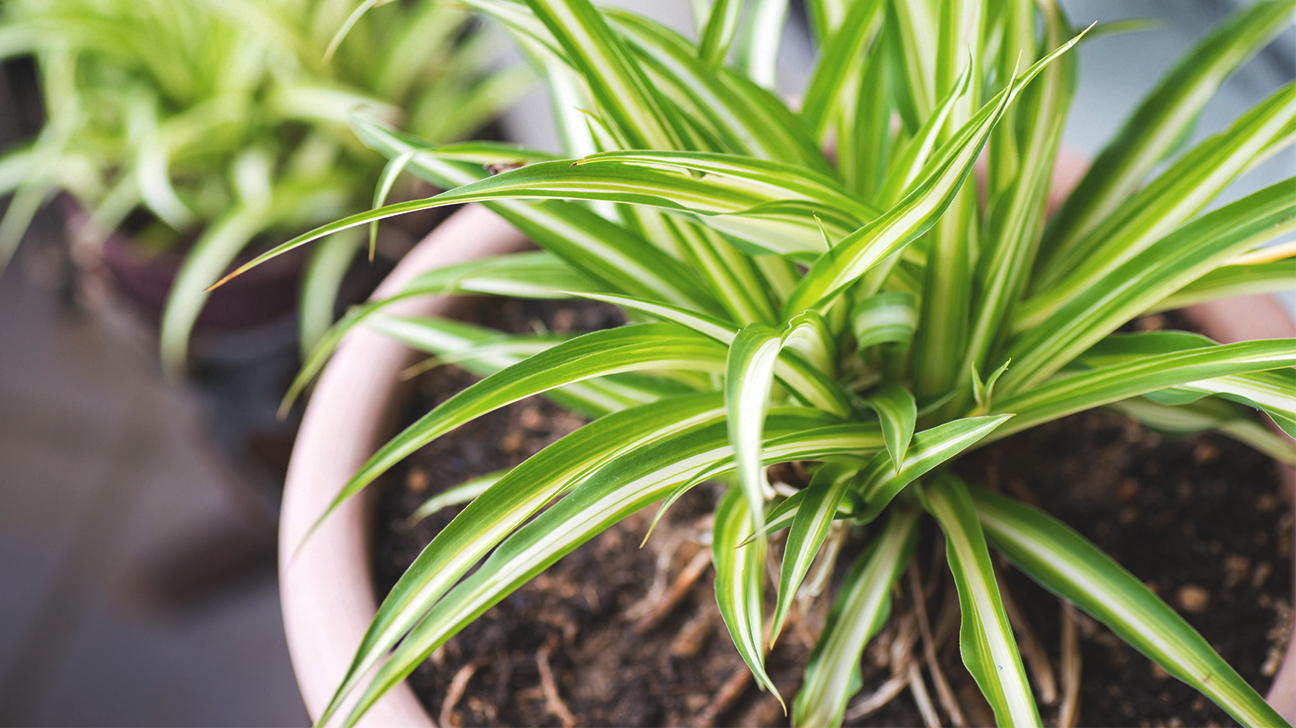 Another way to know how to protect yourself from air pollution in Delhi – a city which has succumbed to the increasing pollution level – is to keep air purifying plants indoors. Office, school, café or your comfortable home space – install air-purifying indoor plants that help detox the bad air quality.
4. Choose air purifier for allergies
If you or your friends and family member are sensitive to dust and allergies then an air purifier for allergies is the best option to combat indoor air pollution. Air purifier for dust is a great respite for anyone who has a long-term respiratory issue.
Click: THE AMAZING BENEFITS OF AIR PURIFIERS
5. Change cabin air filter for better air quality
Most of the times, car indoor air pollution is left ignored when we talk about indoor air pollution. Installing the best cabin air filter in your car can improve the air quality by 99%. This will help purify the dust particles and the awful smell that you always wondered where it is coming from.
Also, read: INDOOR AIR QUALITY: ANSWERS TO 5 FREQUENTLY ASKED QUESTIONS
If you know how to protect yourself from air pollution in Delhi – it becomes easy to live free and healthy. To learn more on pollution, visit www.pranaair.com and shop best air pollution mask online to combat outdoor air pollution.