Do you know the air we breathe today is full of toxic pollutants? In urban cities, pollution has blocked all possible ways of breathing clean air. Hence, it is important to understand several ways to reduce air pollution in cities.
Since these toxic pollutants can do more harm to you and the environment than anything else right now. This why it is important to protect yourself from air pollution.
The key to healthy wellbeing is to identify the sources of air pollution. Along with it, the practice of combating air pollution is equally important.
In this blog today, we talk about the 3 ways to reduce air pollution in cities.
Did you know that car fuel emission is the biggest contributor to outdoor air pollution? When you are out for a drive, do not keep your vehicle engine running unnecessarily. Do not speed up your car/rash drive as it produces more emissions. Consider buying a hybrid or all-electric car to reduce air pollution in cities.
Use Public Transportation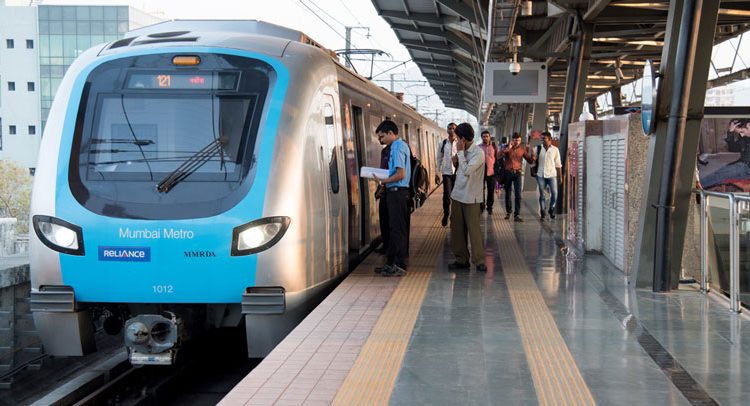 When you have the option, take public transportation to commute to work. Not only it helps in reducing carbon footprint but it also helps you exercise. In India, many cities have invested a lot of money on making public transportation. It has made trains, bus, and metro ride pretty convenient for the public.
Trees and plants help reduce air pollution in cities significantly. Trees can remove between 850 to 2000 tons of harmful particles from urban city air each year. Besides removing particulate matter from the environment, it also decreases the level of nitrogen dioxide, suplhur dioxide, carbon dioxide, carbon monoxide, ozone, and benzene. As astonishing it sounds, it is also a little giveaway that we can from our end back to Mother Earth.
We hope you liked our blog and will visit us again soon for more information. To know more about our products – visit www.pranaair.com.