Air pollution causes several diseases due to presence of many dangerous pollutants in air we breathe everyday. There are 5 healthy foods for your heart to fight against air pollution. Higher exposures to the pollutants were linked to more significant changes in the structure of the heart. These healthy foods will help your heart make healthy. These will also reduce the chance of heart diseases that may air pollution is a cause.  Air pollutants contribute to serious, even fatal damage to the cardiovascular system – and air pollution is a factor that you can't control just through healthy lifestyle.
According to World Health Organisation about 17.7 million people die of cardiovascular diseases each year. Your diet plays a crucial role in keeping your heart strong. Here are five foods you must include in your daily diet to boost heart health.
5 Healthy Foods For Heart: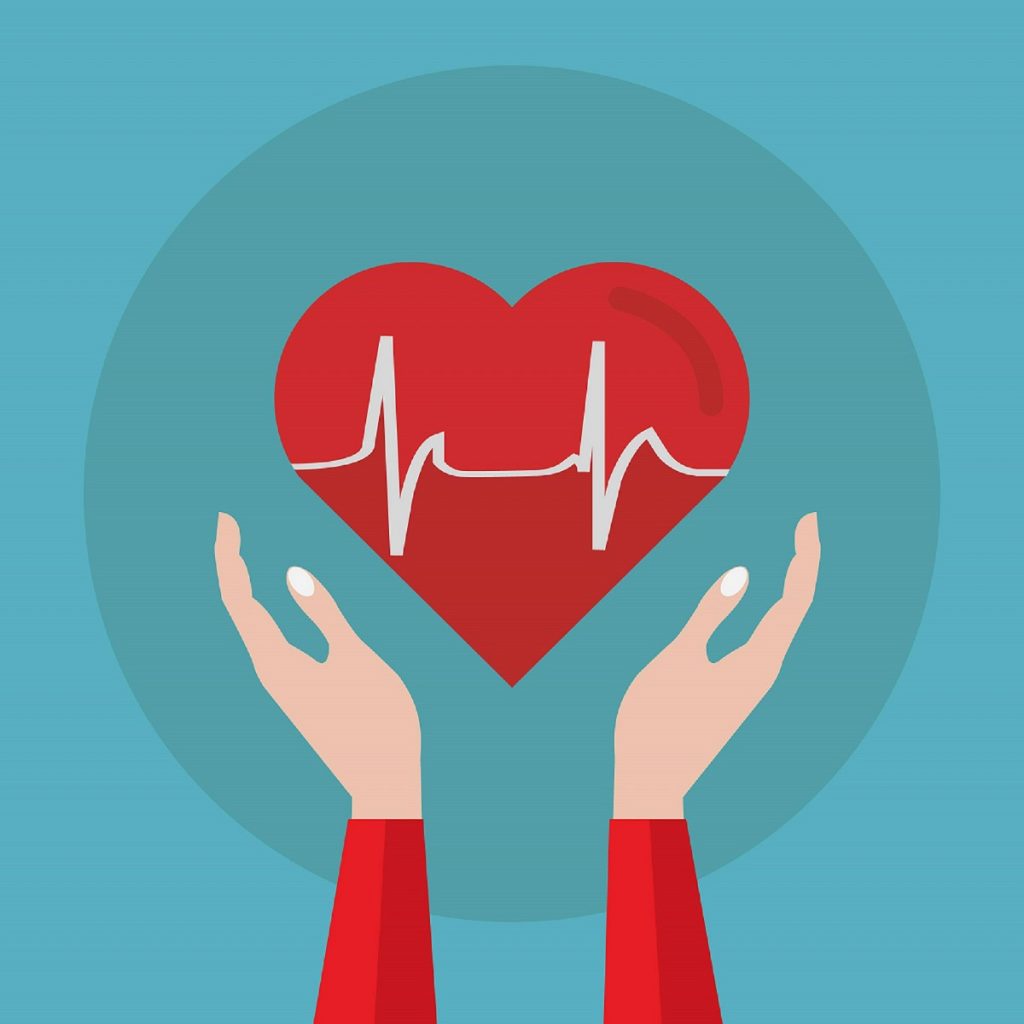 1. Oats: Oats are known to contain a type of fiber that helps bind bile acids and expel them from the body. cholesterol makes these bile acids. A diet that includes oats is effective in lowering the cholesterol levels in our body.
2. Nuts: Munching on a handful of nuts can do wonders for your heart. These nuts have high amounts of unsaturated fats that are good for your heart as they help in reducing the inflammation of the arteries.
3. Legumes: Legumes are great for the heart and have antioxidants, proteins and fibre. They are also a great source to get your folate requirement from and also help in increasing the platelet activity.
4. Berries: Berries are full of heart-healthy phytonutrients and fibre. Make a quick smoothie or sprinkle them over your breakfast cereal.
5. Flaxseeds: Flaxseeds are rich in omega-3 fatty acids, fibre and phytoestogens and all of these help in boosting heart health. It is best to soak or grind flaxseeds before consuming them to derive maximum health benefits.
Also Read: MAIN CAUSES OF AIR POLLUTION IN DELHI