National Capital Region along with other metropolitan cities of India, has been experiencing dangerous effects of pollution level. So much so, that it has become difficult for people to get out of their homes without wearing pollution mask. With so many anti-pollution masks in the markets, it has become a daunting task to find the best dust pollution mask. However, a lot of people don't understand the difference between an N95 mask and an N99 mask.  
With the pollution level soaring high at all times, wearing the right mask to stay protected has become essential. If people don't wear a mask, breathing polluted air can cause them health issues. Such as breathing difficulties, headache, nausea, etc.
Understanding the difference between N95 and N99 mask: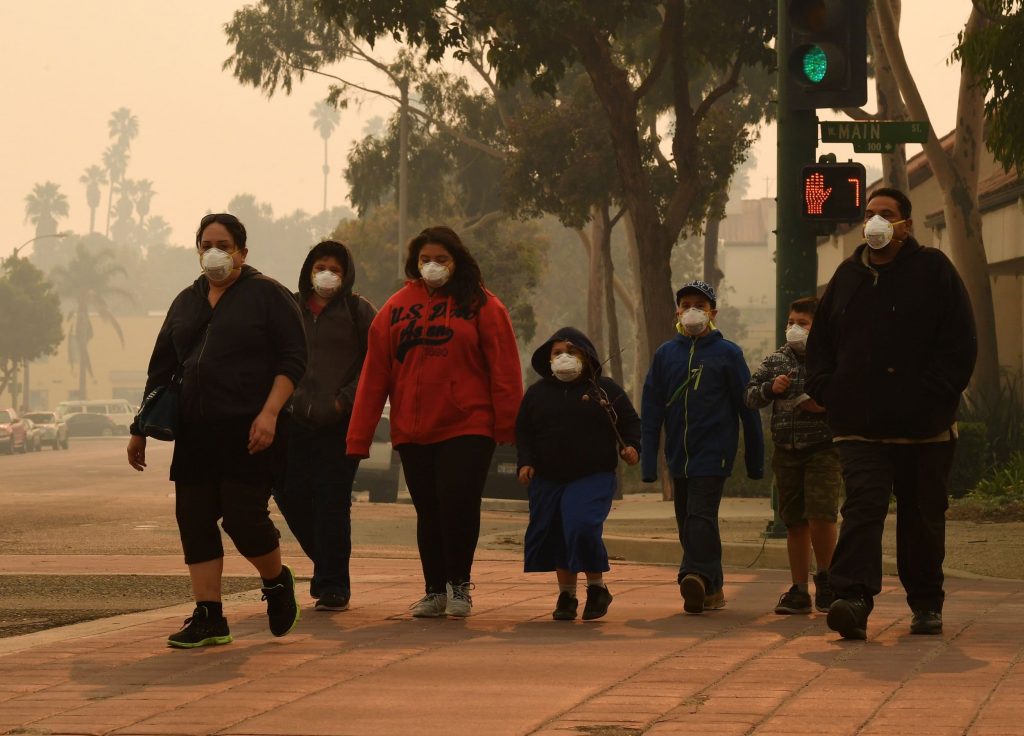 N95 v/s N99 mask–
N95 masks come with an N95 rating that has the ability to filter up to 95.99% of fine particulate matter. Fine particle matter means the dust particles present in the air which are too small that can be seen through naked eyes. Breathing polluted air can cause a number of health issues. Such as persistent headache, irritation in the eyes, nose, throat, and skin. Since PM 2.5 stays in the longest time in the air it is easily breathable, causing mentioned health issues.
Wearing an N95 mask can help you breathe clean air. As they have either one valve or two that are dedicated to exhale the air. You can buy N95 pollution mask either by visiting pharmacy stores that sell certified mask or buy pollution mask online.
N99 Mask –
N99 mask promises to filter up to 99.99 particle matter efficiently. A lot of times people confuse themselves that cloth mask will filter dust particles the same way N99 mask does. However, cloth mask doesn't really work on the dangerous effect of pollution level. Hence, wearing a pollution mask that N99 approved helps in filtering dust, dirt, and other small airborne particles. This way you are breathing safe and healthy air when outdoors.
Buy Prana pollution mask for a healthy and clean air solution when you step outside your home or offices. Visit www.pranaair.com to find more quality products and services.