Air pollution has become a major concern all over the country. Every new day, there are a number of news showing the effects of air pollution on human health in different ways. Before we provide you first with healthy tips to protect yourself from air pollution. Let us first understand the short- and long-term health effects.
Short term health effects of air pollution:
Air pollution can affect anyone. The immediate effect of breathing polluted air is irritation in the eye, nose, throat, and even lungs. This can make a person feel moody and tired. The person exposed to pollution level is also prone to allergies and infection that are communicable in nature.
Long term health effects of air pollution:
Being exposed to high-level air pollution can result in various chronic diseases – especially in children and older people. Failure of heart, lungs, kidneys are a few chronic ailments that are directly attributed to breathing polluted air.
Tips to Protect Yourself from Air Pollution: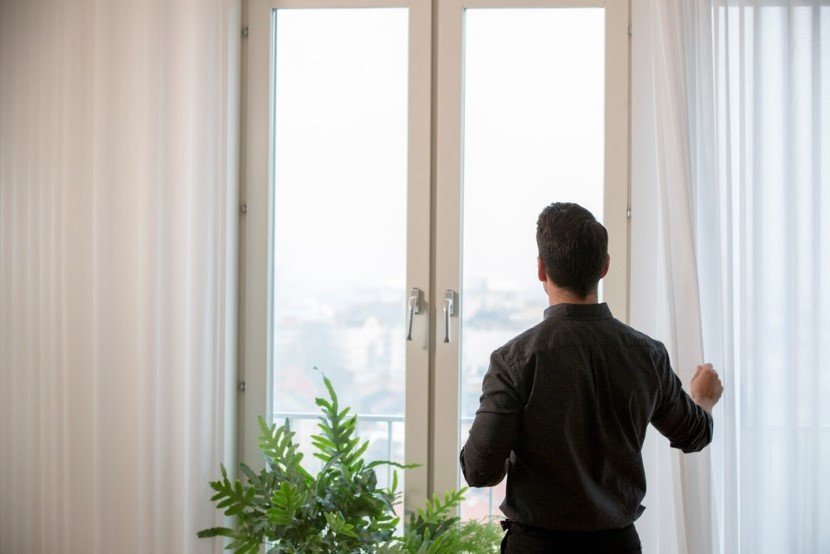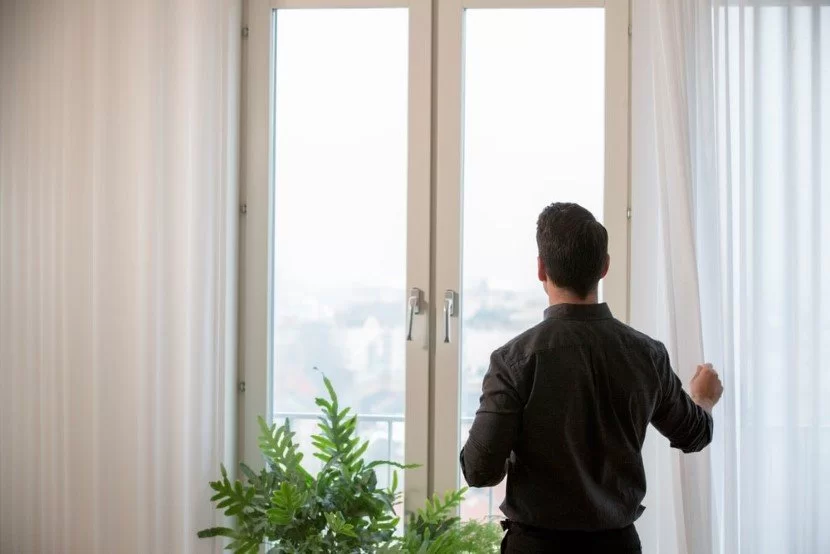 It is always advised to keep the doors and windows closed during high pollution days.

If there is smoke around the area you live in, close the window and install an air purifier.

Invest using a window mesh screen that would act as an optimal filter. This helps in trapping dust particles and pollens, as well as the insects our of your house.

You can visit a park or garden that have a lot of trees and plants.

Taking regular breaks from the polluted area is a good option for keeping yourself away from

dangerous pollutants

.

You can add more indoor air purifying plants in your home décor.

Introduce plants such as Peace Lily, Florist's Chrysanthemum, Golden Pothos, and English Ivy for a clean air environment.

Since, dust mites and mold breeds in moisture, try and keep the humidity level between 30-50% in your indoor living space.

Use public transport, travel by bike or walk as much as you can to reduce carbon emission in our environment.

Make sure to replace air filters of your air conditioning system, Car Cabin filter, etc to keep the allergens polluting the air you breathe.
Don't know where to find the perfect clean air solutions? Contact www.pranaair.com to know more about our quality products and services.