Do you want to know how to remove formaldehyde from your indoor environment? If yes, then you have come to the right place.
What is formaldehyde?
It is a colorless pollutant that has a pungent smell and is known to be one of the most dangerous air pollutants.
Sources of formaldehyde:
Formaldehyde is a common air pollutant and it is among the 25 most produced chemicals in the world. People are usually in contact with HCHO in some way or the other. Either by inhaling the substance, in contact with skin or eyes.
Common sources of formaldehyde are pressed wood products such as plywood and glues and adhesives. It is also very common in the kitchen. HCHO can also be found as a preservative or produced when cooking or smoking.
It can also be found in artificial air freshers, paper towels, nail pain and removers, baby care products and even in your toothpaste.
Effects of formaldehyde on humans: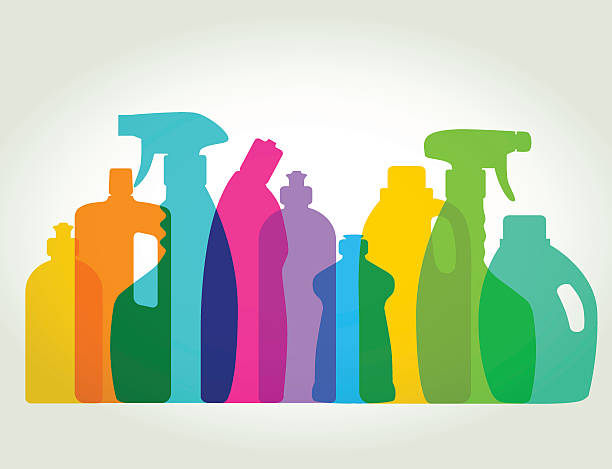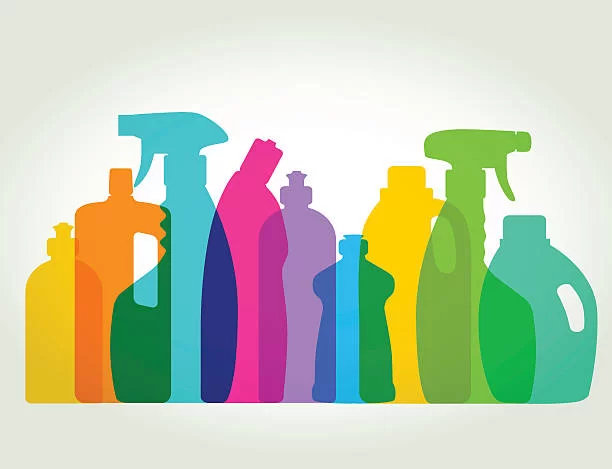 It can pose serious health effects and here are some of the effects one can take precautions from:
Chronic fatigue, unexplained drowsiness, and insomnia

Headache

Fever

Coughing and shortness of breath

Chest pain and irregular heartbeats

Stomach pain and vomiting

Skin irritation
What are the best ways to remove formaldehyde?
It is highly recommended to opt for formaldehyde-free products. They not only reduce the exposure to HCHO but it is also a good practice to a healthy living lifestyle. Increase the ventilation in your home/office by opening windows. Or else, you can keep a check on the heating ventilation air conditioning system (HVAC) that cleanses your air by taking the bad air from the inside, bringing in fresh clean air from the outside via advanced filtration process.
A great way to remove formaldehyde from your room is to install air purifiers. An air purifier works as an air cleaner that takes away polluted air. With the help of HEPA filters, which is one of the most common filters in the market nowadays, they help trap particle matter that resides in the air. The activated carbon filter in the air purifier also helps reduce the effect of formaldehyde.
We hope with the help of this article, now you know how to remove HCHO from your indoor living environment.
Looking for clean air solutions? Visit www.pranaair.com to learn more about our quality products and services.