Do you know air purifying plants are the best way to remove indoor air pollutants?
Plants are not just a beautiful home décor piece. They are much more than that. They help you detoxify the air in your indoor living spaces. This makes the air not only fresh but clean and healthy. 
There are a number of air purifying plants that can help you clear indoor air pollution. Indoor air pollutants mainly originate from airborne toxins, dust, and germs. These can be found in household cleaning products, artificial perfumes, and chemical products.
Here is a list of the 3 best air purifying plants that you can keep to kill indoor pollutants.
1. BARBERTON DAISY
These flowers possess a cheerful charm. Available in red, yellow, orange and pink color, you can introduce these air purifying plant in your study or living room. They are quite effective in cleansing toxins such as formaldehyde, trichloroethylene, and benzene found in a range of housecleaning products.
Tip: Place the plant in a room that has plenty of natural light and also keep the soil moist but well drained.
READ – HOW EFFICIENT ARE PLANTS IN CURBING INDOOR AIR POLLUTION?
2. ENGLISH IVY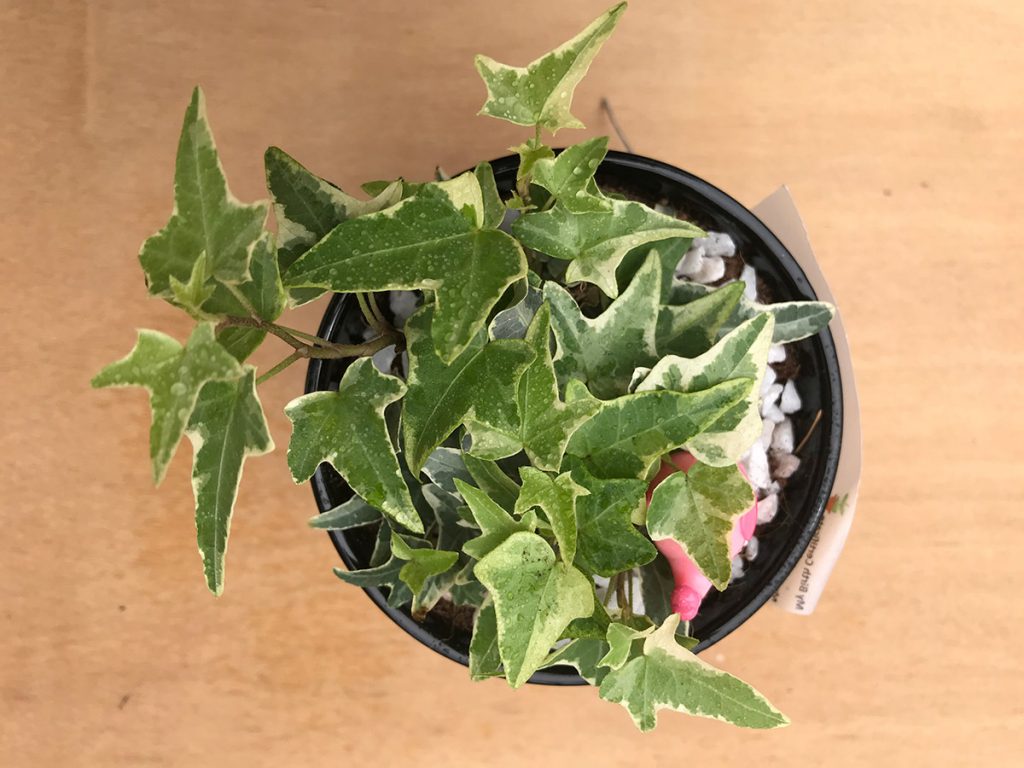 One of the best air purifying plants, English Ivy is a perennial vine that reduces airborne particles. This is a perfect plant to purify the air, especially in the bathrooms. Studies have shown the ivy plants can combat mold issues inside house rooms.
Tip: Provide generous water and four hours of direct sunlight a day.
Read – KNOW HOW TO TEST AIR QUALITY IN YOUR HOME
3. SPIDER PLANT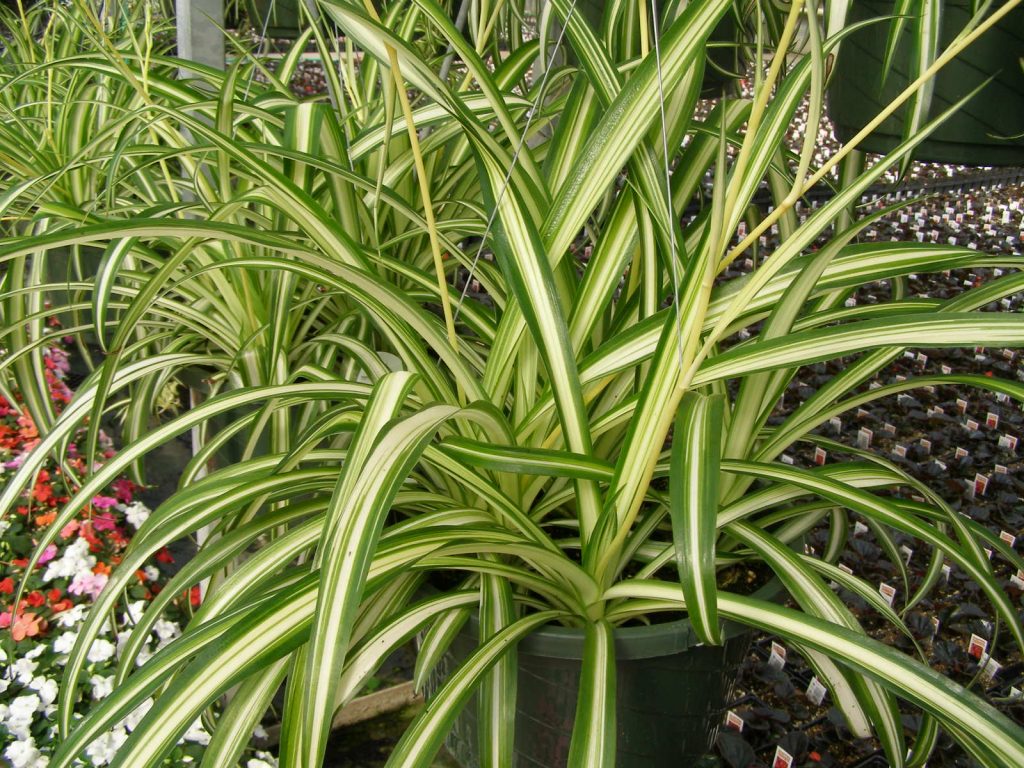 People who are new to introducing houseplants must prefer spider plants, to begin with. They battle toxins including carbon monoxide and xylene present in the air. These solvents are used in printing and rubber industries. Perfect plants for indoor offices.
Tip: You can repot tiny spider plants and a grow a whole bunch of family plants that will pretty much take care of themselves.
Looking for products that can help you purify indoor air? Visit www.pranaair.com for more.