In the fight against coronavirus, everyone around the world is getting a mask..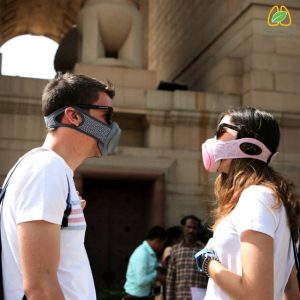 our  facemask is not only effective but it provides a good seal around the face.
Many states are opening back  after more than a month with several sectors of the economy closed because of the COVID-19 pandemic.However, going to the grocery store or getting a haircut will be a much different experience than it was before. Some businesses have even started requiring customers to wear masks in their stores.
By now, everyone is wearing some sort of mask whenever they are out and about. So it's going to feel weird when you go to the barbershop or the supermarket, but this is our new normal until there is a vaccine available for COVID-19 .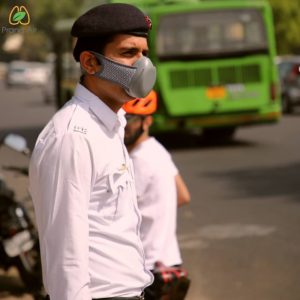 wearing prana face masks that filter the gas pollutants in addition to fine particles provide added benefits.
When you can walk into a bank with your face covered and demand money and nobody will bat an eye — you know that we are truly living in strange times. And yes, much of 2020 is indeed a strange time.
This is the age of coronavirus, a time when two-thirds of the world's population has lived under some form of lockdown or restrictions on movements because of a deadly unseen enemy that lurks in the air, lingers on surfaces and passes between us quicker than a silly video on WhatsApp. We have all quickly learned the group gymnastics of social distancing — keeping two meters apart as we perform corona contortions in concert with colleagues.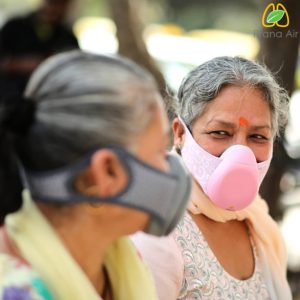 "People should avoid large congregate settings with more than 10 people and frequent hand washing and wearing face mask needs to become our new normal."
We have learned the art of sleeving — slinking down cuffs just enough to be able to grab a door handle that others will have touch or contaminated. And we have all learned that our lives will never be the same again as long as Covid-19 remains somehow stubbornly in our midst despite scrubbing and bleaching both external and internal surfaces.
Age of the Mask
When historians review our first drafts of this history we are making, make sense of the sights, and citing sensible sources, they may very well refer to this as the Age of the Mask. It is our face-saving measure that allows us to mix and mingle with a modicum of normality — if anything about this era is indeed 'normal'.
But we are all masked now — the necessary price of entry into most public places, A mask which shields our inhaled inner fears and exhaled exuberance of being able to retrace the public spaces from where we had been displaced.
Conclusion;
Face masks can protect others if you are carrying the virus, but they cannot be a complete barrier against you catching the virus.
So, If you want to stop the virus from getting in through your eyes, the most effective way is to practice good hygiene and wear face mask when going outside. Avoid touching your eyes, and if you must do so, really think about what your hands have touched before you do.