One of the most frequent questions asked to us from the people is what air quality tips one must keep in mind, especially on high pollution days. 
Here are 10 air quality tips you can easily apply to protect yourself air pollution. 
It is important to check air pollution trends of your place and neighboring areas before stepping out somewhere. You can download air quality app to learn about the current AQI (Air Quality Index).

One of the best air quality tips often suggested by experts to the people is to avoid exercising outdoors when pollution is high. During

high pollution days

, the air is really bad, enough to pose health risks that lead to chronic health issues.

Limit the time of your children's outdoor activities. Since children's lungs are not fully developed, they are more prone to health issues that can severe effects on their body.

It is highly recommended to avoid exercising near high traffic areas. Check on air quality app whether the quality of the air is between 0-50 which is considered good air quality.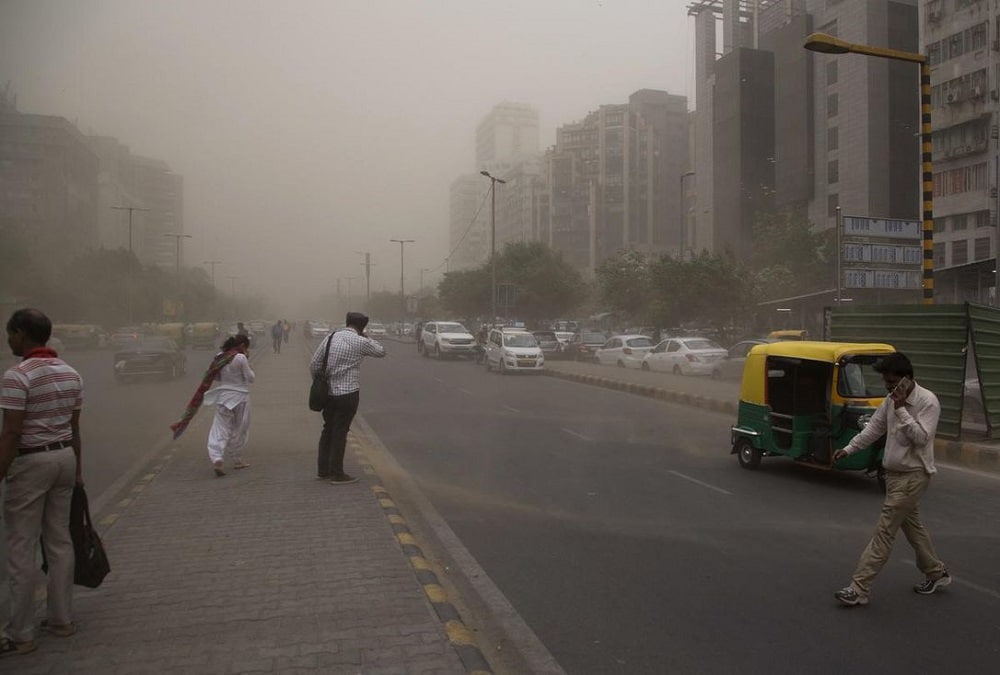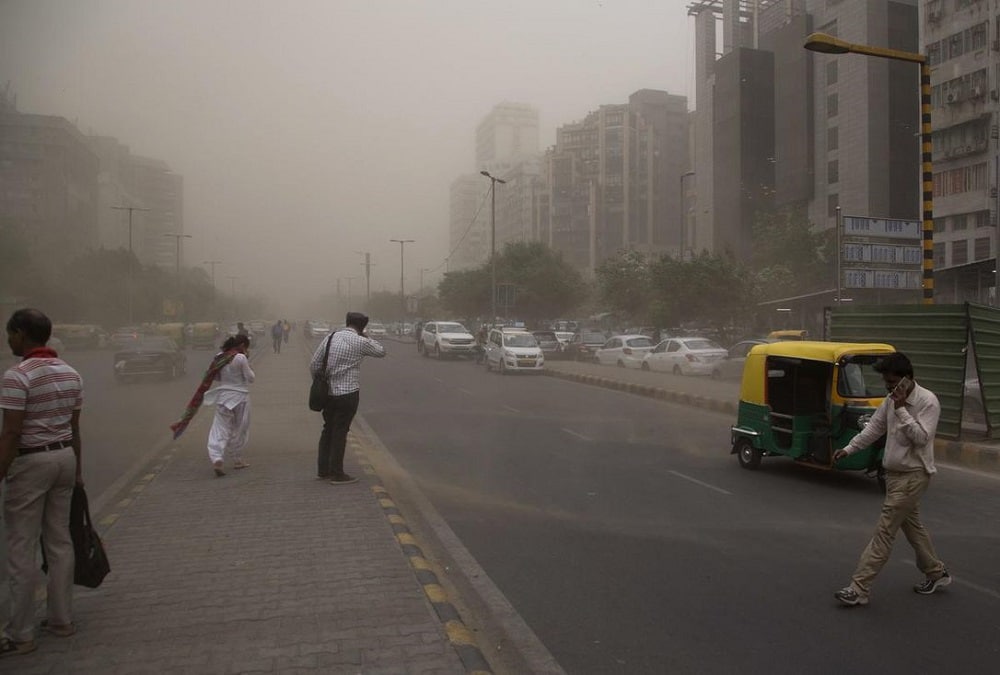 Use energy-saving electricity at home, offices, and schools. Generating more electricity consumes more power which can cause air pollution.

Reduce the amount of energy use, this helps in improving the air quality, and control greenhouse gas emissions.

Encourage students in schools to plant more trees. Residents of society can also motivate community people to plant trees for a clean air environment.

It is extremely important to use public transport whenever possible. Walk, bicycle or carpool when public transportation is not convenient. Driving less can

reduce car emission

as they produce a high level of nitrogen and suplhur dioxide. Which further pollutes the air and creates acid rain that is harmful to the living environment.
Do not burn garbage or wood. If someone does this, it is always advised to report it. Burning trash and firewood is one of the major sources of air pollution in India.
Looking for clean air quality tips? Visit www.pranaair.com to learn more about our products.