India is one of the most polluted countries in the world, with air pollution levels that often exceed safe limits. This pollution has a significant impact on human health, the environment, and the economy.
One of the main sources of air pollution in India is the burning of fossil fuels for electricity generation and transportation. Renewable energy sources, such as solar and wind power, have the potential to reduce air pollution by providing a clean and sustainable source of energy.
How can renewable energy reduce air pollution in India?
Renewable energy sources do not produce any air pollution when they generate electricity. This is in contrast to fossil fuels, which release harmful pollutants such as sulfur dioxide, nitrogen oxides, and particulate matter into the air.
In addition, renewable energy can help to reduce air pollution from transportation by powering electric vehicles. Electric vehicles do not produce any tailpipe emissions, which can significantly improve air quality in urban areas.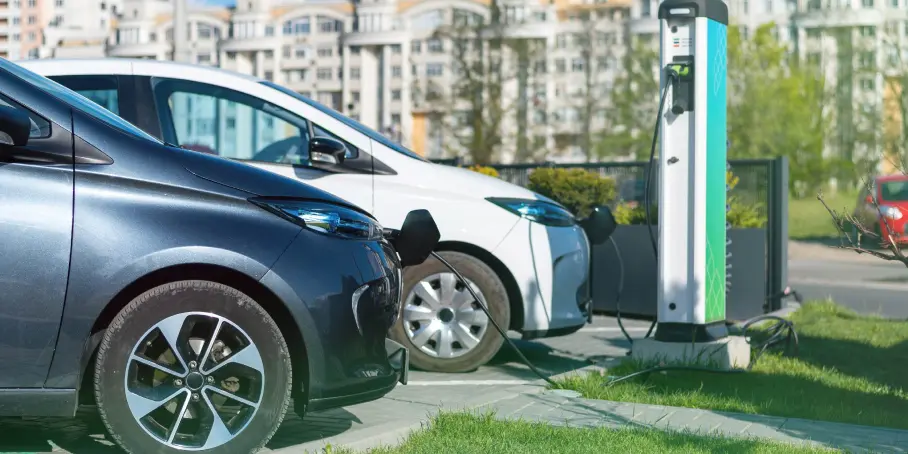 What are the challenges to scaling up renewable energy in India?
One of the biggest challenges to scaling up renewable energy in India is the high cost of solar and wind power plants. However, the cost of renewable energy has fallen dramatically in recent years, and it is now on par with or even cheaper than fossil fuels in many parts of the world.
Another challenge is the need to develop a strong grid infrastructure to support renewable energy integration. Renewable energy sources are intermittent, meaning that they do not generate electricity all the time. This can make it challenging to integrate renewable energy into the grid and ensure that a reliable supply of electricity is maintained.
What is the government of India doing to promote renewable energy?
The government of India is committed to promoting renewable energy. The government has set a target of 175 gigawatts of renewable energy capacity by 2022, and it is providing a number of incentives to support the development of renewable energy projects.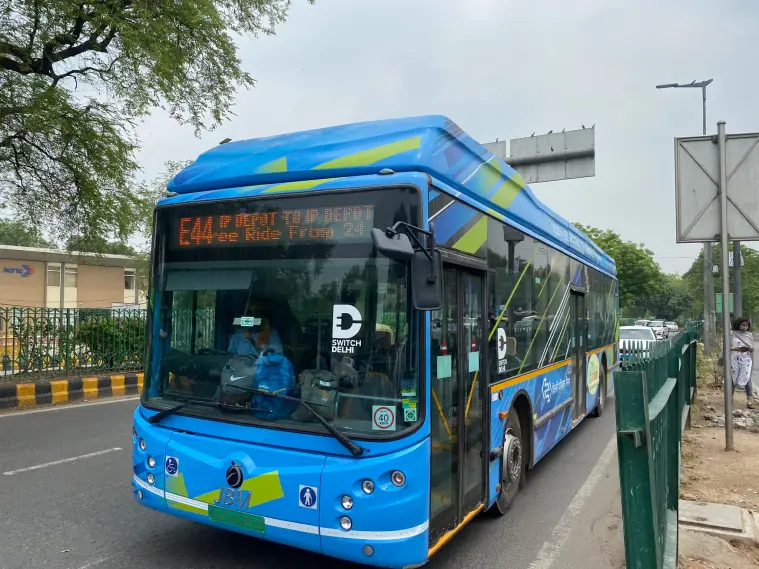 The government has also launched a number of programs to promote the adoption of electric vehicles. For example, the government is providing subsidies for electric vehicles and is installing charging infrastructure across the country.
Renewable energy has the potential to play a major role in reducing air pollution in India. By scaling up renewable energy and promoting electric vehicles, India can improve air quality, protect human health, and build a more sustainable future.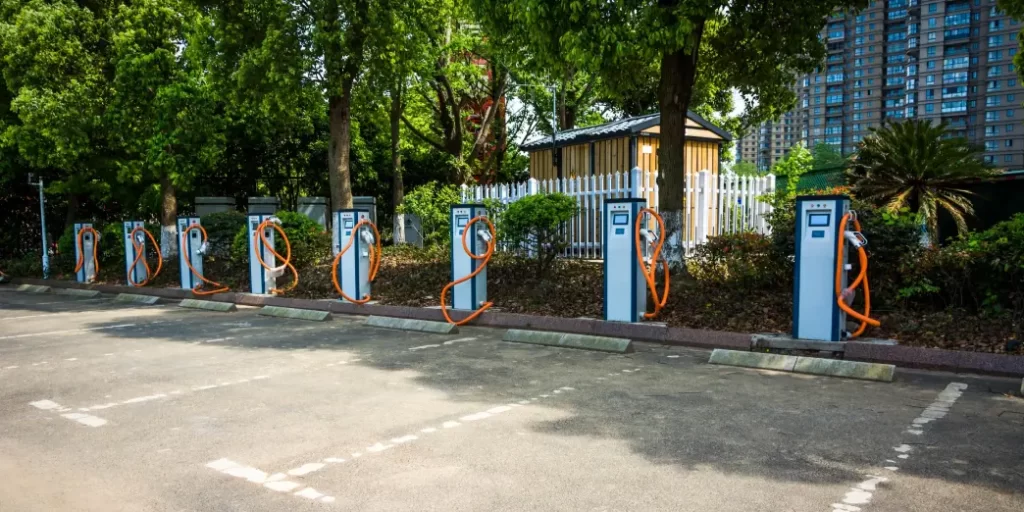 What can individuals do to support renewable energy and reduce air pollution?
There are a number of things that individuals can do to support renewable energy and reduce air pollution. These include:
Installing solar panels on their homes or businesses
Switching to an electric vehicle
Supporting businesses that use renewable energy
Advocating for government policies that promote renewable energy and reduce air pollution
By taking these steps, individuals can help to create a cleaner and healthier future for India.
Renewable energy can help to improve air quality in India by reducing emissions from fossil fuel-based power plants and vehicles. By tracking AQI levels, we can see how renewable energy is helping to improve air quality and protect human health.